The Real Story Behind These Mysterious Hives In Utah Will Fascinate You
Utah's rich history is always fascinating, and we particularly treasure our little ghost towns. The town of Frisco was once a booming mining town, but now very little is left…except for these odd beehive-shaped structures: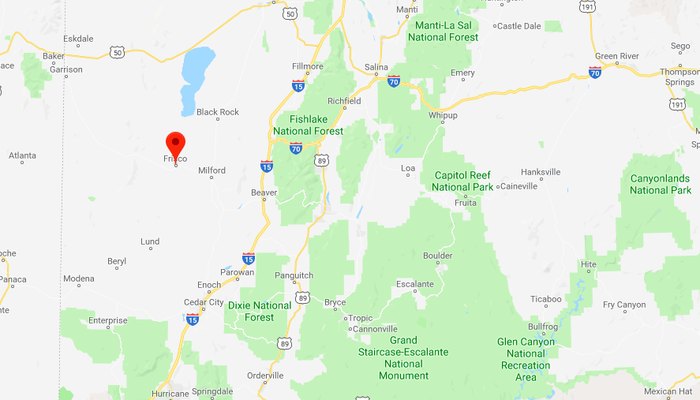 Have you visited Frisco? We'd love to hear about your trip and see your photos!
If you love Utah's history, you might want to check out this national historic site in northern Utah where the whole world watched as history was made.