12 Legitimately Fun Things You Can Do In Utah Without Spending A Dime
Remember when you whined about being bored and your mom told you that, "Only boring people are boring?" Well, Mom was right. Look around! There are tons of cool things to do in Utah…without spending a dime (of course, you'll probably need some gas in your car to get there, but once you arrive, this stuff is free).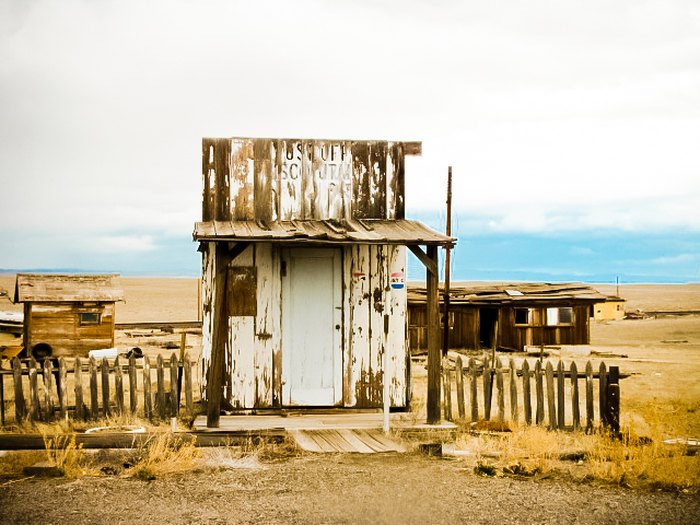 Do you have a favorite activity in Utah that's free? Share it with us! Utahns certainly aren't bored! We're some of the happiest people in the country! Read this article for proof.
OnlyInYourState may earn compensation through affiliate links in this article.