You'll Dine Like A King At This Renaissance Restaurant In Utah
Utah has so many excellent restaurants that you always have plenty to choose from when dining out. You can go with a Mom and Pop restaurant, grab a delicious burger, fries and chocolate shake, or even take your chances with a hole-in-the-wall joint that has delicious food despite its outward appearance. Five Alls Restaurant in Salt Lake City is none of those things – it's a warm, cozy spot to enjoy a special occasion meal in a setting you won't find elsewhere. Take a look!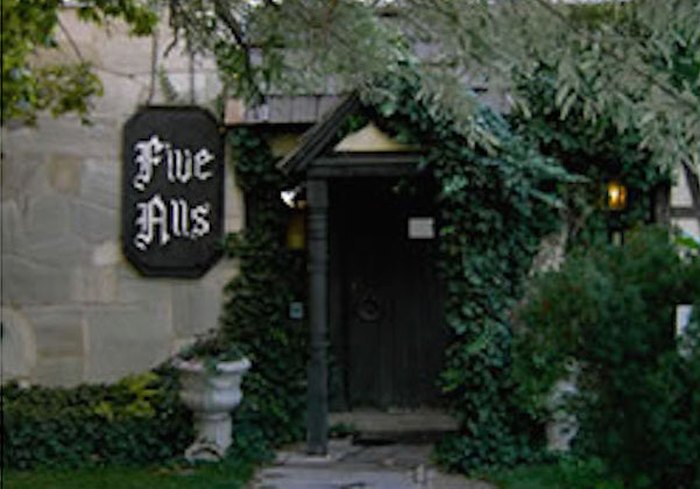 Have you dined at The Five Alls Restaurant? We'd love to hear about your experience!