9 Picture-Perfect Destinations That Prove Winter In Utah Valley Is Positively Magical
Tucked away in North Central Utah under the shelter of the magnificent Wasatch Mountain Range awaits a destination fondly known as Happy Valley. For outdoor enthusiasts, nature lovers, foodies, and travelers, there are few places more memorable. Utah Valley is a destination for all seasons, yet we'd argue that wintertime is the most magical. From restorative hot springs to exhilarating slopes, dazzling trails, and food that will warm your soul, there are endless destinations to be discovered. Without further ado, here are some picture-perfect destinations in Utah County that will restore your appreciation for winter.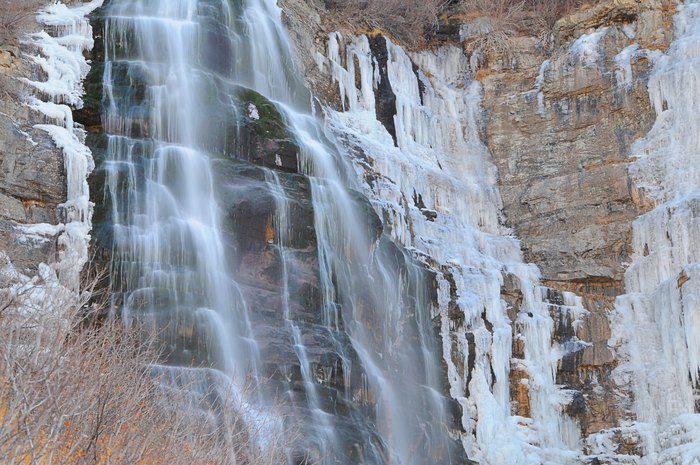 No matter if you're seeking rest and relaxation or an adrenaline-pumping adventure, you'll find there's a healthy dose of magic in the air this time of year. Utah Valley truly has a little something for everyone. Learn more about activities, adventures, attractions, and day-to-day itineraries by visiting the Explore Utah Valley website or following along on Facebook.
Address: Utah County, UT, USA