These Utahns Really Know How To Enjoy Utah's Lakes and Rivers
We're enjoying a very mild spring here in Utah and getting spoiled with all this cool weather! Of course, before you know it, the temps will be in the 90s (and even higher!). Short of heading out of state to cooler climates, your best bet is to find one of Utah's lakes or rivers. You'll enjoy some incredible scenery, and have fun splashing around in, or floating on top of, the water. The Utahns in these 23 photos are doing it right!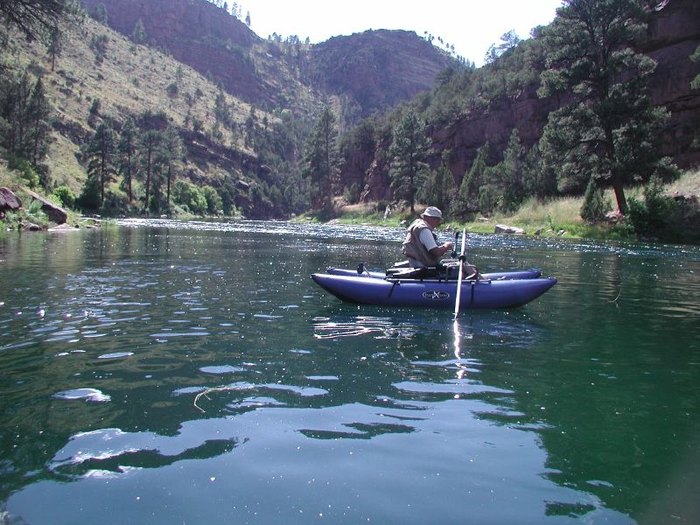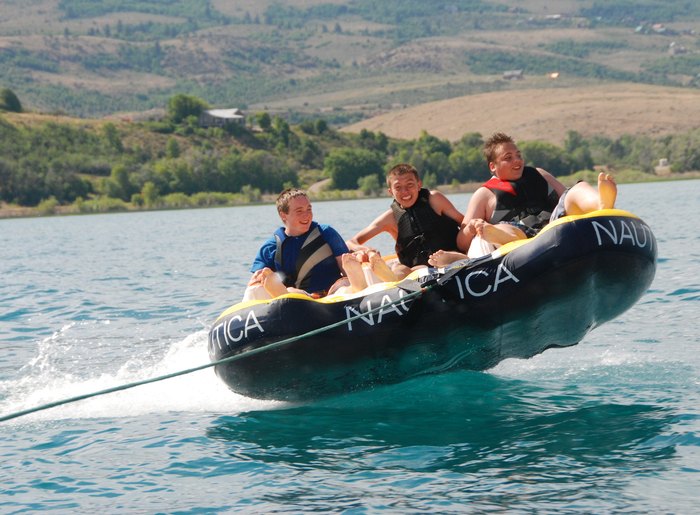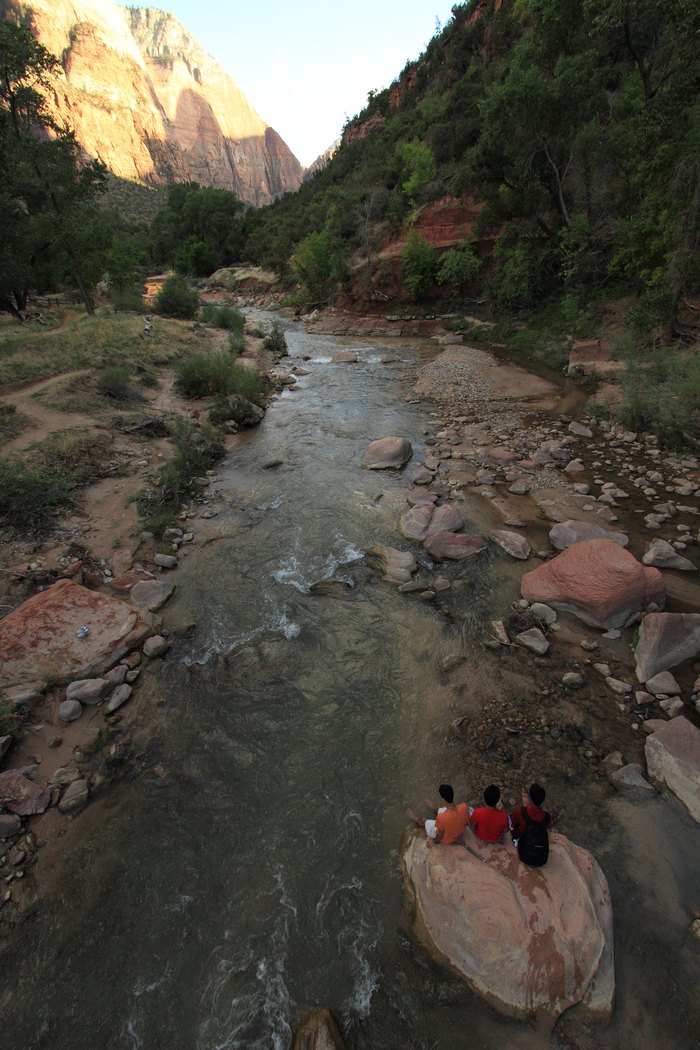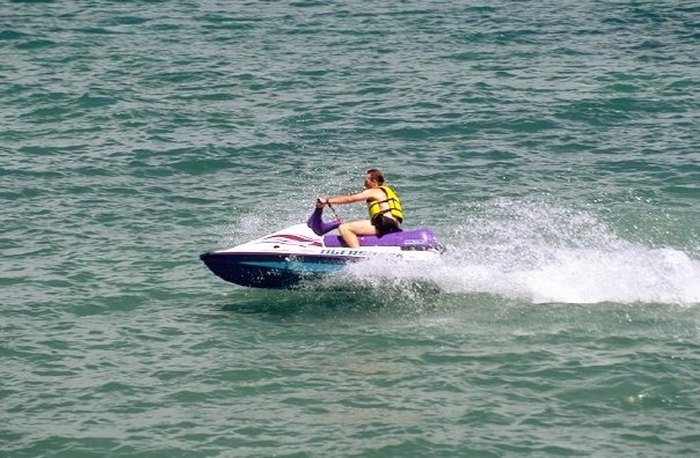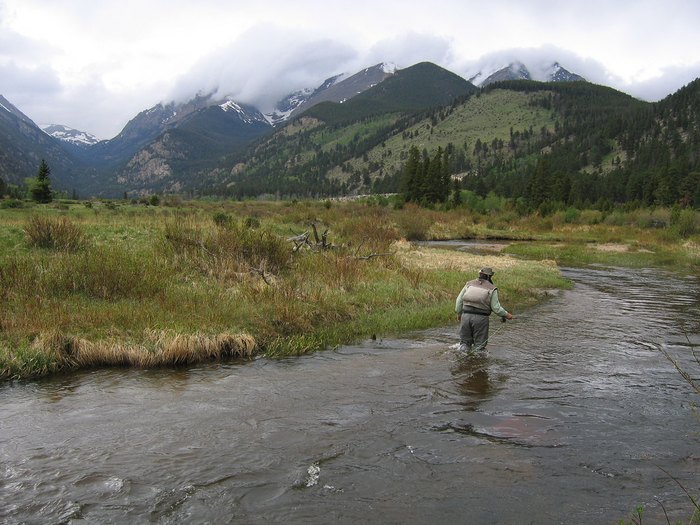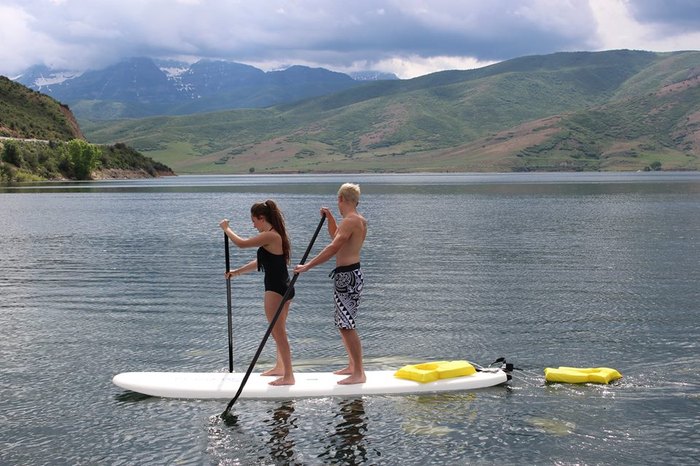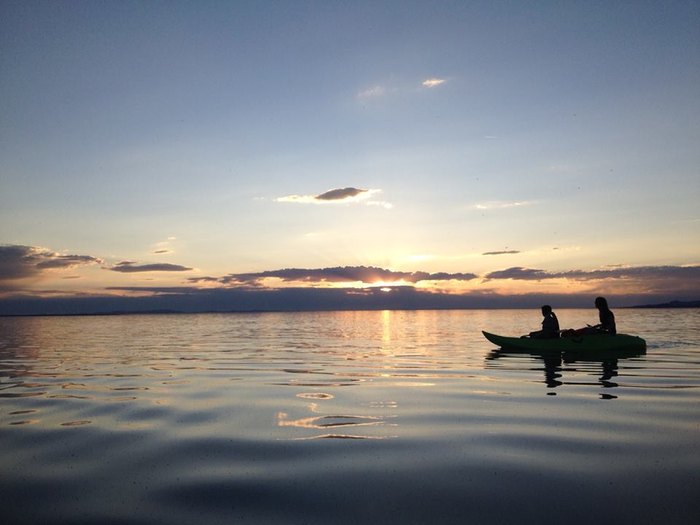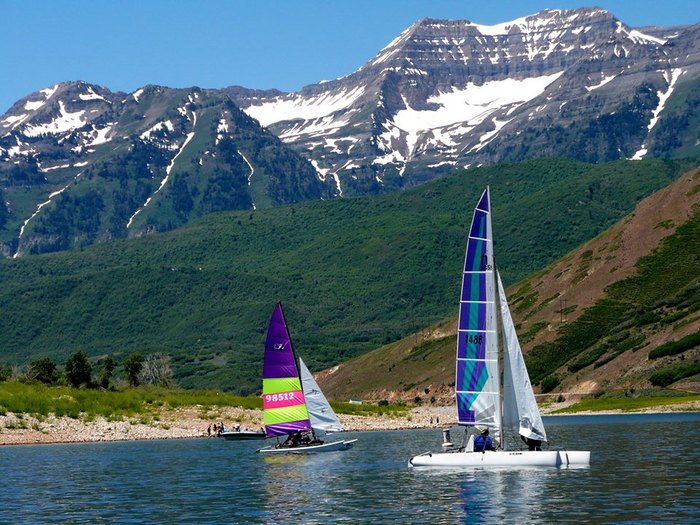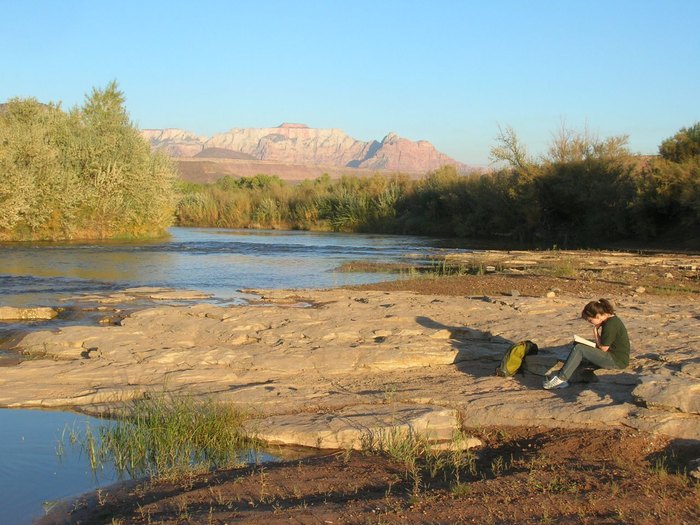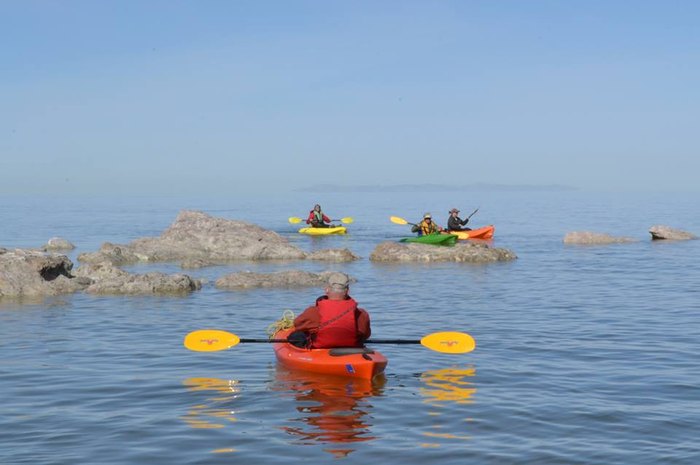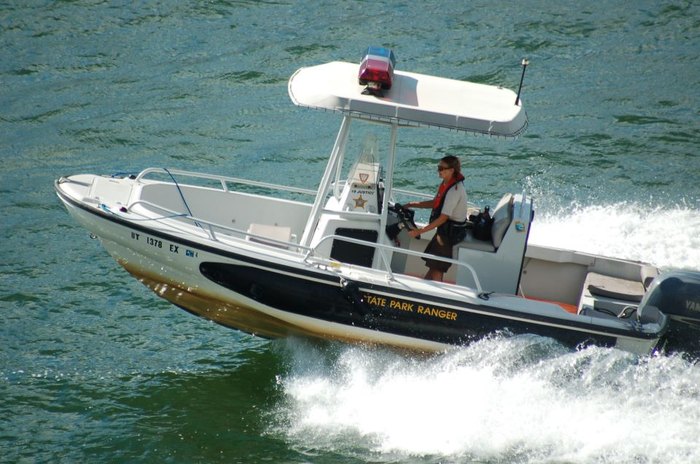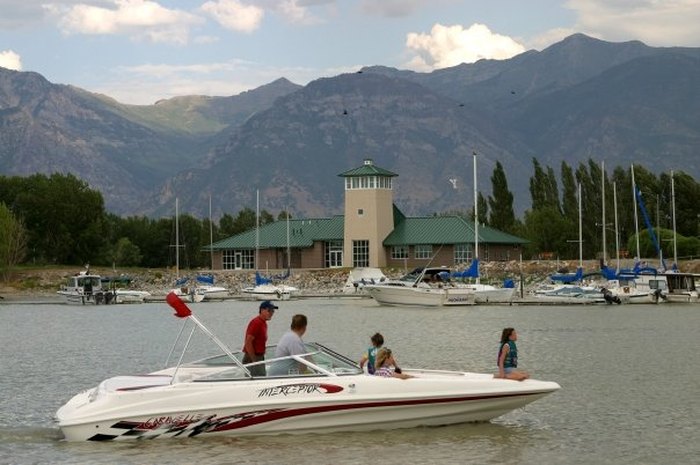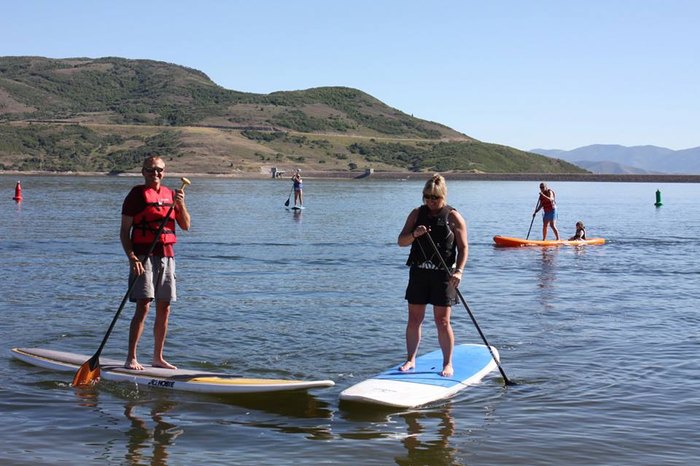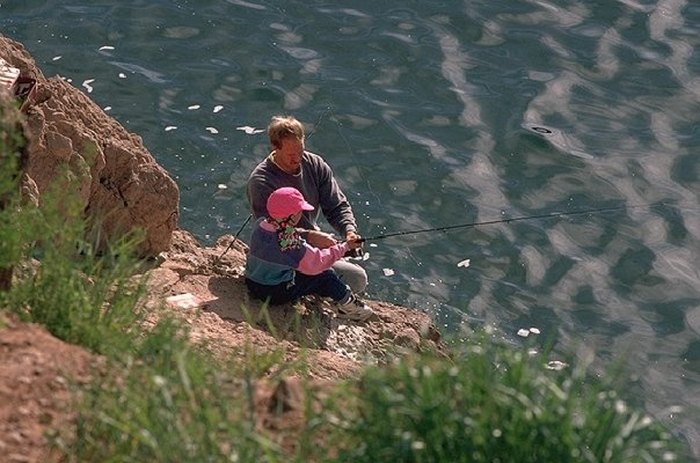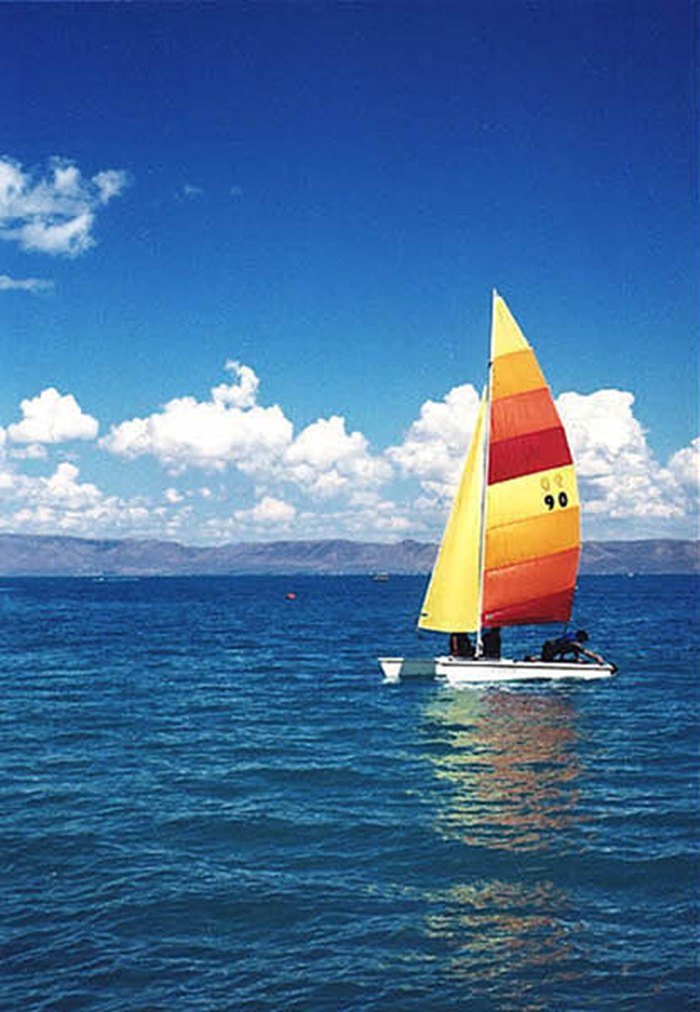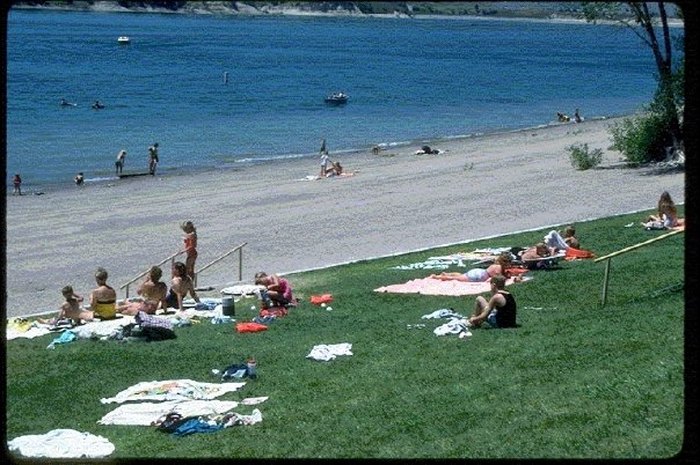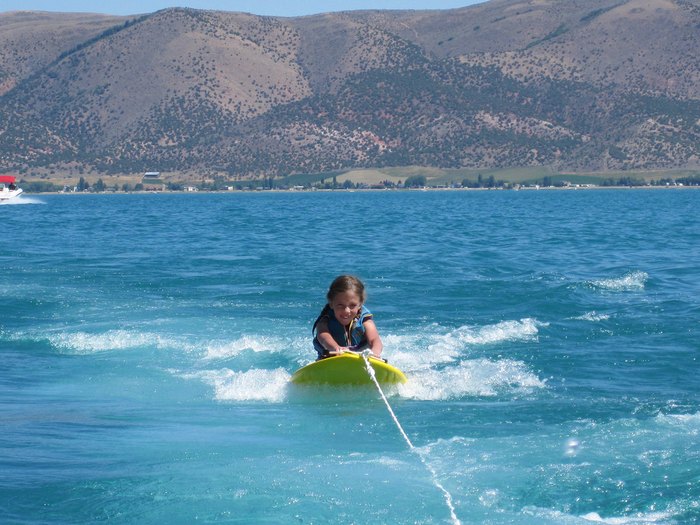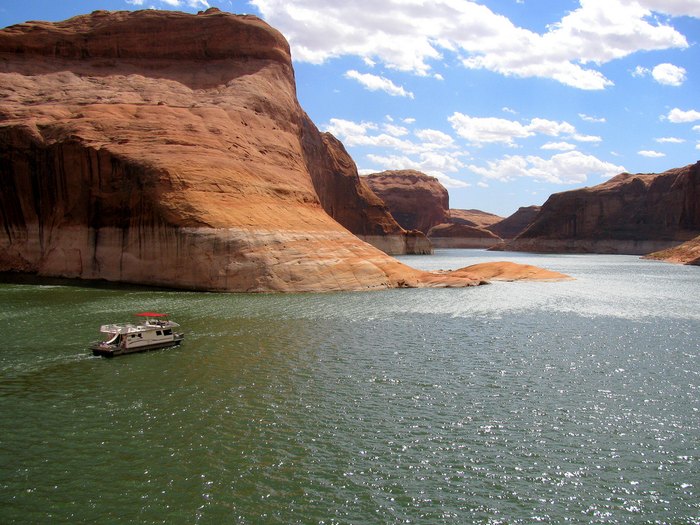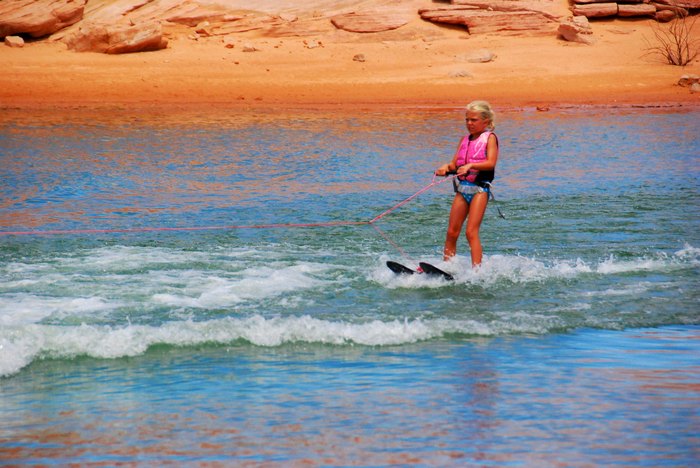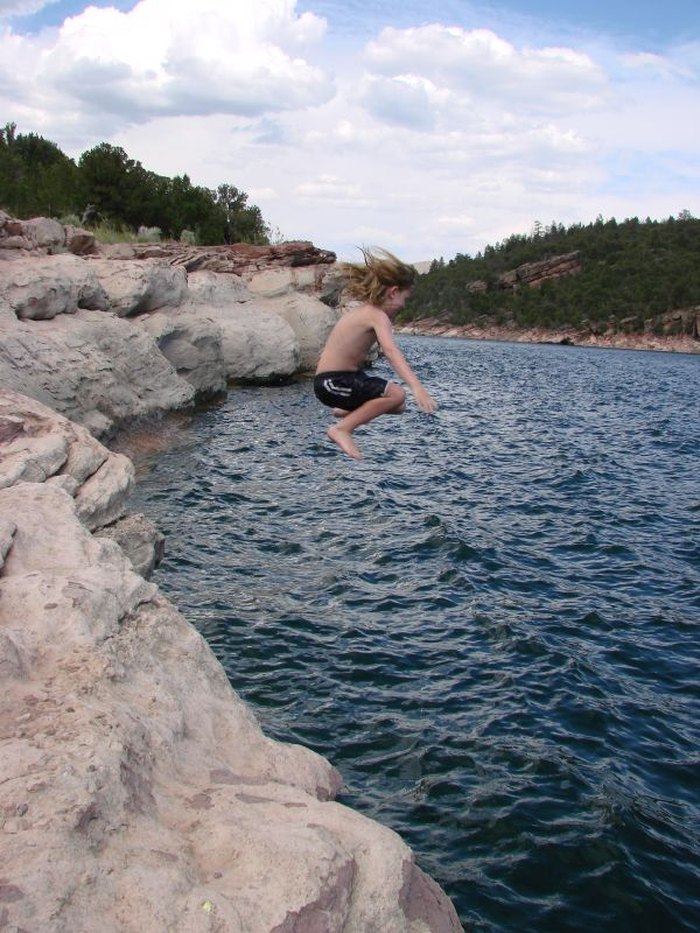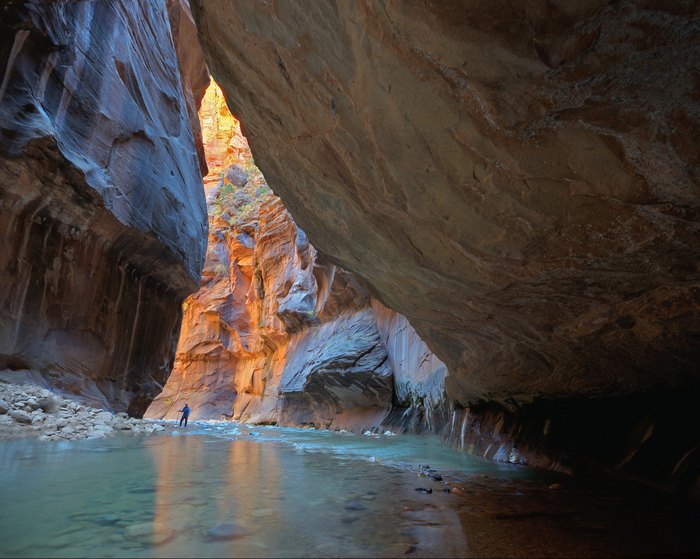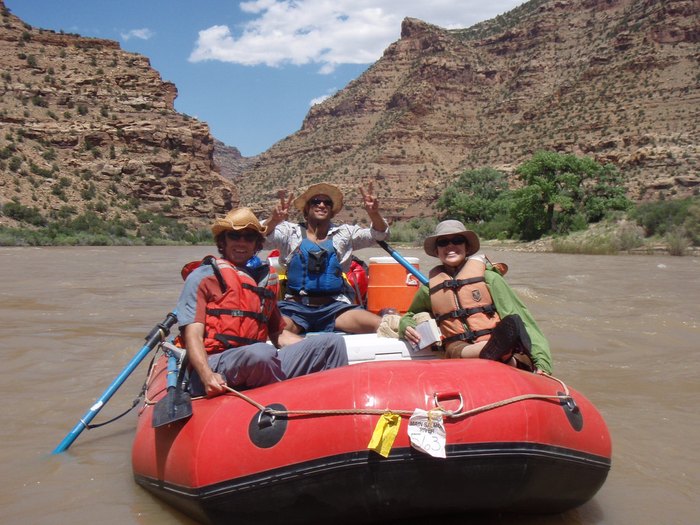 What's your favorite way to play in the water during Utah's summers?