Summer Is Almost Over – Here's Your Utah Bucket List For The Rest Of The Season
The summer is coming to a close – have you done everything you'd planned back during the dark, cold winter days? Here's a bucket list of 16 of our favorite summer activities – take a look and see what else you should add to your bucket list before the weather cools off.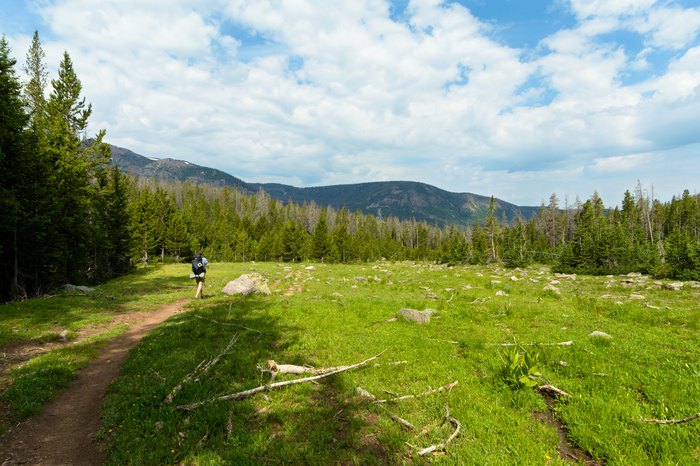 You might notice that there are very few Southern Utah attractions on this bucket list. There are two reasons for the omission. First, it's hot down there this time of year, and you'll be able to visit the national parks and the golf courses all winter long. Second, the tourists love to hit the parks, and they're super crowded all summer. In fact, the reality of hiking Utah's two most popular trails might surprise you – and not in a good way. Don't worry – there's plenty of time for some Southern Utah love this fall!
OnlyInYourState may earn compensation through affiliate links in this article.
Related Articles
Explore Utah