This 3-Story Bookstore In Utah Is Like Something From A Dream
If spending an afternoon browsing through a bookstore sounds like heaven to you, then you need to head to downtown Salt Lake City. The bookstore at 254 S. Main Street has long been the state's largest independently-owned bookstore, and it's absolutely huge.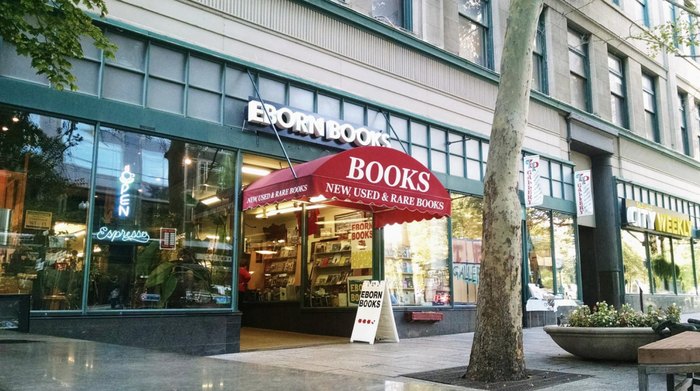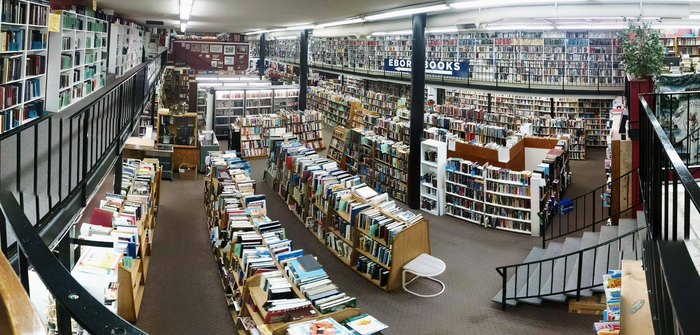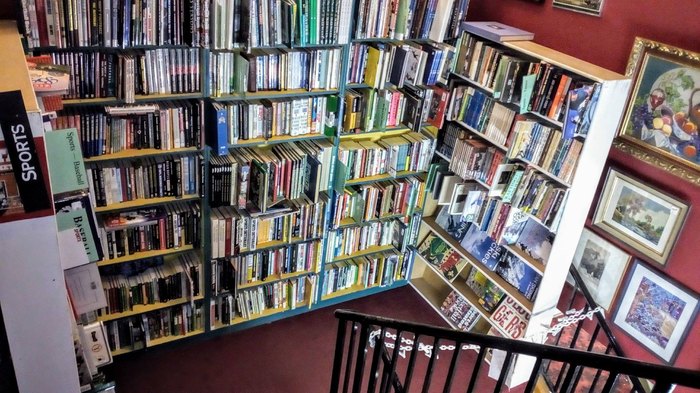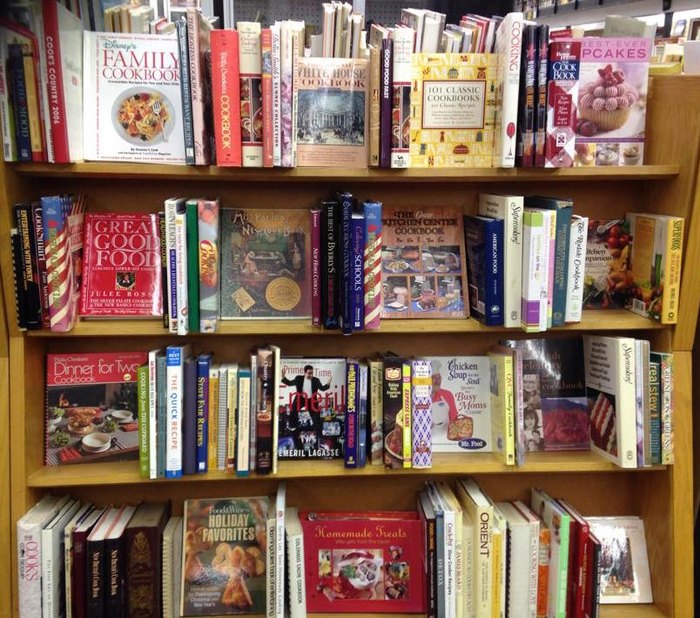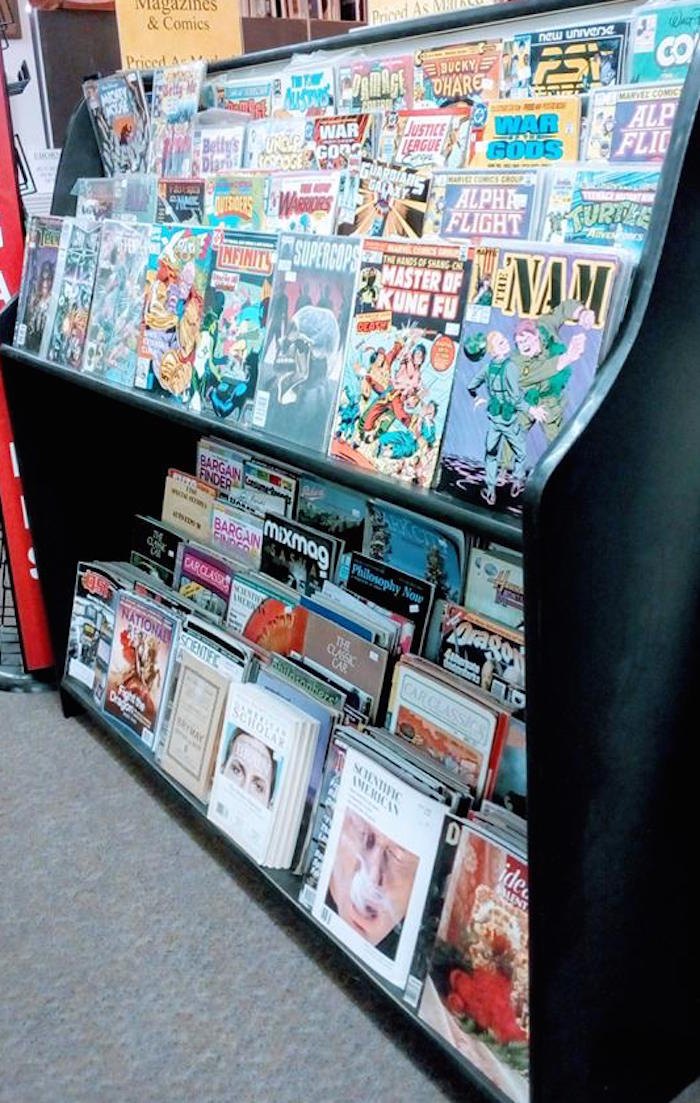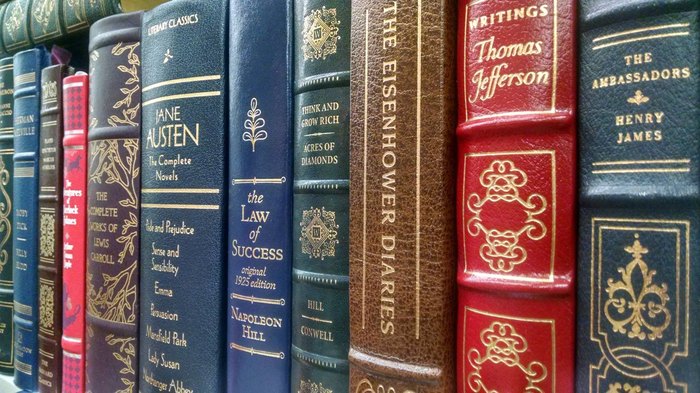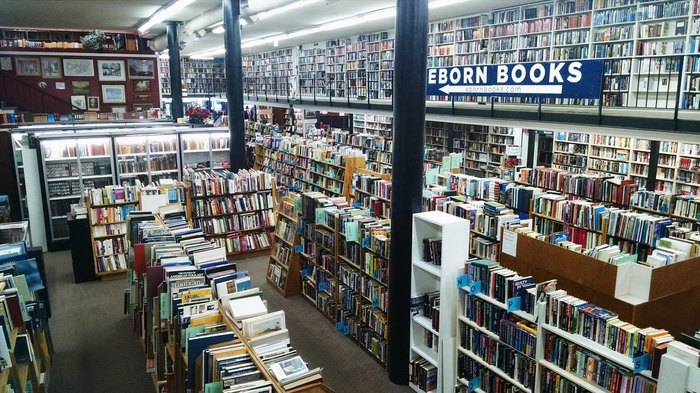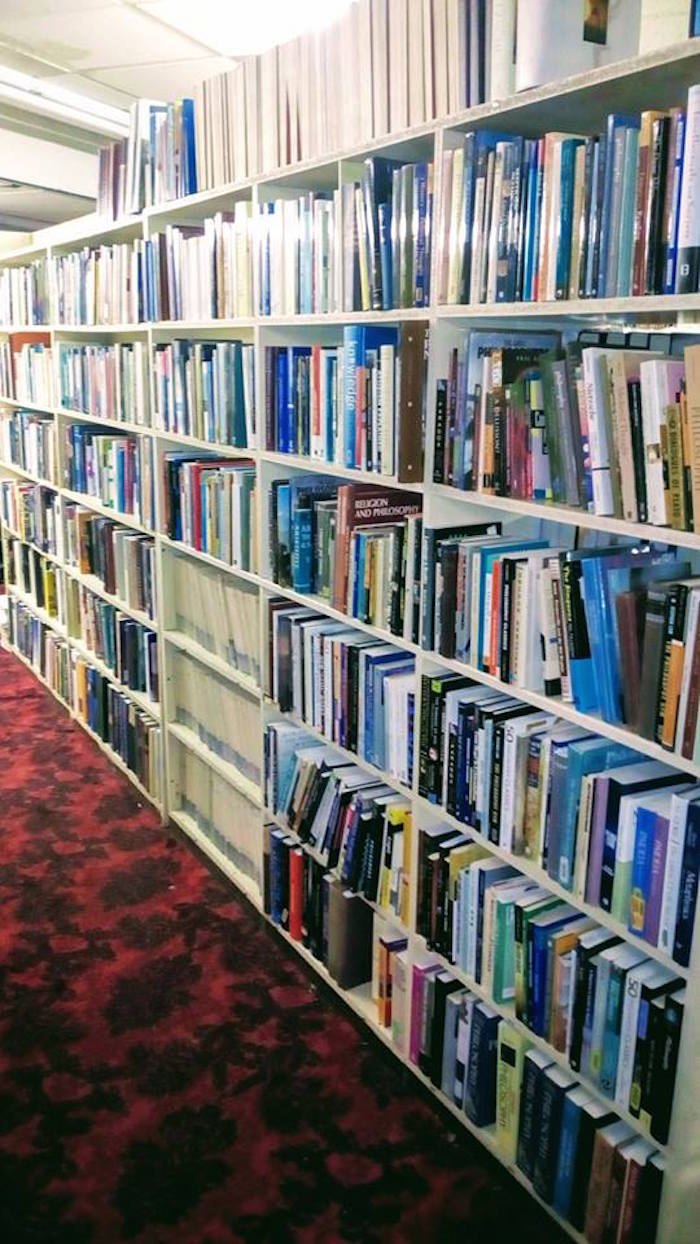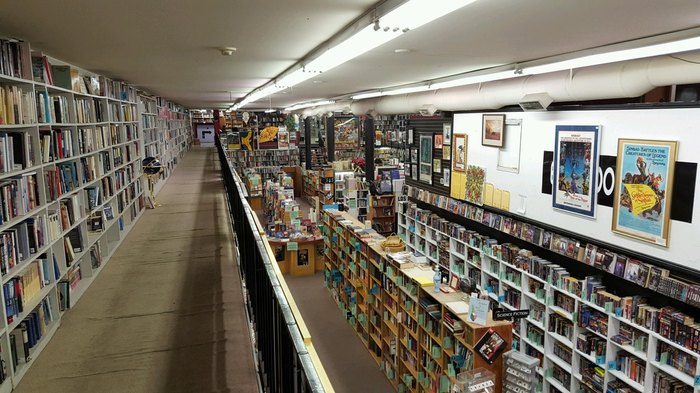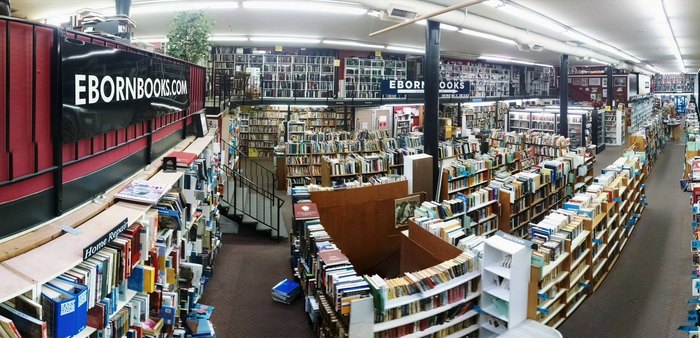 Have you browsed at Eborn Books?