Posted in Utah
October 25, 2016
13 Reasons To Drop Everything And Move To This One Utah City
As an alumnus of the University of Utah and a lifetime resident of Salt Lake City, I love my hometown like no other. But…as I started the research for this article, I quickly found that another Utah city is consistently ranked above our capital city, receiving accolades from many national news sources, for many reasons. So, while I won't be packing my bags and heading to Utah County, you might take a closer look at what Provo has to offer.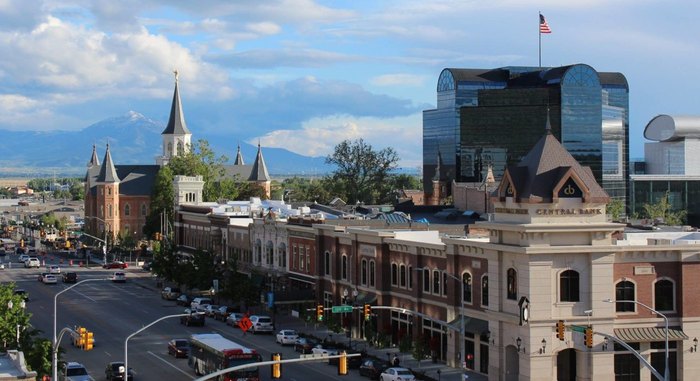 I'm sure readers have a lot to say about this – what are your thoughts? Do you live in Provo? If not, would you enjoy living there? I can't wait to see your comments!
Let's not forget that Utah has many charming small towns. Check out these 15 pretty towns where life is still slow-paced.
OnlyInYourState may earn compensation through affiliate links in this article.