Crust Club In Utah Will Deliver A Piping Hot Chicken Pot Pie Right To Your Door
Are you craving comfort food? There's a wonderful business in Pleasant Grove that creates all kinds of tasty meals and treats, and they'll deliver right to your door! Check out Crust Club for its delicious pot pies, entrees, dessert pies, and cookies: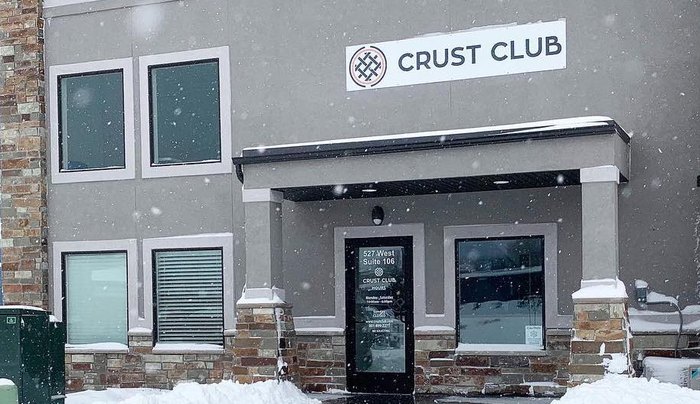 Does a pot pie sound like the comfort food you're craving right now? Check out the company's website to see its full menu and place your order online. You'll also want to make sure to follow its Facebook page so you can see what's coming out of the oven right now.
Address: 527 W State St Suite 106, Pleasant Grove, UT 84062, USA