This Tiny Utah Town Has A Crazy, Wild History
Most of Utah's towns were founded by Mormon pioneers, but one little Utah town was not only founded by 'Gentiles,' but was proud of its non-Mormon heritage. Take a look at the history of this spunky, interesting Utah town.
In 1869, pretty much everything in the Beehive State was owned and operated by Mormons. Non-Mormon business owners had suffered for three years under Brigham Young's policy that Mormons should not shop at Gentile businesses. Samuel Auerbach noted in his memoir that special signs were placed over the doorways of Mormon businesses in Salt Lake City in 1868, so that Church members could differentiate those businesses to patronize. It became increasingly difficult for non-Mormon shop owners to survive.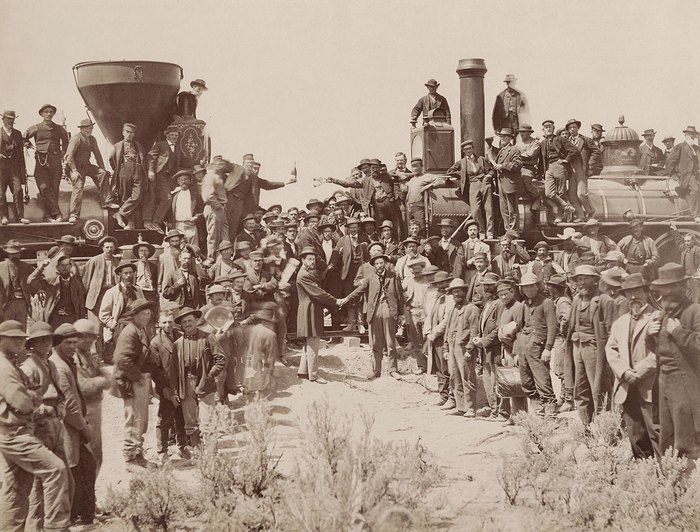 As the founding members and business owners left, Mormon farmers began to move into the area. In 1914, an LDS meetinghouse was built in Corinne, and it became a typical Utah town with a strong Mormon community.
For more interesting Utah history, take a look at this little mining town that became famous for skiing and celebrities.
OnlyInYourState may earn compensation through affiliate links in this article. As an Amazon Associate, we earn from qualifying purchases.
Related Articles
Featured Addresses