Built Inside A Mountain, The Coolest Gas Station In The World Is Right Here In Utah
Some gas stations are more than just a place to fuel up your vehicle and stock up on road trip snacks. In fact, the coolest gas stations are actually attractions themselves. Located in the town of Hanksville, between Capitol Reef National Park and Canyonlands National Park, you'll find one of the coolest gas stations in Utah. It isn't what this gas station sells that makes it stand out, it is where it is located — inside a mountain!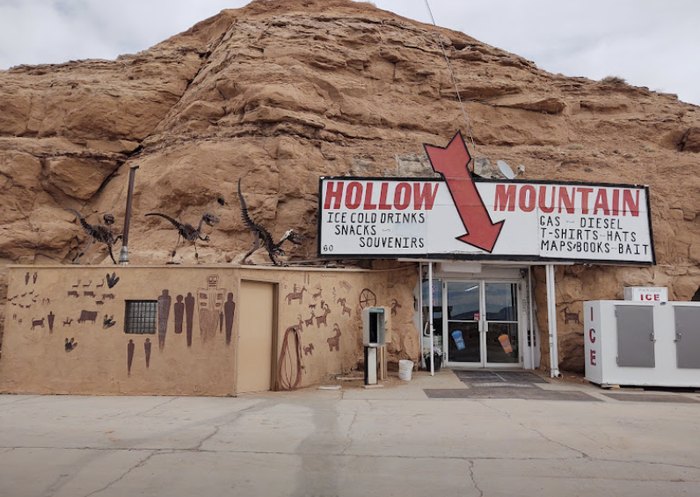 Have you ever been to this unique gas station? If so, what did you think of your visit? We'd love to hear more in the comments. You can also learn more about this gas station on its Facebook page.
Approximately 12 miles from Hanksville is Goblin Valley, one of the best state parks in Utah. Here, you will find the most unusual rock formations and unforgettable hiking trails.
Address: 40 UT-95, Hanksville, UT 84734, USA