A Trip To This Underrated Utah National Park Will Make Your Summer Complete
Utah has five gorgeous national parks, and some of them have really put us on the map. Zion National Park receives more than 3.5 million visitors every year; Arches National Park is where our iconic Delicate Arch is found. All five parks are filled with incredible natural wonders and some truly epic beauty. Capitol Reef National Park is the most underrated national park to visit in Utah, and is also the state's least visited park, so if you're looking for a little more solitude and a lot fewer tourists, it's time to check this place out.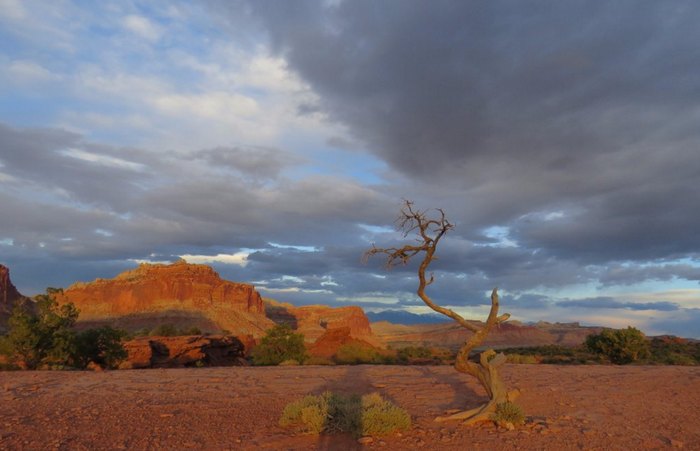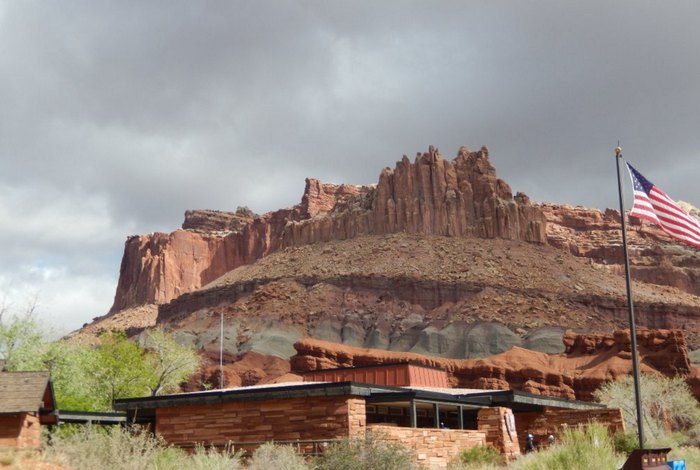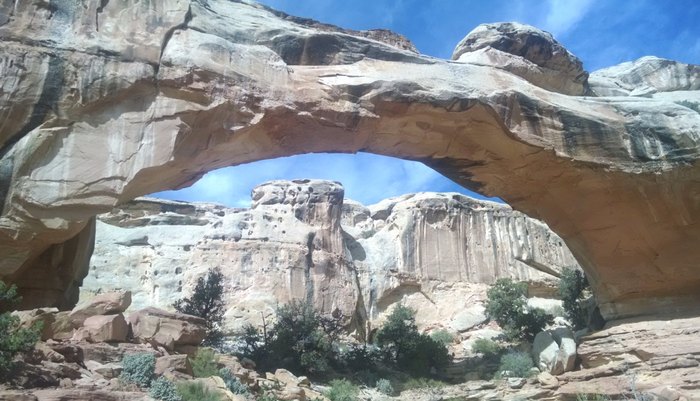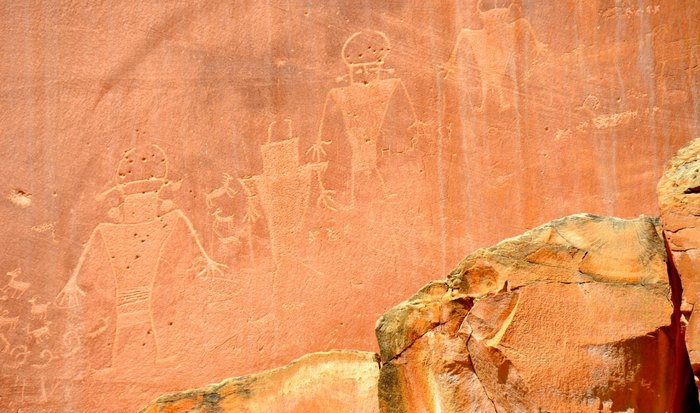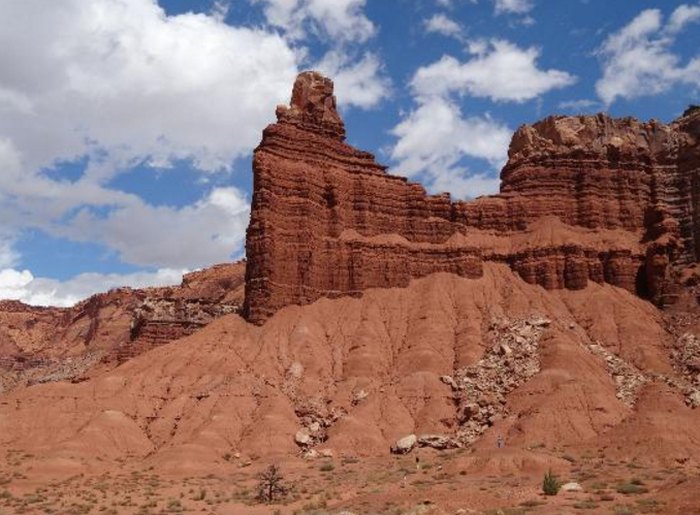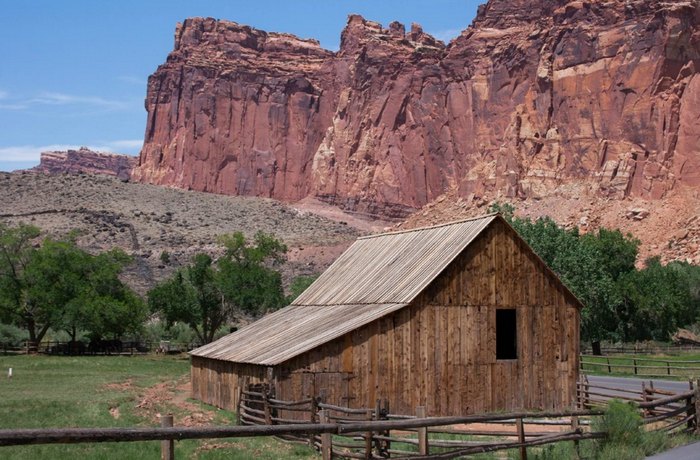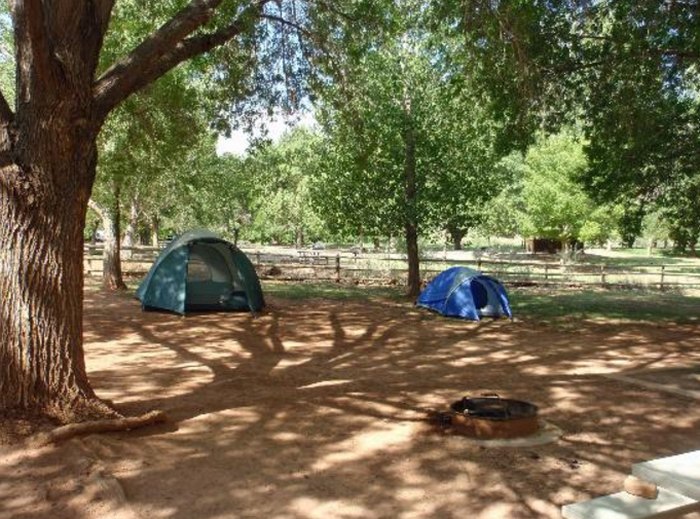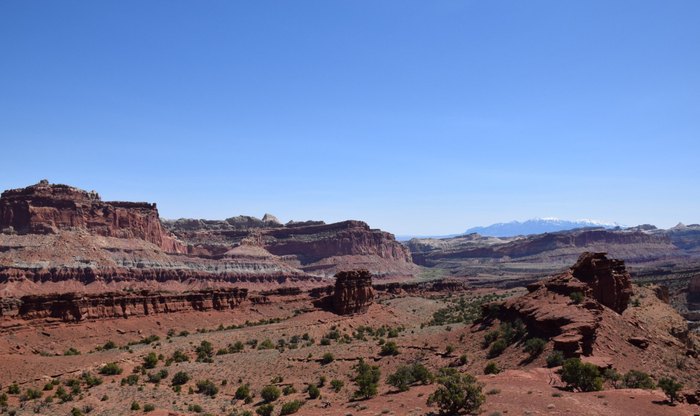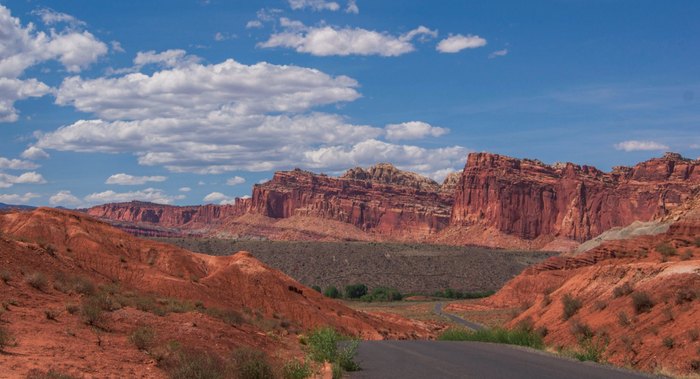 What is your favorite thing to see when you pay a visit to this national park in Utah?
OnlyInYourState may earn compensation through affiliate links in this article.
Address: Capitol Reef National Park, Utah, USA
National Park To Visit In Utah
March 23, 2022
What are some of the best hikes in Capitol Reef National Park?
Capitol Reef National Park is often overlooked when people think of Utah National Parks. After all, it has to compete with the world famous Zion National Park. However, Capitol Reef actually has some incredible hikes that you won't want to miss next time your are in Utah looking for an adventure.
Cassidy Arch Trail
Our favorite hike is the Cassidy Arch Trail. This 3.1-mile hike is just off Scenic Drive and starts on Grand Wash Trail, a wide easy trail. You'll then transfer to Cassidy Arch Trail which will bring you up out of the canyon. This part is a bit steep! Once you get out of the canyon, you are getting close. Keep going and you will run right into the incredibly picturesque Cassidy Arch.
Hickman Bridge Trail
The Hickman Bridge Trail is a shorter 1.7-mile hike that is another of our favorites in Capitol Reef National Park. Being Utah, this hike also brings you to a giant arch! Along the hike, you'll cross over the Hickman Bridge which lies 300 feet over the Fremont River. You'll also get to pass through the arch during your hike.
Gooseneck & Sunset Point
Another of our favorite hikes is the 2.5 mile Goosenecks & Sunset Point hike. This hike will bring you to lookouts that let you inch up to the edge of the cliffs to see the surrounding canyons below. From these lookouts, you can clearly see the many layers of rock that give you a glimpse into the formation of these incredible canyons and the rest of Capitol Reef National Park. Of course, you want to try to schedule your hike so you can be at Sunset Point at sunset, and you can sit and watch the sky and surrounding rocks go from shades of orange to pink.