Explore Utah's Best Parks And Pizzerias On This Multi-Day Road Trip
There is nothing better than a delightful multi-day trip around Utah. The Beehive State is home to countless attractions, delicious places to eat, cozy accommodations, natural wonders, and even hidden gems, and a road trip is a perfect way to experience it all. We've put together a multi-day road trip that will help you visit some of the best parks and pizzerias all throughout the state. This is one road trip that is not only beautiful and fun-filled but also super tasty.
On this road trip in Utah, you will travel approximately 420 miles from Logan to Zion National Park. We recommend you break this trip into multiple days so you can spend time at each and every stop along the route. But, don't worry, we've found some excellent places to stay along the way like conveniently-located Best Western Hotels in Utah. Also, don't be afraid to add some of your favorite parks and pizza joints on this road trip. You can use this interactive map to help you customize your adventure.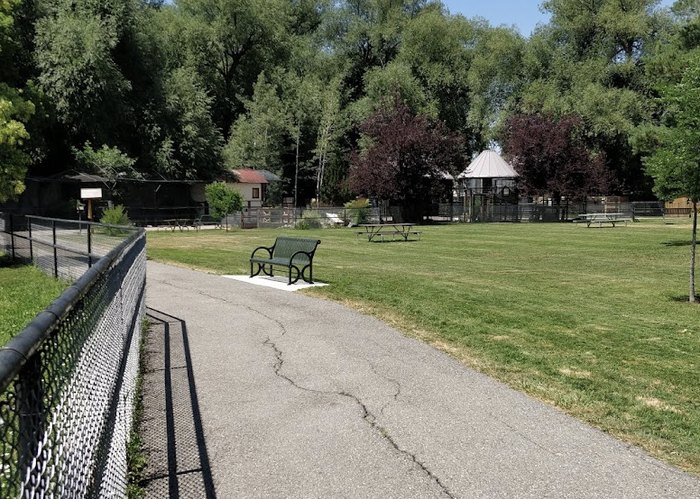 What are your thoughts on this parks and pizza road trip in Utah? Are there any parks or pizzerias you would add to this list? Feel free to share your thoughts with us in the comments — we'd love to hear from you! And don't forget to find the closest Best Western property near you for an unforgettable Utah road trip experience!
Related Articles
Explore Utah