These Might Just Be The 3 Most Mouthwatering Steakhouses In Utah
The best steaks in Utah can be found up and down Interstate 15. Utah is a big state, full of big steaks. Three prime spots are located along a 300-mile stretch of the highway from Brigham City to Cedar City, with Salt Lake City in between. Fitting into Utah's diverse landscape, these steakhouses are a mixture of rural charm and downtown sophistication. The common thread is great beef, cooked to perfection, and served with all kinds of options.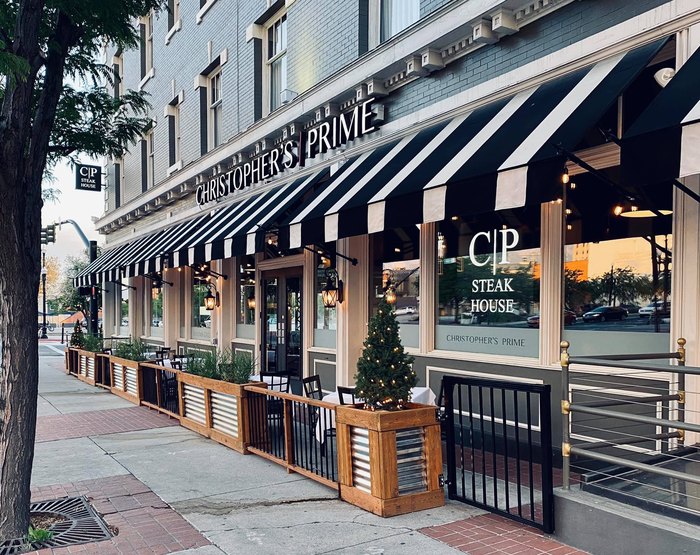 So it's evident that anywhere you're traveling on Utah's north-south corridor of I-15, a great steak is waiting for you. And there's plenty to see and do throughout the state.
Address: Christopher's Prime + Sonoma Wine Bar & Grill, 110 W Broadway, Salt Lake City, UT 84101, USA
Address: Milt's Stage Stop, 3560 UT-14, Cedar City, UT 84721, USA
Address: Maddox Ranch House Inc, 1900 S Hwy 89, Perry, UT 84302, USA
OnlyInYourState may earn compensation through affiliate links in this article.