You've Never Seen A Garden Like This One In Utah
I've lived in Utah my entire life, and I'm still finding little gems that I've never heard about. Recently, I stumbled upon this cool little garden in a remote part of the Beehive State. You've got to check this out!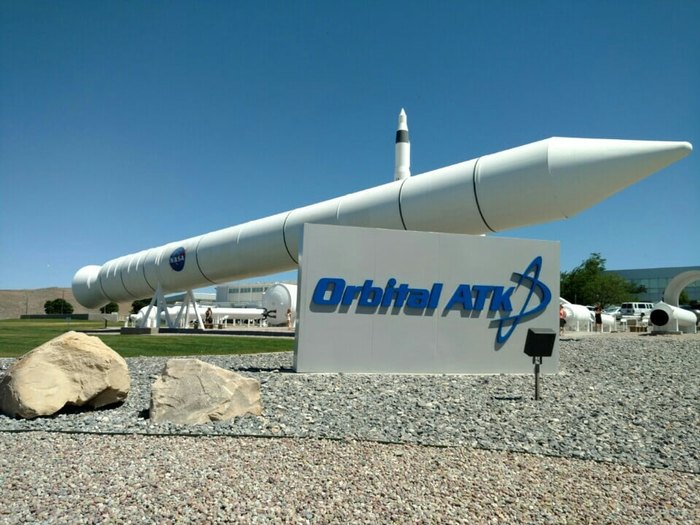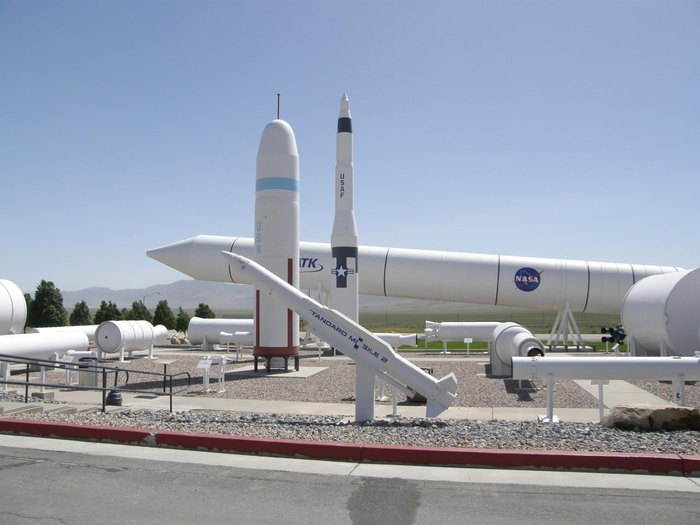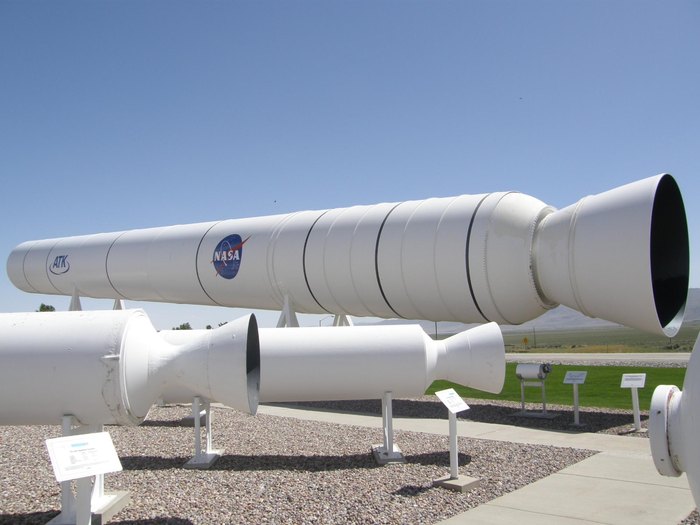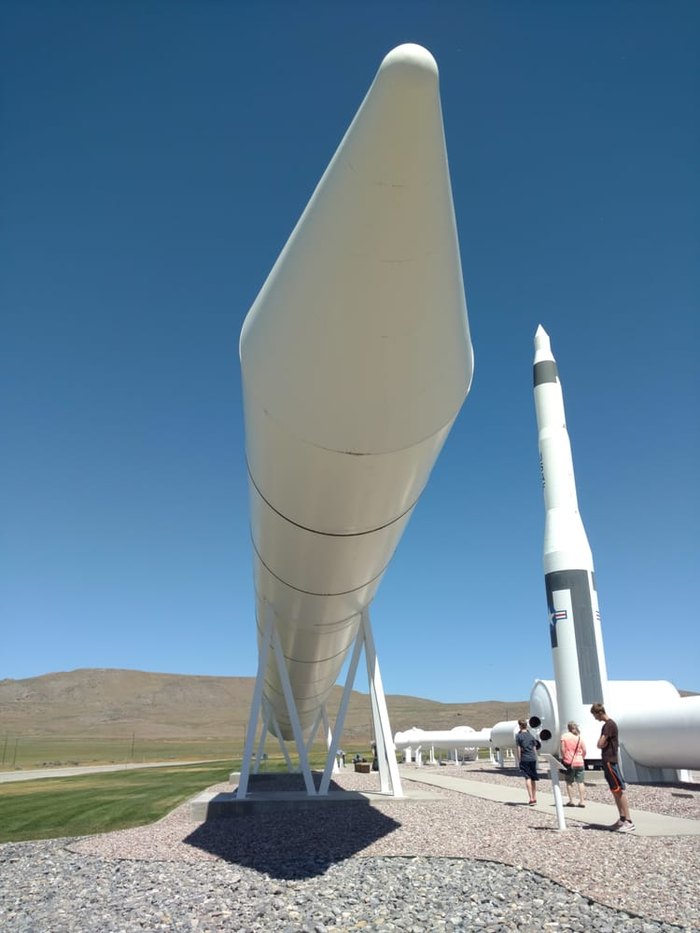 Add this fun spot to our Day Trip Of A Lifetime for even more fun!