There's A Law In Utah That Restricts You From Heating Up Your Car In Winter
Utah winters are wonderful. We enjoy tons of powdery snow in the mountains, which is perfect for skiing, snowboarding, and snowshoeing. The landscape, covered in a blanket of snow, is even more beautiful. There's just one thing we truly hate about this time of year: climbing into our freezing cars to go to work early in the morning. There are some weird laws in Utah, one of which could get us a ticket each and every winter.
Winter in Utah can be cold and unfriendly so many of us are tempted to start the car in our driveway and let it warm up before heading out onto the icy highway, but did you know that idling is against the law in several Utah cities and counties? Is idling your car illegal where you live?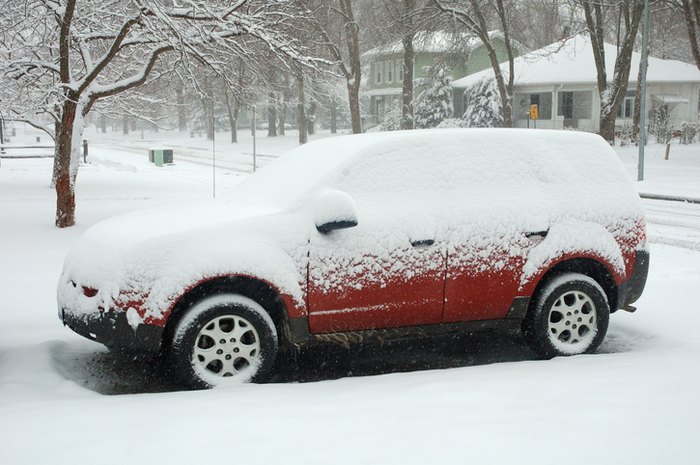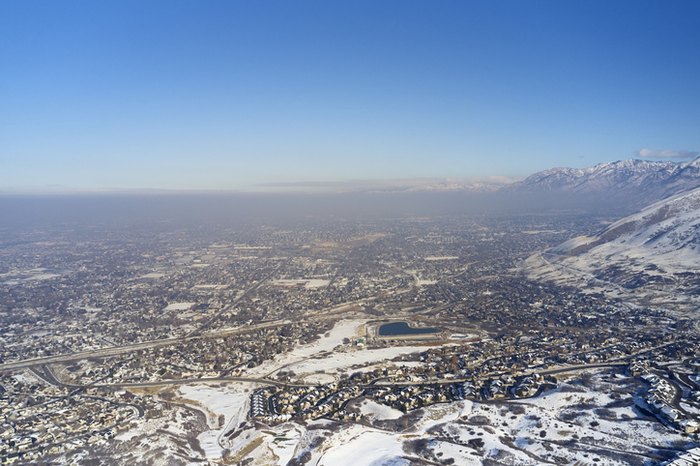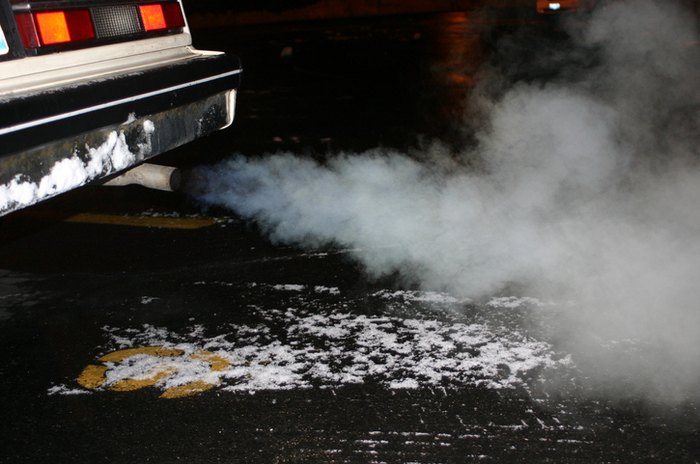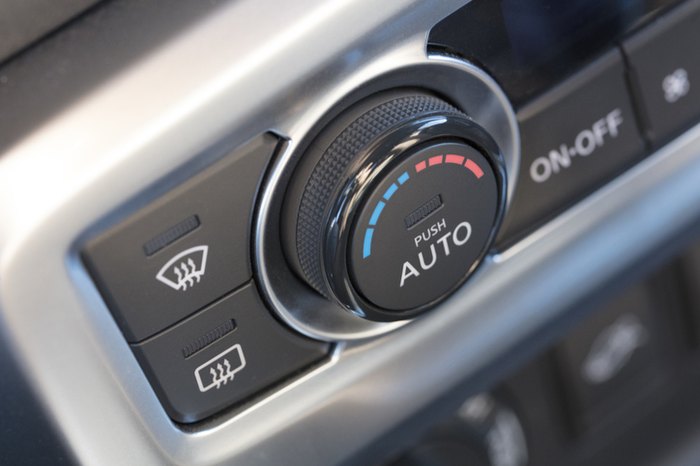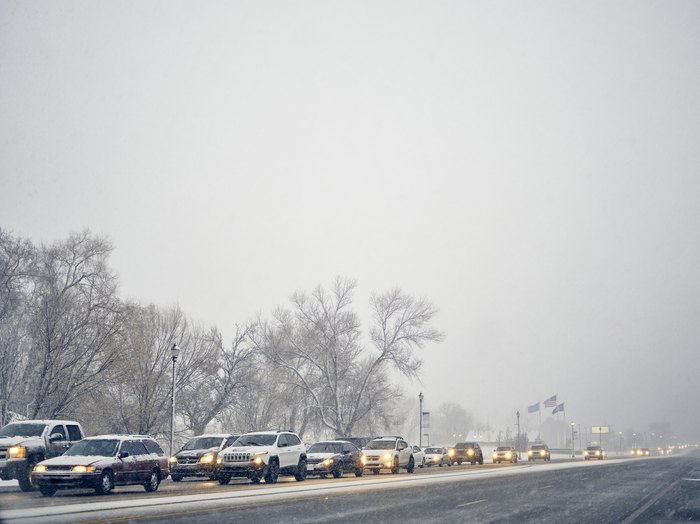 Are you aware of the idle-free campaign here in Utah? What do you think, is this one of those weird laws in Utah or is this something we should all be doing? Learn more about it on the Utah Clean Cities website.
If you're looking for some ways to get out of the inversion, check out this article with 13 spots to visit for clean air.
OnlyInYourState may earn compensation through affiliate links in this article.
More to Explore
More Unusual laws in Utah
Is it illegal to idle your car?
While there is no national law banning idling a vehicle, anti-idling laws are becoming more common throughout the United States to help prevent air pollution. More than two dozen states and many more cities and local counties have made it illegal to idle your car. Consequences range from a written warning to actual fines.
What are some weird laws in Utah?
There are certainly some weird laws in Utah, either currently on the books or that have been in the past. Here are only a few of the weird laws in Utah:
You must bury your pet promptly
No Sheep Herding Down the Streets of Salt Lake City
No throwing missiles at buses
Women cannot swear
No detonating nuclear weapons
No snowballs
You must drive on the road
Bait your hook properly
No gunpowder to remedy headaches
Throwing rocks at somewhere else
Don't mess with the milkman
No convenience stores after dark without an ID
No riding bikes without hands
Take a look at these and a few other weird Utah laws here.
Is it legal to drink milk in Utah?
Quite the contrary, it is actually illegal to NOT drink milk in Utah. If you are lactose intolerant make sure you don't get caught not drinking milk or else you could be sent to the clink. As a side note, make sure you are not carrying your violin in a paper bag or you could get hit with a double whammy. Read these unusual laws in Utah to make sure you don't get in trouble.
Related Articles
Explore Utah
Featured Addresses