Posted in Utah
April 19, 2020
A Drone Flew High Above An Island In Utah And Caught The Most Incredible Footage
Antelope Island is one of our favorite places to hike, picnic, and view wildlife. Located in the Great Salt Lake, the island boasts a famous herd of bison, and is also home to pronghorn, mule deer, bighorn sheep, and millions of birds. You can visit Antelope Island State Park to see its beauty first-hand, or you can get a bird's eye view with this drone footage shot by MaverikMavic on YouTube. Check it out: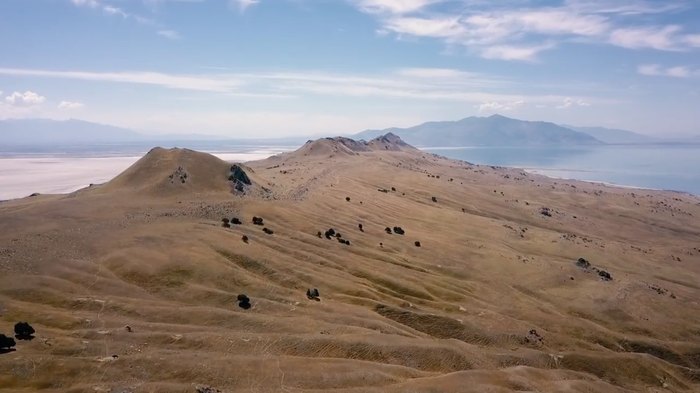 Learn more about visiting Antelope Island State Park on the Utah DNR State Parks website, and read all about its large herd of bison here.
We'd love to read about your adventures on Antelope Island and see your photos in the comments!
Address: Antelope Island, Utah, USA