Posted in Utah
March 13, 2016
Everyone Must See This Ancient Living Legacy In Utah Before It's Too Late
Did you know that Utah is home to the one of the oldest and largest living organisms on the planet? Pando, the "trembling giant," is an 80,000 year-old aspen grove located in the Fish Lake National Forest. You'll find it about one mile south of Fish Lake, along State HIghway 25.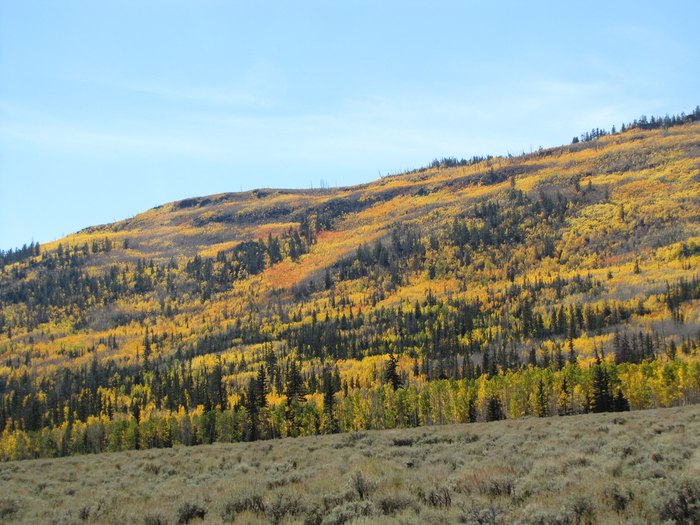 Check out this video by the National Forest Service to learn more.
Take a drive to see Pando soon—it may not always be there.