Posted in Utah
February 19, 2020
According To Recent A Study, Utahns Are Some Of The Most Active People In The Nation
If you like to hike, run, bike, or swim, you're not alone! According to a recent study, Utahns are some of the most active people in the nation. Maybe it's all of our stunning state parks and pristine walking trails, or maybe it's the sweet smell of our fresh air. Whatever it is, one thing is certain — Utah residents love to get moving.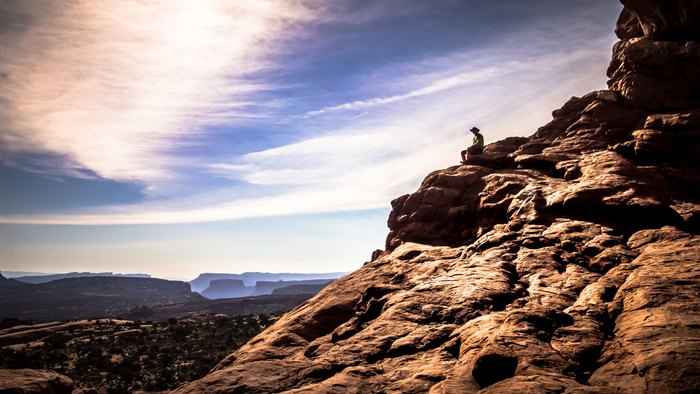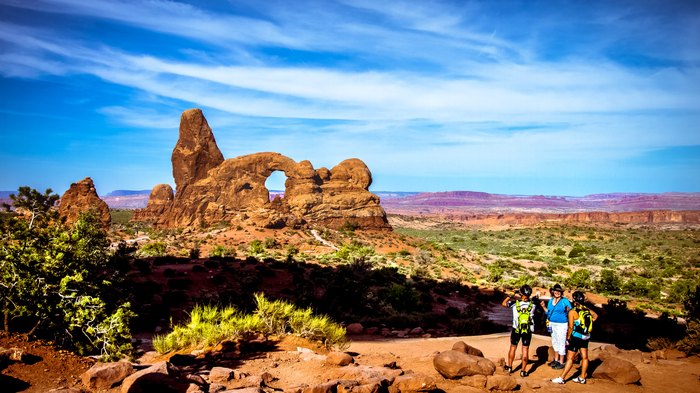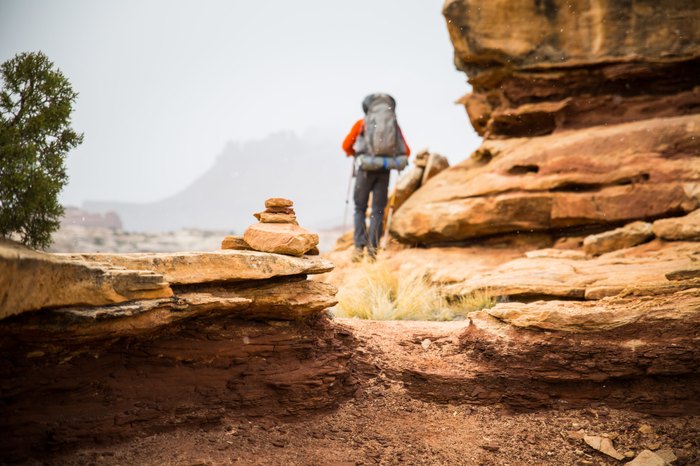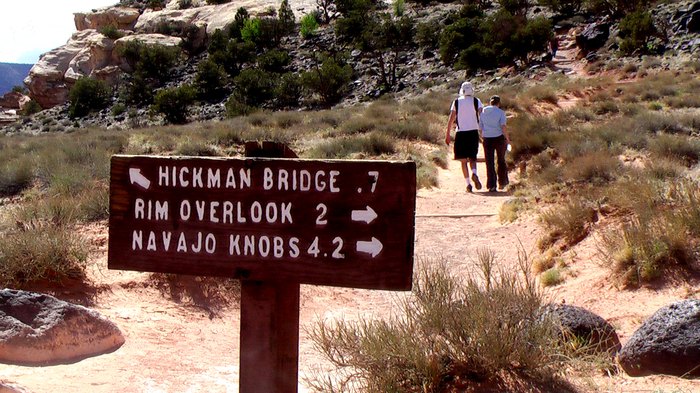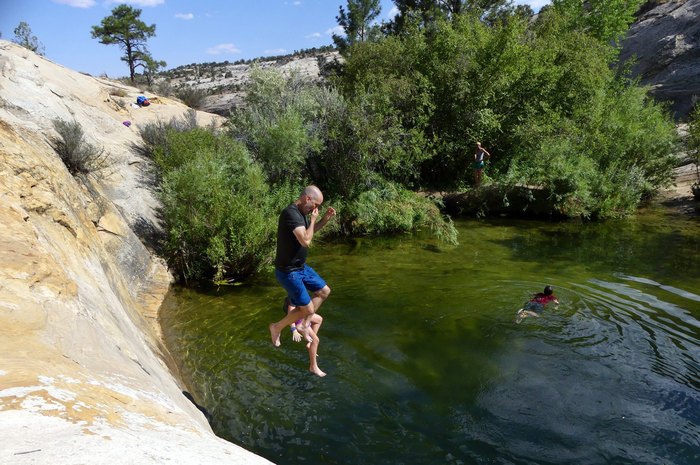 What do you think is the best way to work up a sweat in Utah? Share your favorite outdoor activities with us in the comments below!
If you're looking for more ways to enjoy Utah's splendid sights, hike these 12 peaks for breathtaking bird's eye views.