15 Small Towns In Utah Where Everyone Knows Your Name
Do you ever wish that you lived in a place where you could walk into the local pub or cafe and everyone would shout your name (like Norm Peterson on "Cheers")? Well, some Utahns are lucky enough to live in small towns where everyone DOES know their name. I've only included towns with less than 4,000 residents in this article. The towns are NOT ranked – they're listed alphabetically.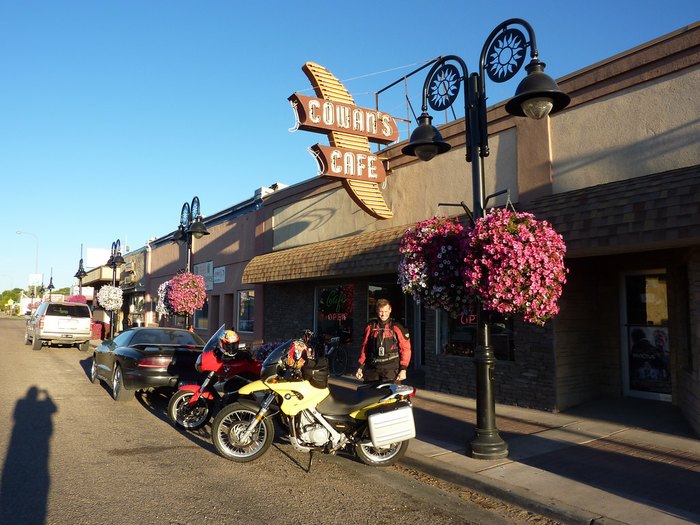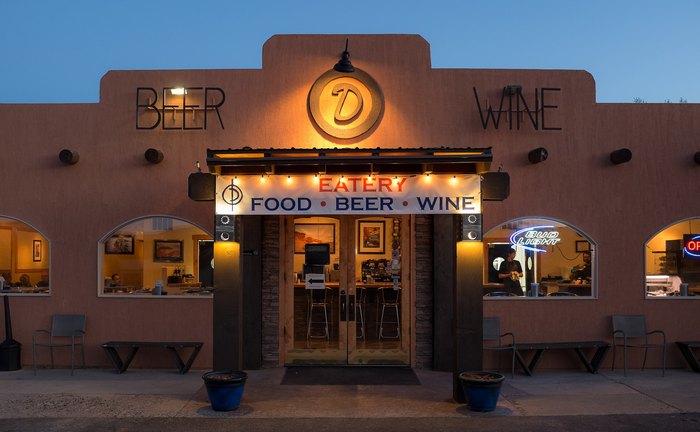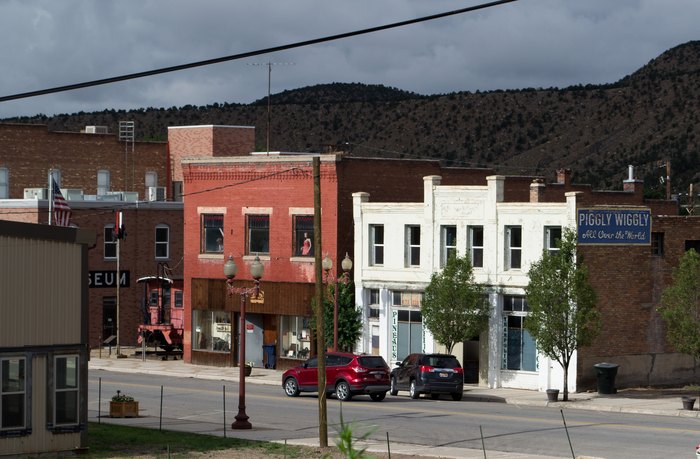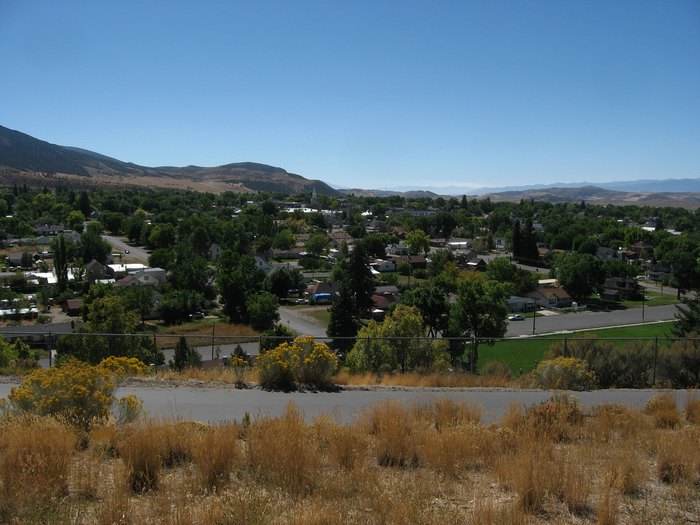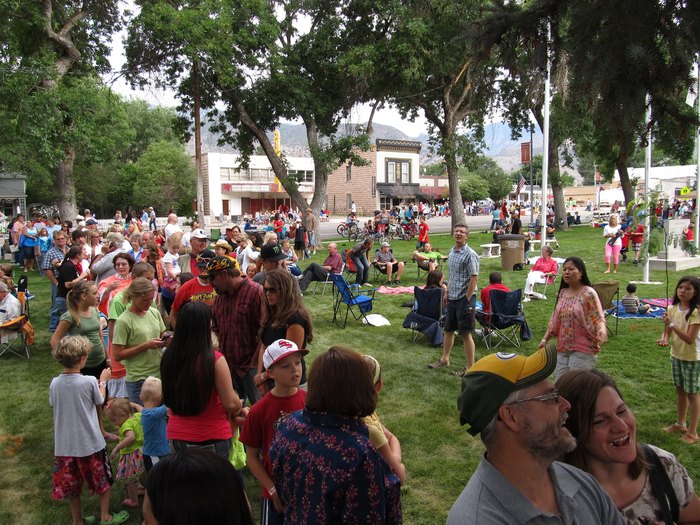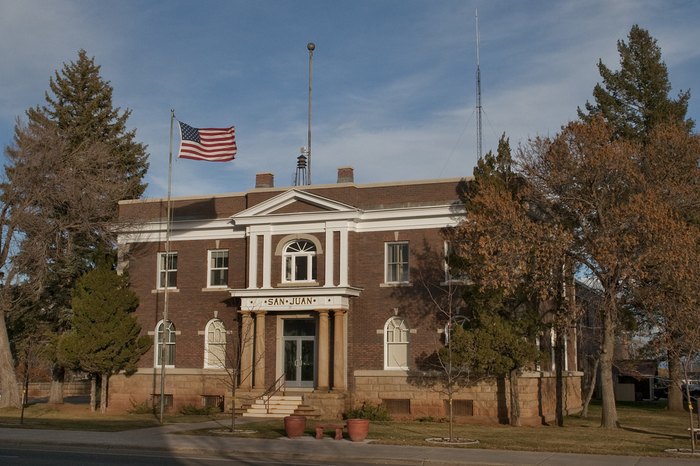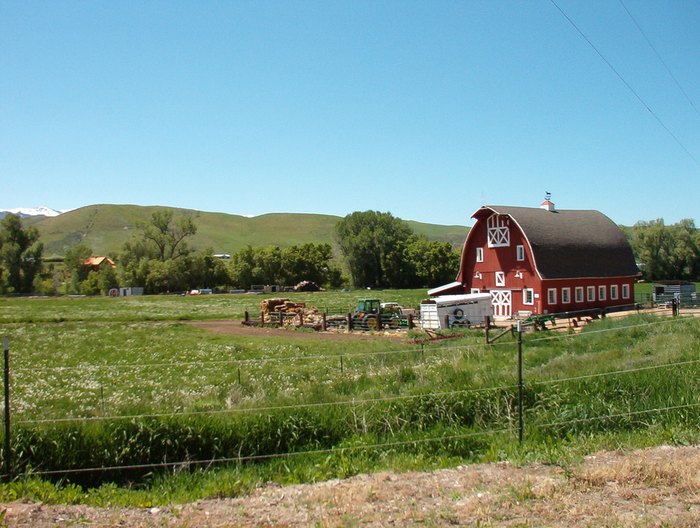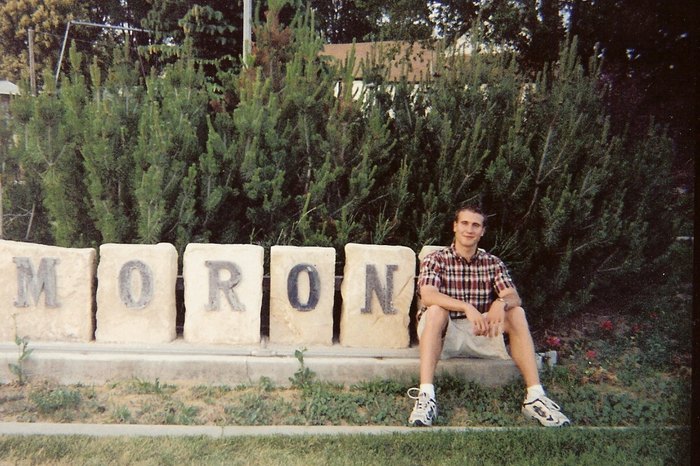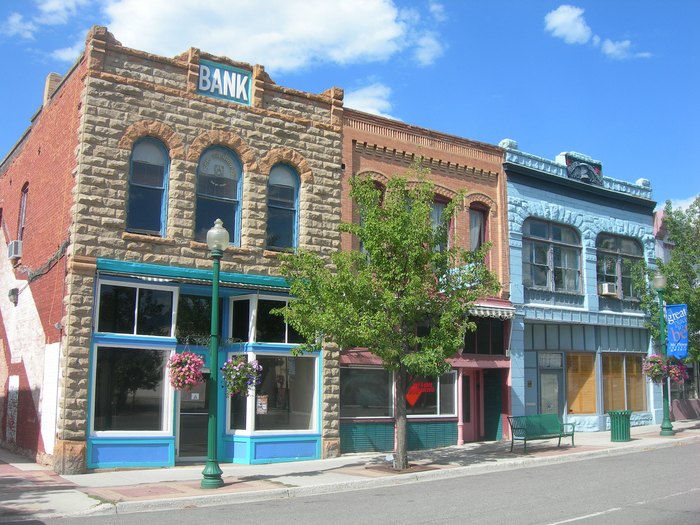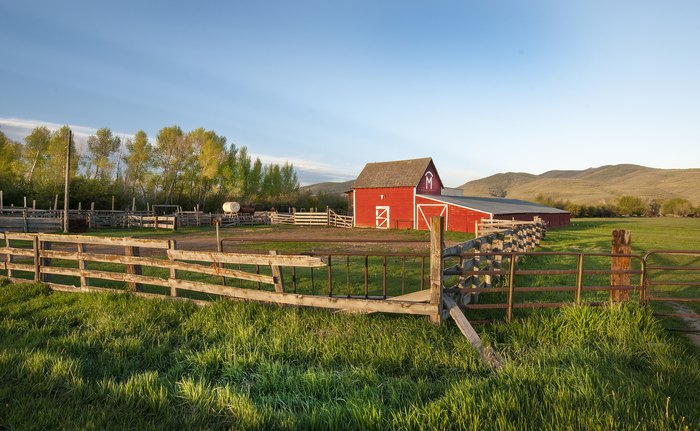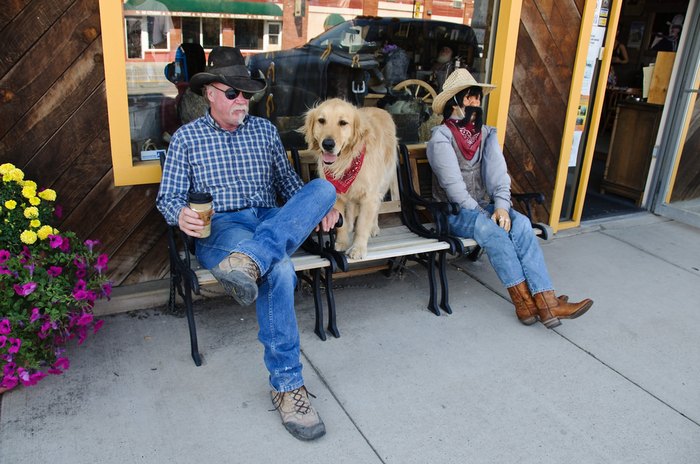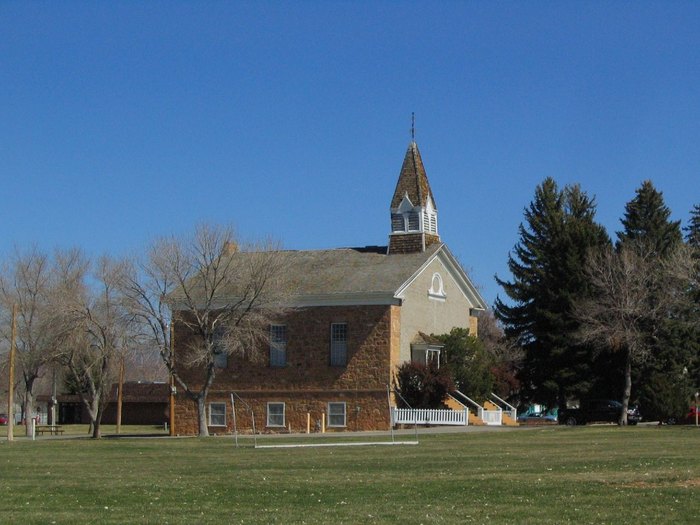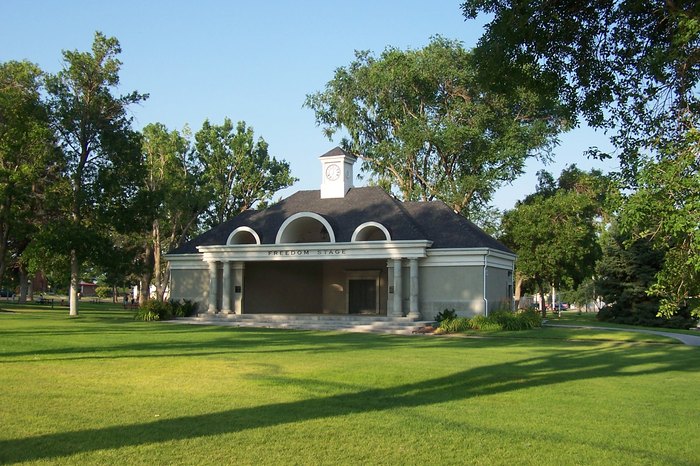 Do you live in a small Utah town where everyone knows your name?