Posted in Utah
May 29, 2016
The 14 Best Decisions You Can Make In Utah
Utah is a land of many opportunities. With many opportunities come many choices. You can ski in the mountains and golf in the valleys. You can eat a burger or a fine French meal. A typical day in Utah might mean that you get to choose to take a hike, or shop in a bookstore or support your local farmers at the farmers market.
Here are 14 of the best decisions you can make in Utah.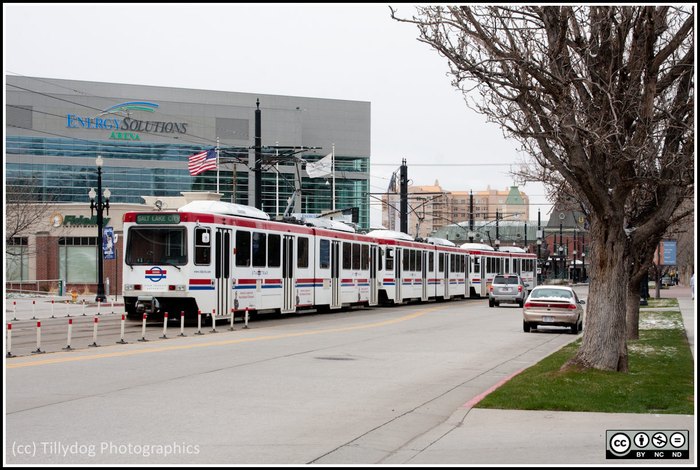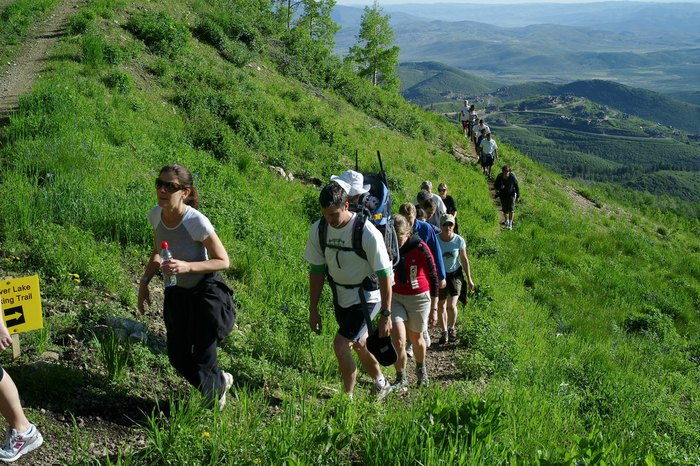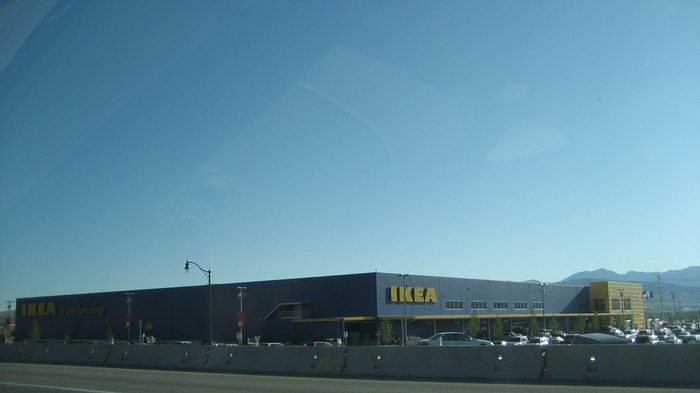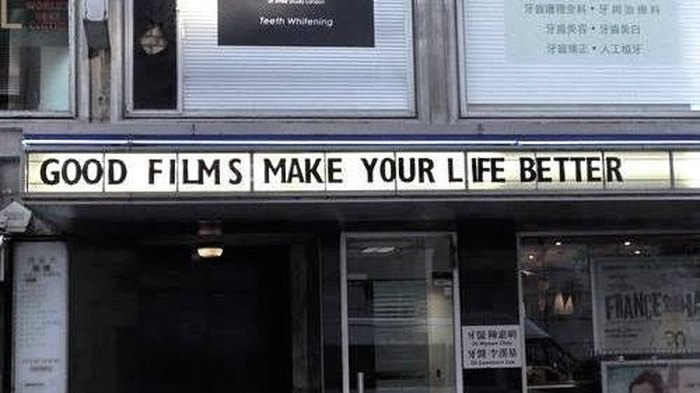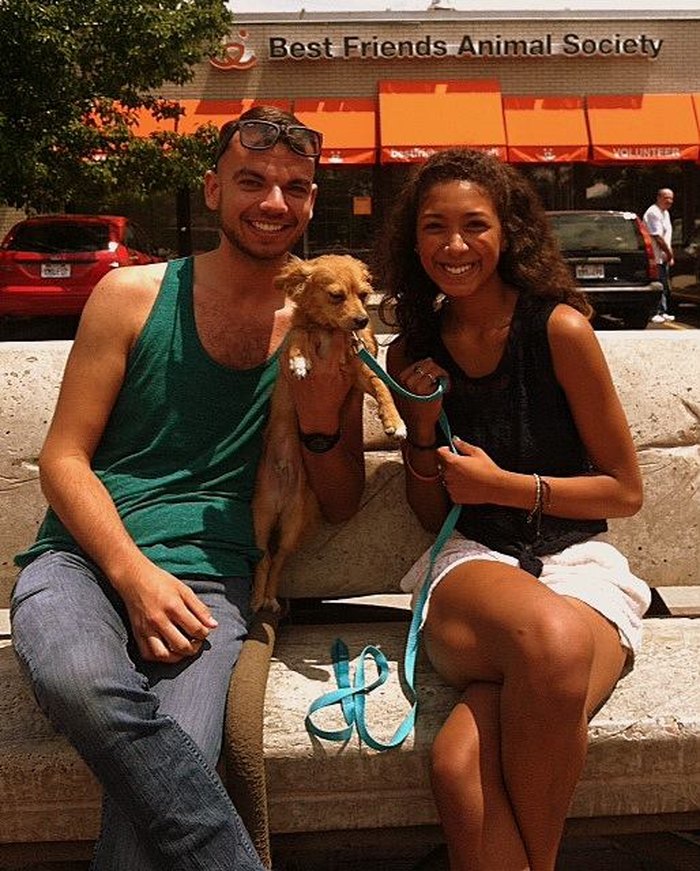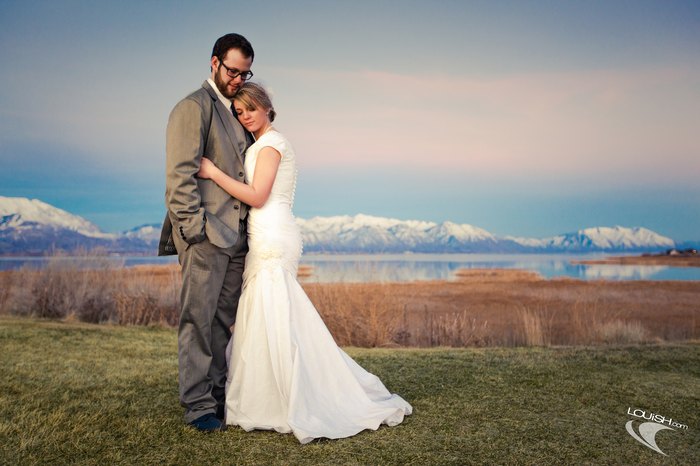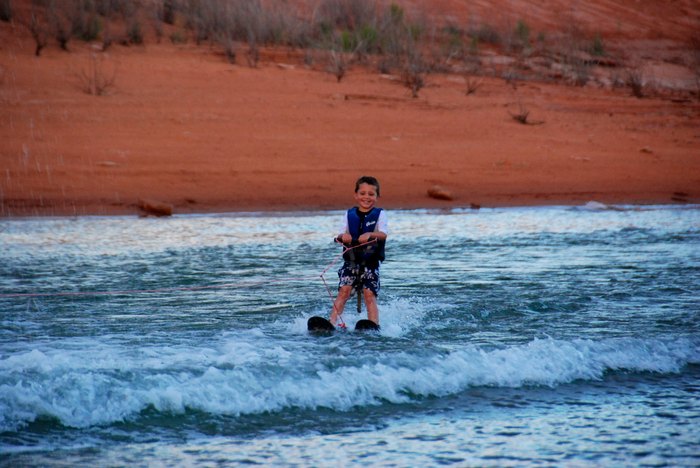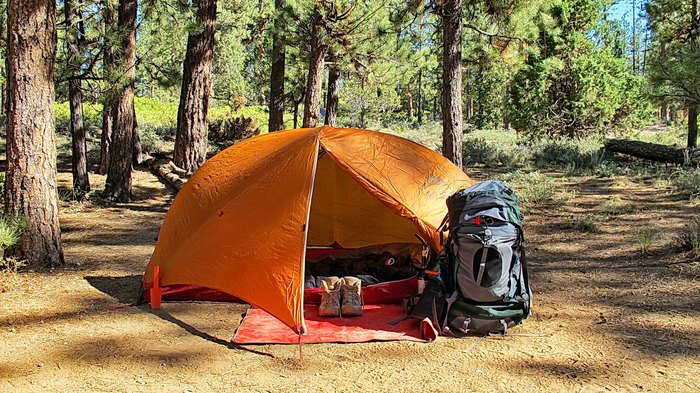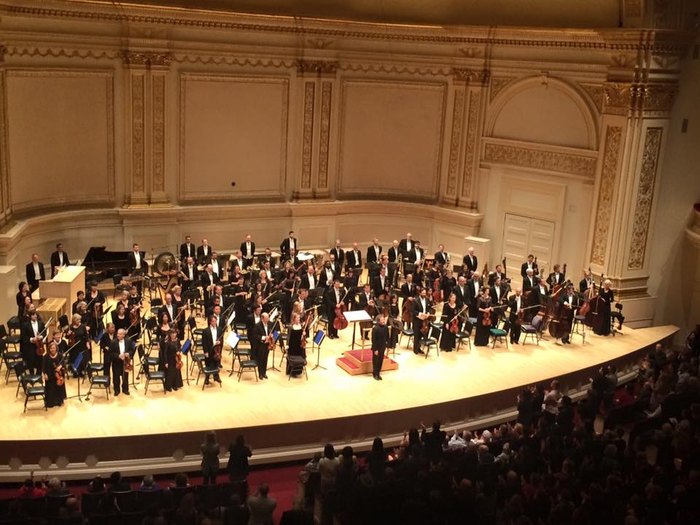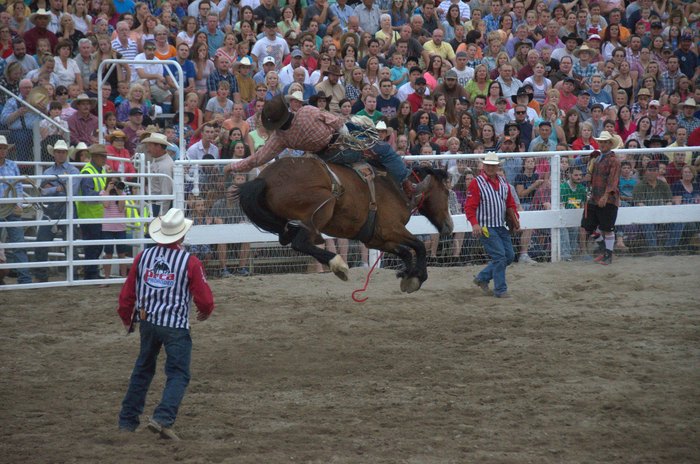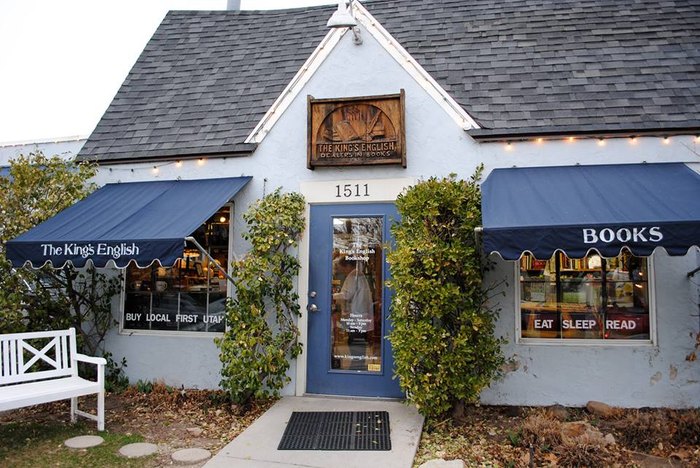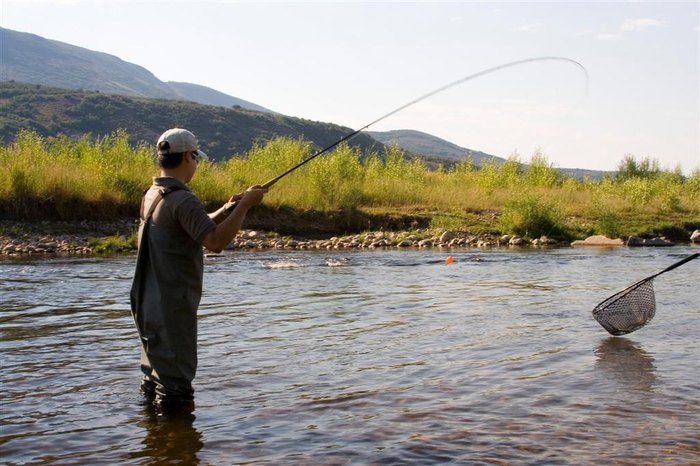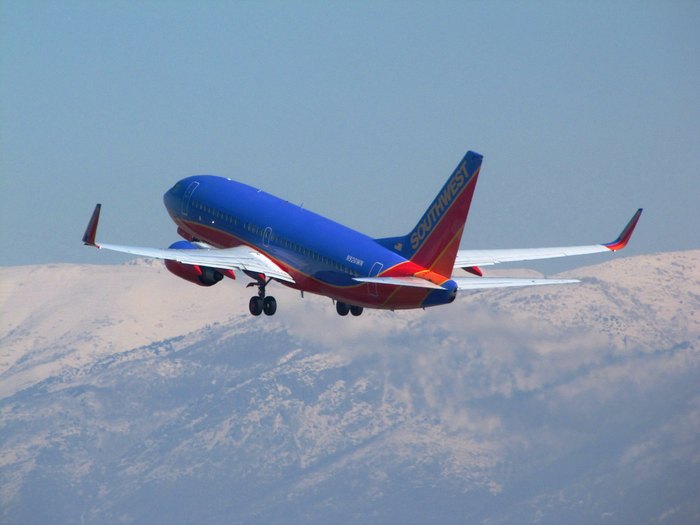 What are some of the best decisions you've ever made?
OnlyInYourState may earn compensation through affiliate links in this article.