12 Things Utahns Do Better Than Anyone Else
Utahns are pretty amazing people. Many come from strong, pioneer stock, which means that we're hard-working, tough and innovative. Pioneers came to the state when it was a desolate, foreboding place, and managed to create beautiful, vibrant communities within just a few years. Those of us who aren't descendants of pioneers have adopted the same strengths as those who are, and now we have skills, talents and dedication that people in other state never will.
Today, Utahns are still pretty amazing. Here are 12 things Utahns do better than anyone else.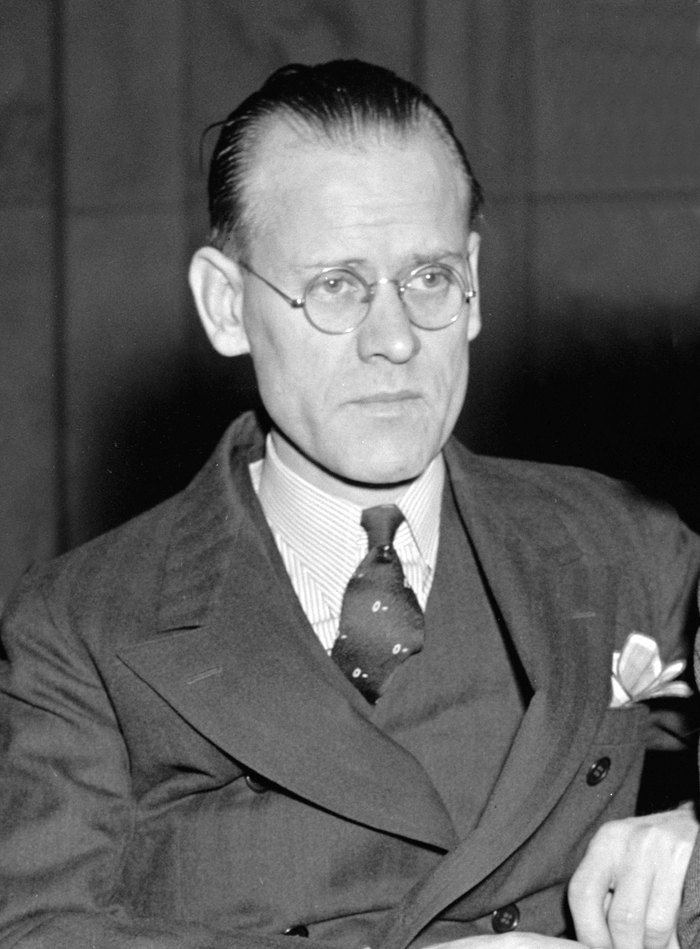 What are some other things do we do better than anyone else?
OnlyInYourState may earn compensation through affiliate links in this article.
Related Articles