Posted in USA
January 22, 2019
These Are The 5 States That Drink The Most Wine In America
Craft beer may be having a moment, but Americans still love a glass or two of wine. In fact, some states have a penchant for consuming a whole lot of the stuff.
According to the recent report by VinePair, the amount of wine a state produces doesn't necessarily correlate with the amount they drink. The report looked at information from the National Institutes of Health and compared it to the production of wine in each state.
The results are surprising.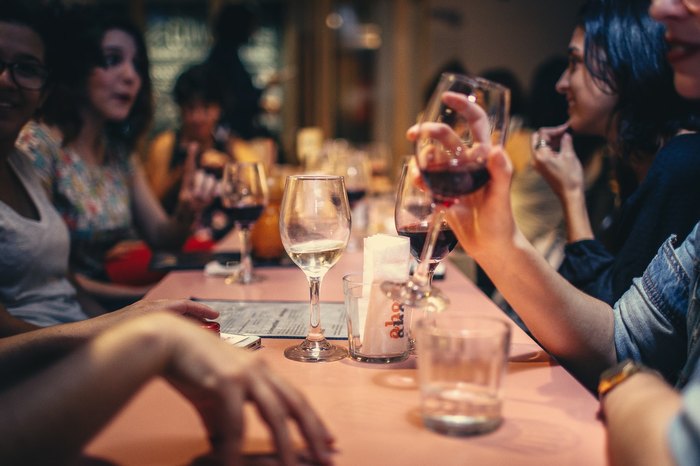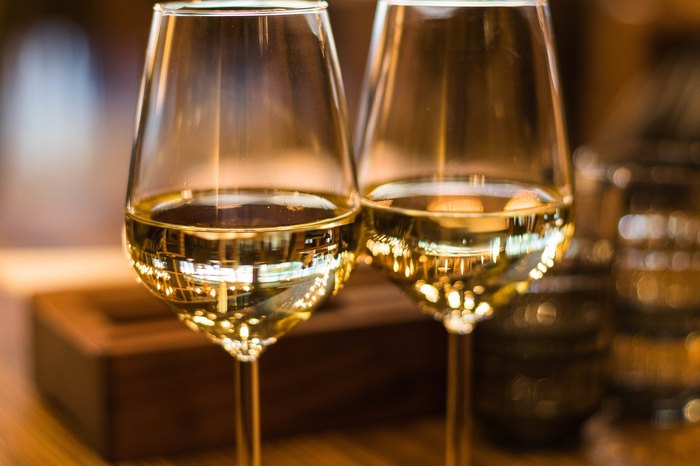 So which states aren't the biggest fans of wine? The five states with the lowest wine consumption in the nation per capita are West Virginia, Kansas, Mississippi, Utah, and Oklahoma.
You can see the entire breakdown and check where your state falls in the rankings here. For more of the coolest stuff to see and do in the U.S., head here.
OnlyInYourState may earn compensation through affiliate links in this article.