Posted in USA
January 03, 2018
15 Mysterious, Unusual Spots In The U.S. You Never Knew Existed
Have a taste for all things unusual, perplexing, and slightly baffling? This one is for you. Check out these spots across the country where normal just doesn't apply.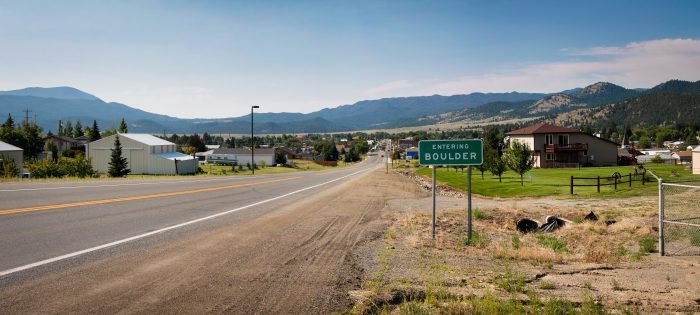 15. Pennsylvania: Linesville Spillway, Pymatuning
A visit to Pymatuning Lake will provide you with one of the oddest sights you'll ever witness. Throwing bread into the water from a bridge results in a massive carp traffic jam. The Spillway's slogan is "where ducks walk on fish," and it doesn't seem like an exaggeration. You have to watch the video to truly understand.
Have you been to any of these odd places? Have other suggestions for unusual spots in the U.S.? Let us know!
OnlyInYourState may earn compensation through affiliate links in this article.