Posted in USA
January 08, 2020
This Breathtaking Trail Takes You Through The Largest Old-Growth Forest In The U.S.
An old growth forest is described as one that has been permitted to grow without the intrusion or influence of man. Logging often prevents large trees from growing to their potential, yet there's one corner of the U.S. that's been largely preserved (although unfortunately, logging still poses a major threat to the area). Tongass National Forest in Alaska is composed of 17 million acres, 5.4 million of which are considered old growth. In fact, the Tongass is actually the world's largest old growth coastal temperate rainforest. If ever you get the chance to visit this region in Alaska, you'll feel entirely enchanted by this unspoiled wilderness.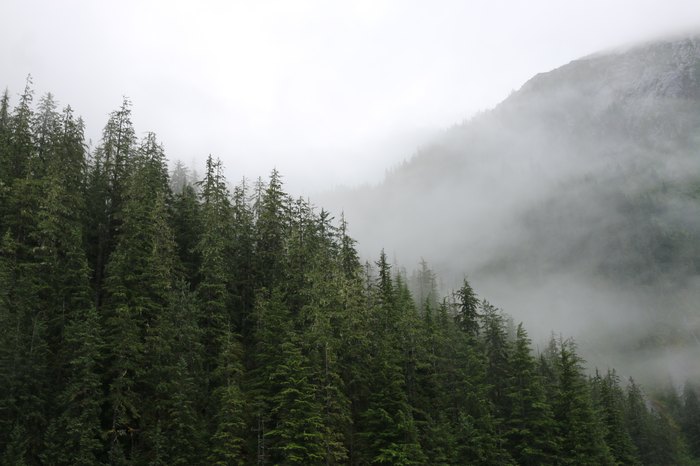 For more information and maps of Deer Mountain Trail, be sure to click here. To learn more about Tongass National Forest, you can visit the official website here.