Posted in USA
July 08, 2019
The Greatest Summertime Lake Town You've Probably Never Heard Of
Summer in the U.S. is all about experiencing the water, and we've got just the destination in mind.
Sandpoint, Idaho offers a little something for every summer visitor: mountain views, recreational activities, and one of the most charming lake town in the country. While it may not be so little-known to the lucky residents of Idaho, relatively few people know about this summertime paradise. Here's more on this family-friendly destination that could charm just about anyone: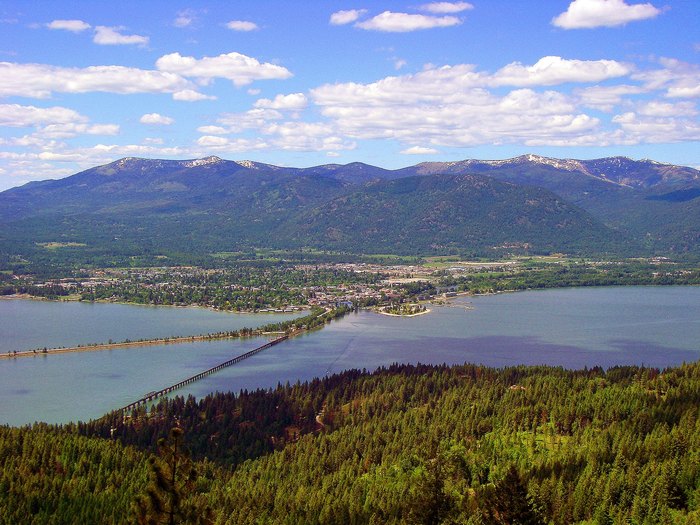 Have you visited Sandpoint, Idaho before? What was your experience there like? We'd love to hear from you!