Posted in USA
September 20, 2019
This Abandoned Psychiatric City Is Like Something Out Of A Horror Movie
More than just a single hospital building, this abandoned psychiatric complex is so large that it is almost a small town. Dozens and dozens of structures make up what is one of the most fascinating and sprawling mental facilities in existence.
Read on to learn more about this unique and unsettling location and be sure to watch the exploration footage from YouTube channel "Exploring With Josh."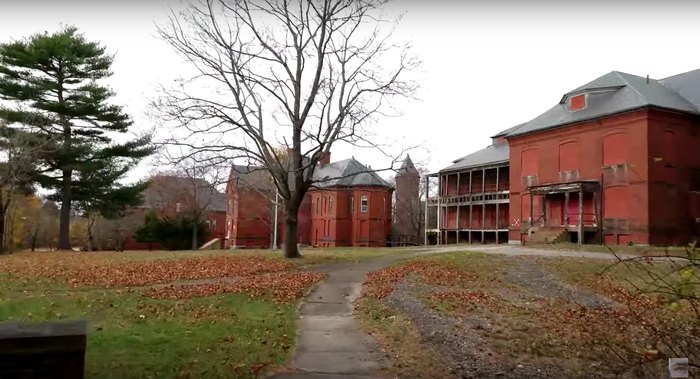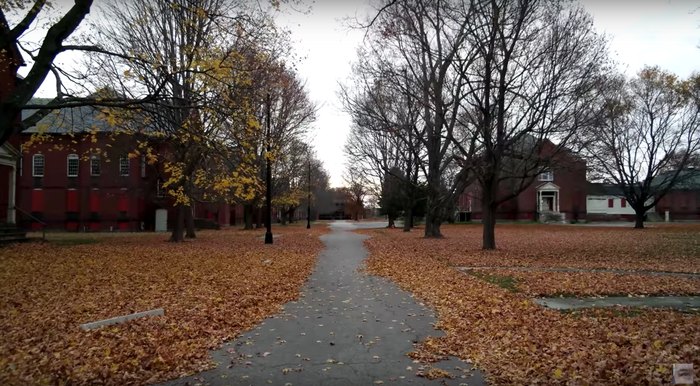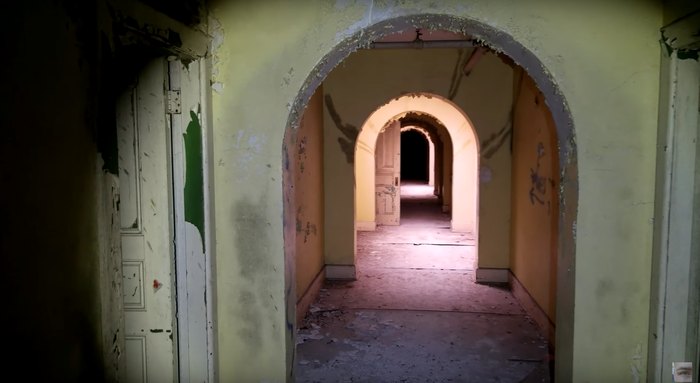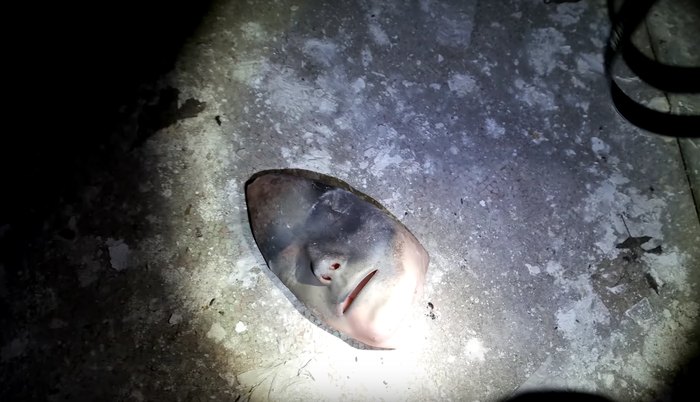 Would you dare to walk around a place like this? Take a look at the creepy footage of this complex below:
OnlyInYourState may earn compensation through affiliate links in this article.