Posted in USA
January 06, 2018
These 12 Photos Of The Northern Lights Appearing Over The U.S. Will Mesmerize You
The otherworldly beauty of the Northern Lights is a phenomenon usually saved for spectators from the Arctic Circle. Yet, there have been instances when these dazzling colors have been observable from our very own country — and we're not just talking about Alaska. The Northern Lights become visible when there are collisions between particles electrically charged from the sun that enter the Earth's atmosphere. During certain solar storms, these particles extend further from the poles where they normally reside.
It's hard to believe, yet the following photographs are instances where the Aurora Borealis has been seen from the continental U.S. You may just have to see it to believe it: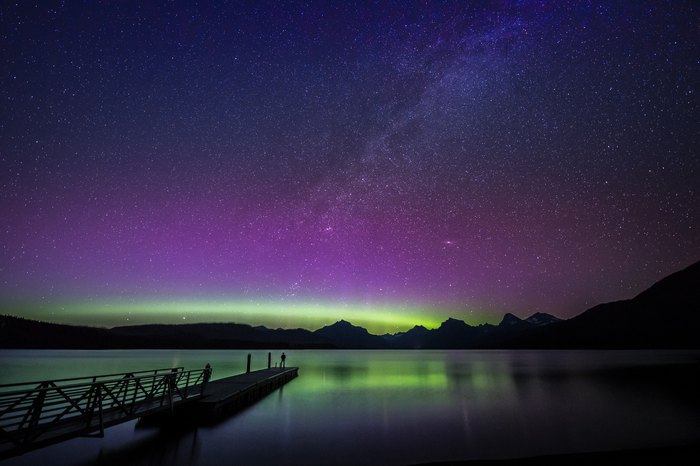 What are your thoughts on the photographs above? Have you ever observed the Northern Lights from the continental U.S.? If so, we'd love to hear about your experiences.
OnlyInYourState may earn compensation through affiliate links in this article.