Posted in USA
January 26, 2019
Most People Don't Know You Can Stay Overnight At These 5 Museums Across The U.S.
No matter what your age, there's something undeniably magical about the idea of staying overnight in a museum. After all, if some of our favorite movies and books have taught us anything, it's that anything can happen in a museum after dark. When you (and your kiddos) are ready for the ultimate adventure, opt to spend the night in one of these five awesome locales.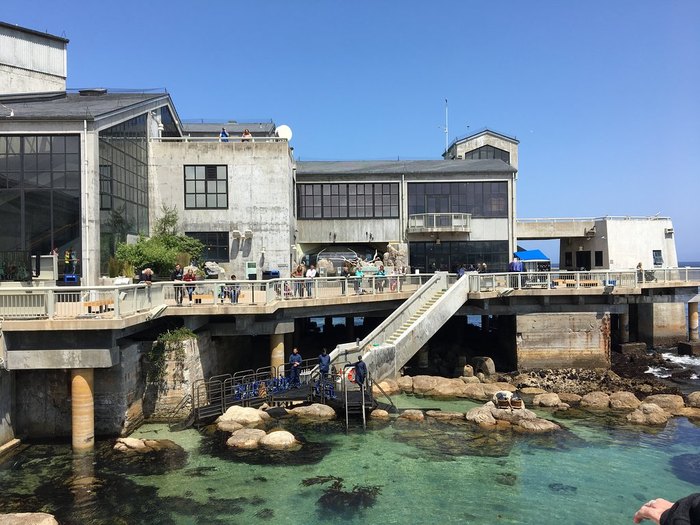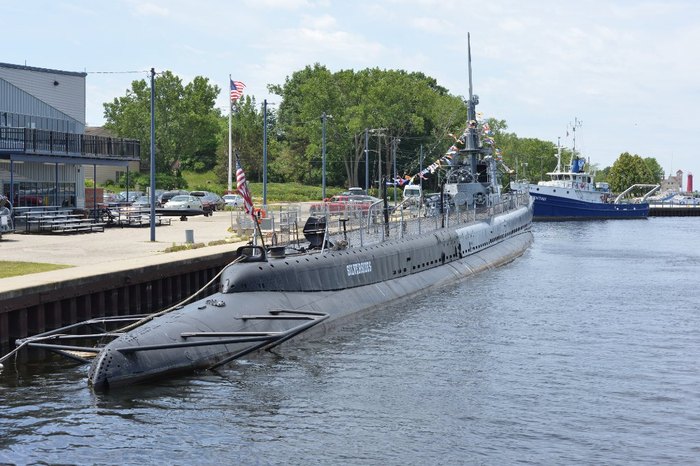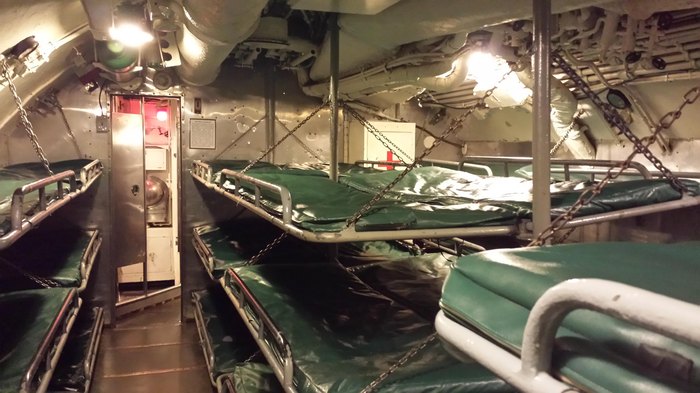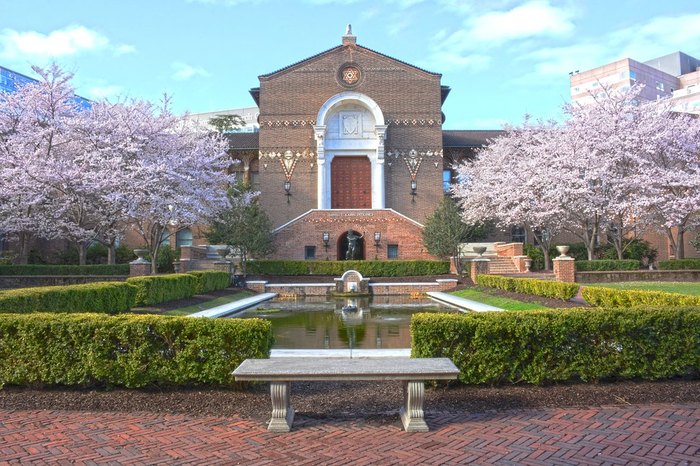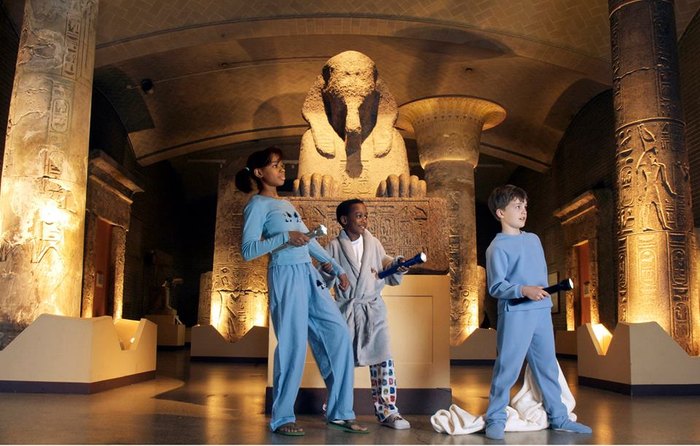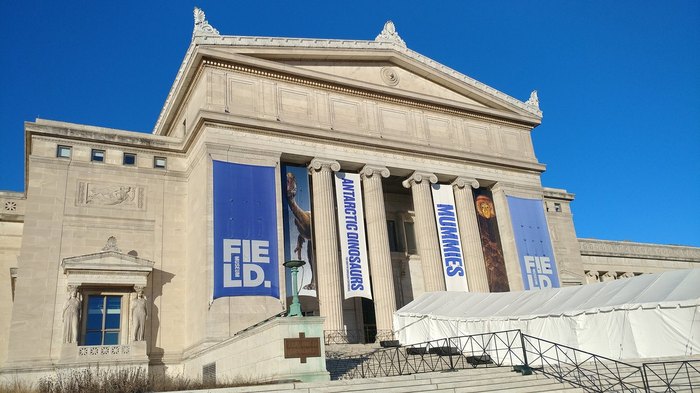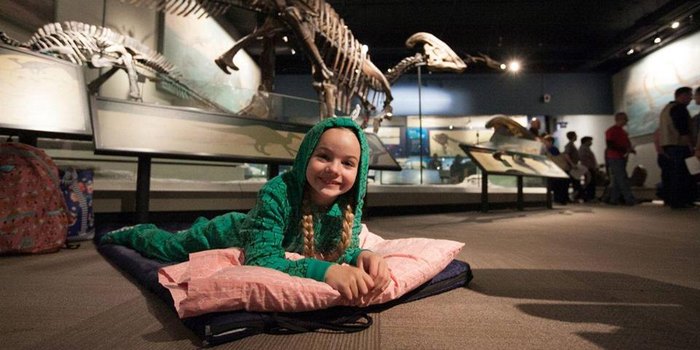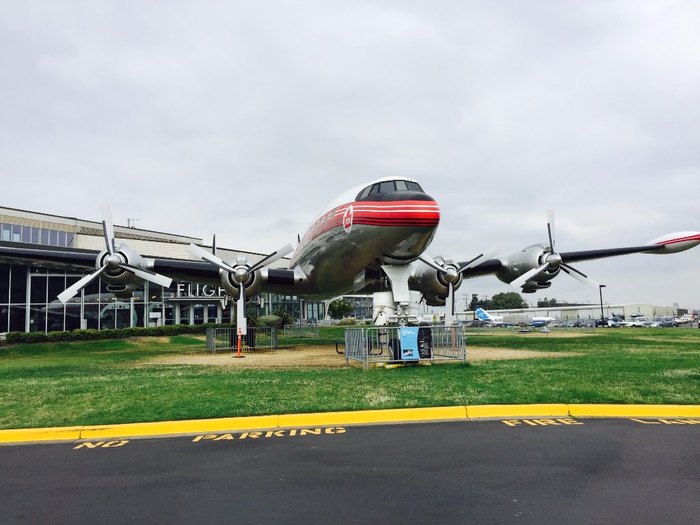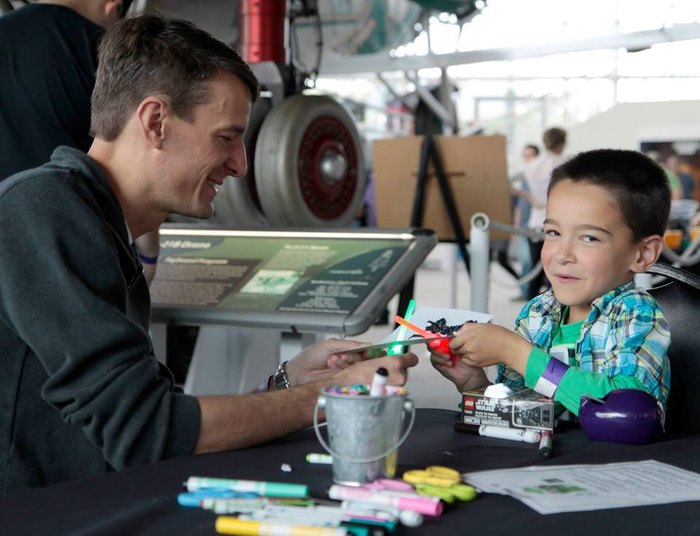 It's your turn! Are there any museums in your area that offer overnight adventures? We're always eager to hear your suggestions, so be sure to drop us a line in the comment section below.