Posted in USA
January 16, 2018
11 Reasons Why You Should Never, Ever Move To The Midwest
If you're considering relocating to a different part of the United States, there are plenty of factors to consider. Recreation, quality of life, and financial considerations all come into play. No matter what you're searching for, we're here to tell you: do NOT move to the Midwest under any circumstances. If you don't believe us, here are 11 reasons that might persuade you to choose a different spot.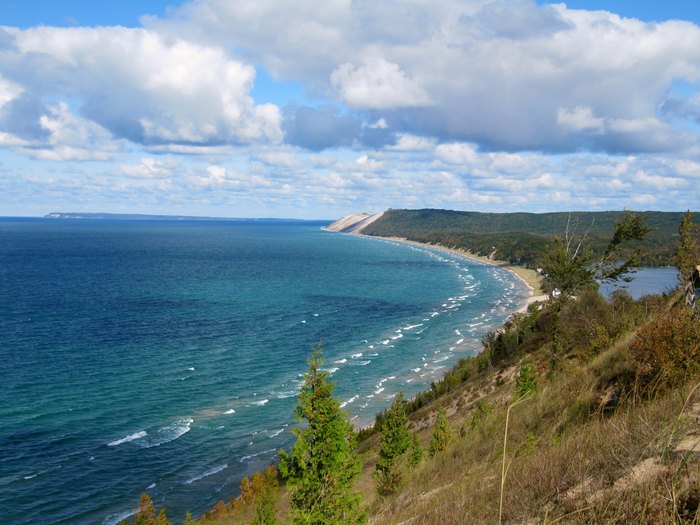 So, as you can tell, there's absolutely nothing to enjoy about life in the Midwest. Don't even think about moving here. Unless, of course, you want to be doomed to a life of natural beauty, friendly faces, and exciting adventures. Ugh, alright, you caught us: we're pulling your leg. Hop in the car and check out our wonderful region of the country!
OnlyInYourState may earn compensation through affiliate links in this article.