Posted in USA
January 25, 2018
The Tallest Mountain In The World Is Actually Right Here In The U.S.
Few people realize that the U.S. is home to the tallest mountain in the entire world. If you thought this title belonged to Everest, then you're not crazy. The Himalayan giant is the tallest mountain above sea level. But if we're talking sheer height, there's a mountain and Hawaii that exceeds even Everest. Take a look at the following photos of Mauna Kea, the tallest mountain in the whole world: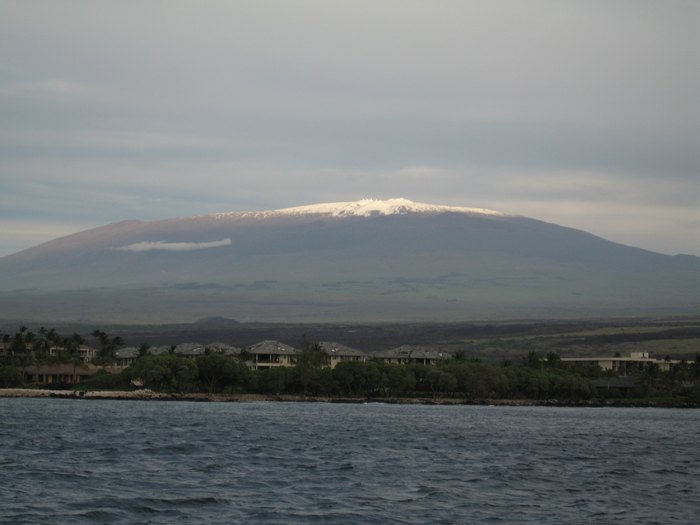 For more fascinating facts about Mauna Kea, click here. Have you ever seen Mauna Kea before? If so, be sure to tell us about your experiences! For related content, you'll enjoy These 16 Photos Of The Tallest Mountain In Each Corner Of The U.S.