Posted in USA
November 12, 2017
Here Are The 17 Most Magnificent Castles Across The U.S.
Stop hoarding those airline miles and deflate that travel pillow: you don't need to fly overseas to get your castle fix. We've assembled a list of the most incredible castles in the United States and we think they can definitely contend with even the most impressive fairytale palace. Check out all the amazing spots across the nation to reenact your "Game of Thrones" fantasies. Don't forget to pick up your coronation robes from the dry cleaner before you go.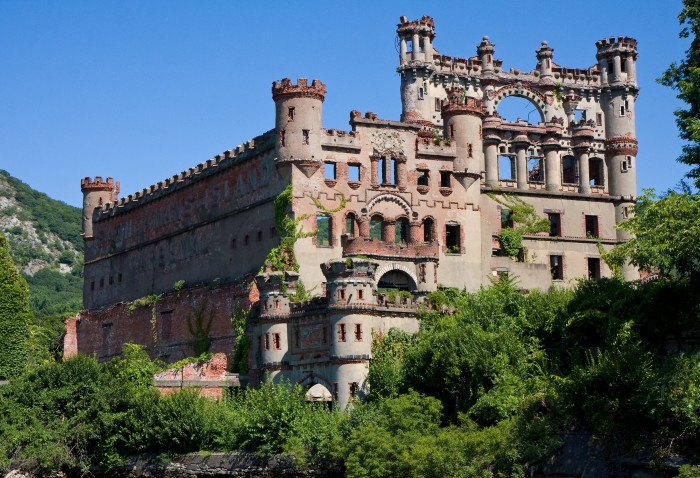 The next time you feel like your day could use more parapets and courtly intrigue, just remember: an incredible castle may be hiding right around the corner in your state. Did we miss your favorite American castle? Have you checked out any of the places on this list? Have any moat-digging tips you'd like to share? Let us know!
OnlyInYourState may earn compensation through affiliate links in this article.