Posted in USA
July 26, 2016
These 15 Little Known Places Are Some Of The Creepiest In The Country
Abandoned places hold a certain fascination for us. They give us clues about the history of a place, and also remind us that nothing is permanent. Some abandoned places are supposedly haunted; others simply have an eerie quality. These 15 abandoned places in the United States are all creepy in their own way. Check them out!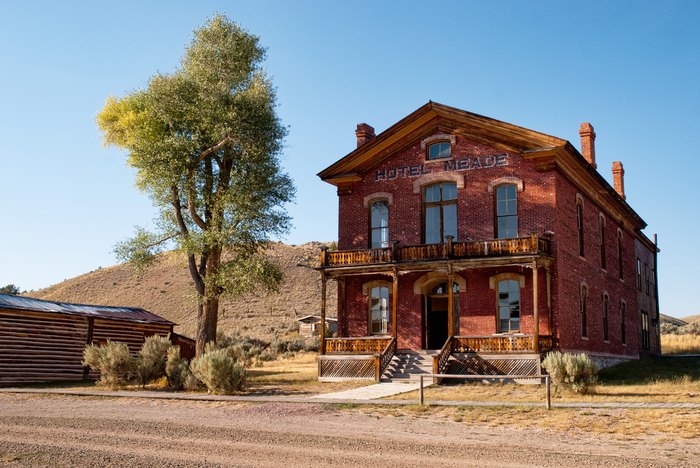 Check out this video posted on YouTube by History of America. It gives you GPS coordinates for each of these creepy places, so you can find them for yourself.

Have you ever visited any of these spots?