Posted in USA
July 16, 2019
7 Little-Known Things To Do On Your Next Visit To Yosemite
With its treasure trove of natural beauty and countless outdoor activities, Yosemite is a bucket list destination for travelers of all ages. Located in the Sierra Nevada mountain range of California, this site is renowned for its sequoia trees, Tunnel View, El Capitan, and the Half Dome Hike. While these attractions are certainly worth the hype, venturing a bit off the beaten path to explore the park's hidden gems and lesser-known activities can prove to be equally rewarding.
The following list offers epic vistas, unique learning opportunities, and memorable things to admire in one of America's most cherished National Parks. So without further ado, here are 7 lesser-known things you can enjoy on your next trip to Yosemite: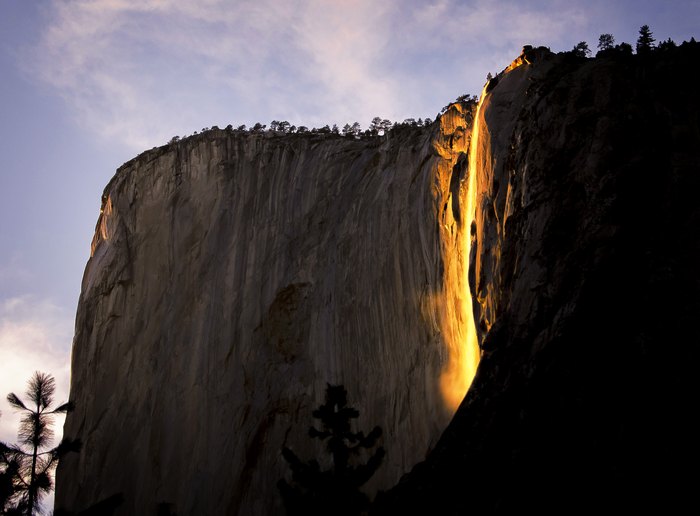 Are you a seasoned Yosemite explorer? If so, feel free to share some of your recommendations with us! For additional information about a safe, fun, and memorable trip to Yosemite, be sure to refer to the NPS website here.