Posted in USA
September 17, 2018
A Mysterious Ghost Is Rumored To Visit This Southern Island Before Every Hurricane
Storms like Hurricane Florence bring devastation wherever they make landfall, but they might also draw out something spectral from this sleepy South Carolina island.
Pawleys Island in South Carolina is a pretty spot that draws visitors in nice weather, but is occasionally pummeled by hurricanes. Local legends tell of ghostly figure who emerges before a major storm to warn the islanders of the impending disaster. They call him the Gray Man.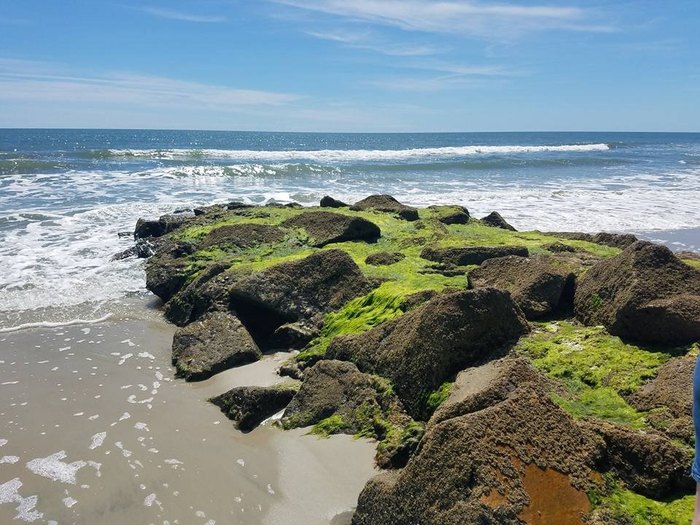 The tale goes that one evening, his ghost appeared to his former love as she was walking along the beach. He told her to leave the island immediately because it was not safe. The young woman packed up her family and left for the mainland, only to return a few days later to find that a hurricane had ravaged the island.
Others believe that the Gray Man is the specter of the island's original owner, George Pawley, who died there in the 1700s.
No matter what you believe, the Gray Man of Pawleys Island seems to take the safety of island residents pretty seriously.
OnlyInYourState may earn compensation through affiliate links in this article.