Posted in USA
November 11, 2017
19 Totally Mind-Blowing Lakes You Had No Idea Were In The United States
Sure, the ocean is nice if you live on the coast. But most people in the United States don't live within a few minutes of the seashore. Instead, we have to make due with absolutely gorgeous lakes. From the steamy, swampy charm of the southern lakes, to the crystalline beauty of northern waters, this nation is rich in natural and man-made lakes of striking beauty and drama. Check out this collection of some of the most magnificent lakes in America. You'll be a freshwater fan before you know it.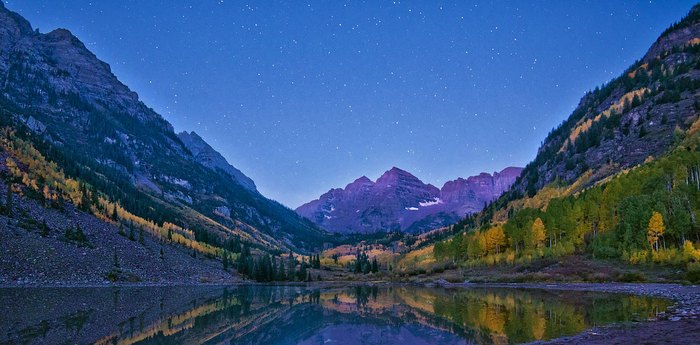 With so many to choose from, we understand if you can't pick a favorite. What lake did we miss that you think belongs on this list?
OnlyInYourState may earn compensation through affiliate links in this article.