Posted in USA
October 15, 2019
America's Largest Atomic Bomb Shelter Is Hiding Beneath This Southern Small Town
Six feet beneath an orange grove in Mount Dora, Florida hides the largest underground atomic bomb shelter in the nation.
The bunker was once the area's best hope for protecting the survivors of a nuclear war. Now, even locals don't know about the subterranean hideout beneath their feet. YouTube channel Florida UrbanExploration has provided an incredible look into the decaying Mount Dora bomb shelter. Read on for more info and be sure to check out the footage at the end of the article.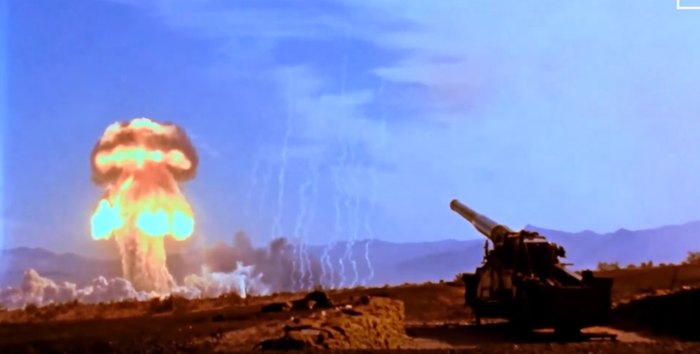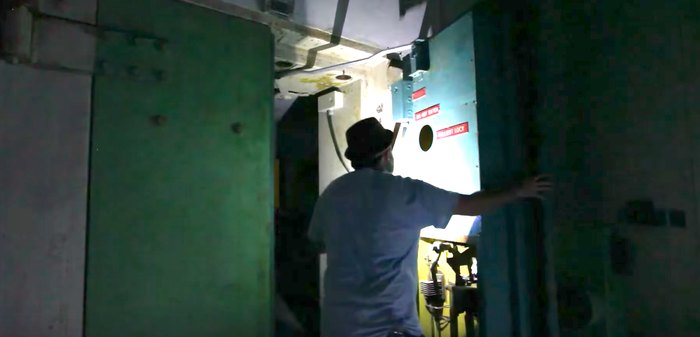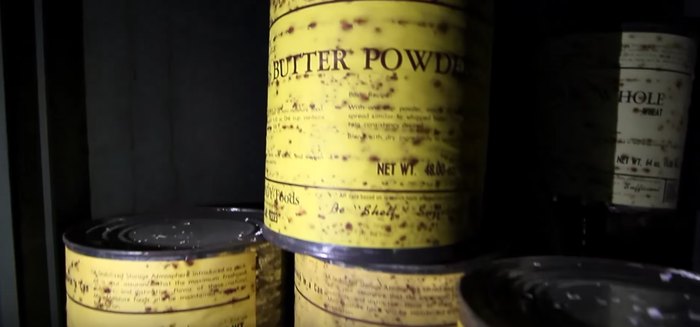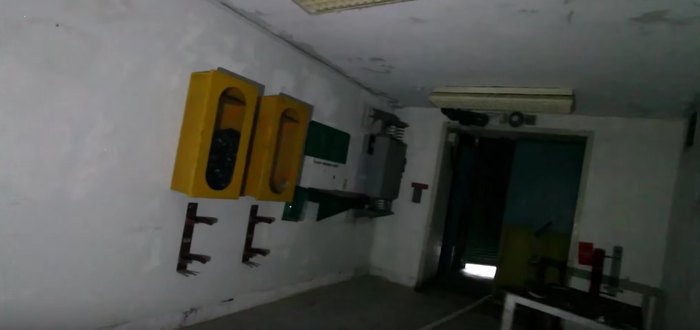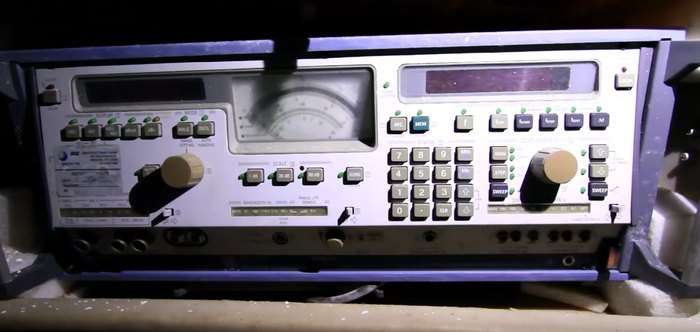 Check out the eerie footage of the bunker from YouTube channel "Florida UrbanExploration" below. It's hard to believe what they find on the shelves.
OnlyInYourState may earn compensation through affiliate links in this article.