Posted in USA
July 04, 2016
What Explorers Discovered Inside This Abandoned Prison Is Incredibly Creepy
This video by YouTube channel "The Proper People" takes us inside a recently abandoned prison. Before serving as a penitentiary, the complex was a Confederate fort and even served as a holding area for captured Apache natives. The prison held death row inmates and closed several years ago due to high operating costs. Now, it's taken on a truly creepy atmosphere.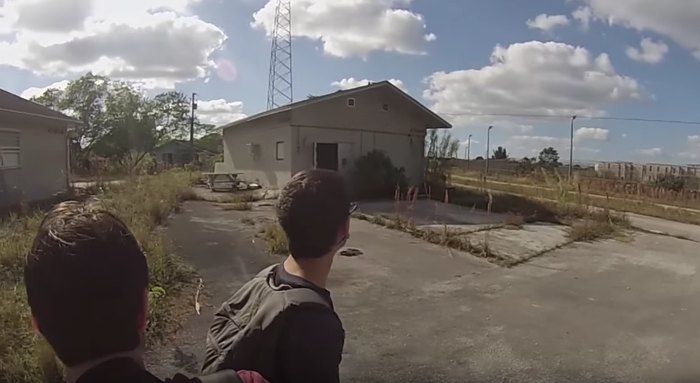 Check out the footage below:
It's frightening to think about how many troubled people once roamed these halls. Would you ever explore an abandoned prison like this one?
OnlyInYourState may earn compensation through affiliate links in this article.