Posted in USA
January 16, 2018
13 Incredible Pictures From The Coldest Inhabited Town In The U.S.
When it comes to wintertime, some U.S. cities suffer more than others. Sure, temperatures drop to extreme lows from time to time in nearly every state, but there's only one spot that can claim the title of America's coldest inhabited city: Fairbanks, Alaska. With an average monthly minimum temperature of nearly -17 degrees Fahrenheit, you'll certainly want to bundle up during your time in this town. Here are 13 fascinating photos detailing what life is like in this intensely cold community.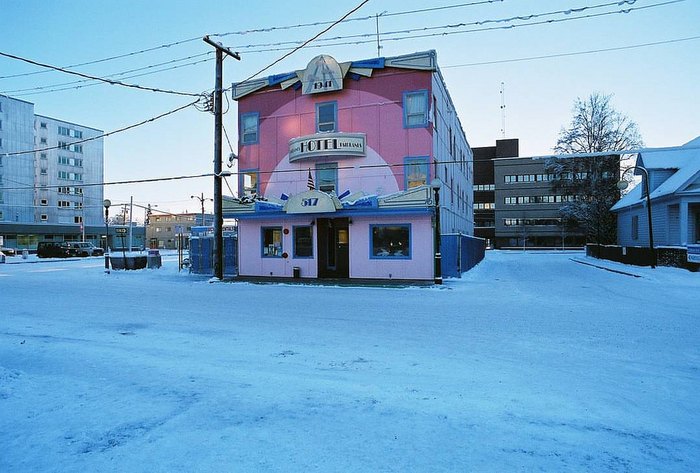 Have you visited Fairbanks? Were the frigid temperatures as tough to handle as you'd anticipated? Share your cold-weather experiences with us in the comment section below!
OnlyInYourState may earn compensation through affiliate links in this article.