Posted in USA
November 28, 2017
The One Magical Hike That Will Make You Feel Like You're In New Zealand
It's no mystery why a trip to New Zealand is at the top of nearly every traveler's bucket list. With its breathtaking beaches, characteristic green pastures, and dazzling landscapes, it seems almost cruel that the island is so far away. Fortunately, there's a way to experience this magical land without having to travel too far. Those who have traveled to the Southern Hemisphere report a striking similarity to our very own Pacific Northwest. For evidence of this, look no further than Cape Perpetua in Oregon. The following photographs reveal just how breathtaking this natural area is: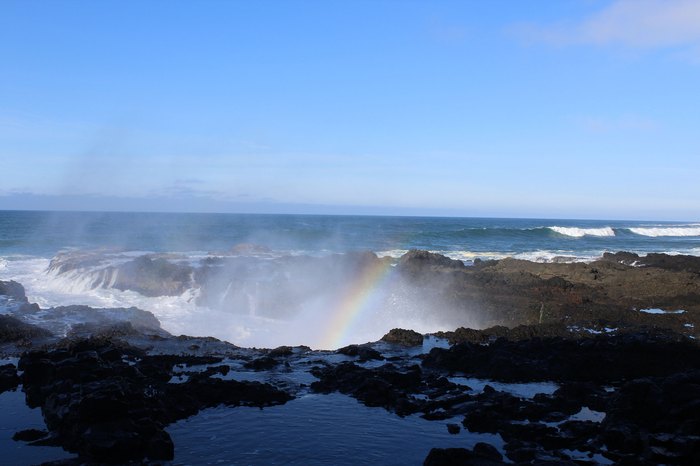 For additional details of this hike, including directions, click here. Have you visited this stunning area in Oregon before? If so, be sure to share your experiences with us! For related content, be sure to read about the 6 Places In America That Will Make You Feel Like You've Landed In Iceland.
OnlyInYourState may earn compensation through affiliate links in this article.