Posted in USA
December 29, 2022
14 Photos Of Nature Across America Taken In 2022 That Leave Us Breathless
In addition to our active community of nature lovers across the USA, we have nature lovers' groups for all 50 states. Members share their favorite spots and local adventures with us, and we want to pass some of our favorite nature photos along to all of you! These highlight the beauty of the United States – every single state has something special to offer. It certainly is America, the beautiful!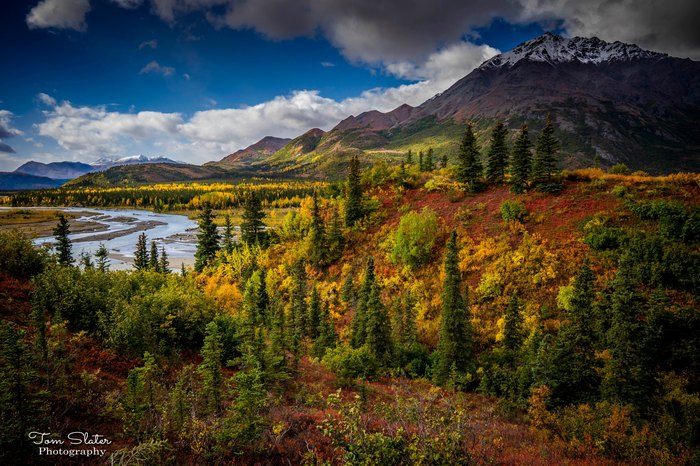 Which photo was your favorite? There were thousands of gorgeous of shots to choose from, because there are thousands of beautiful places across America! To see photos of incredible destinations across the USA, subscribe to our Nature Lovers Newsletter and join our Nature Lovers Group on Facebook.
OnlyInYourState may earn compensation through affiliate links in this article.