Posted in USA
July 26, 2016
If You Love The Outdoors, Avoid These 12 Forests In The U.S., They're Not What You Think…
Feel like taking a leisurely walk in the woods? You might think twice before hiking in these 12 forests. Horrible things happened in each…and some people think that ghostly specters remain to tell their tales.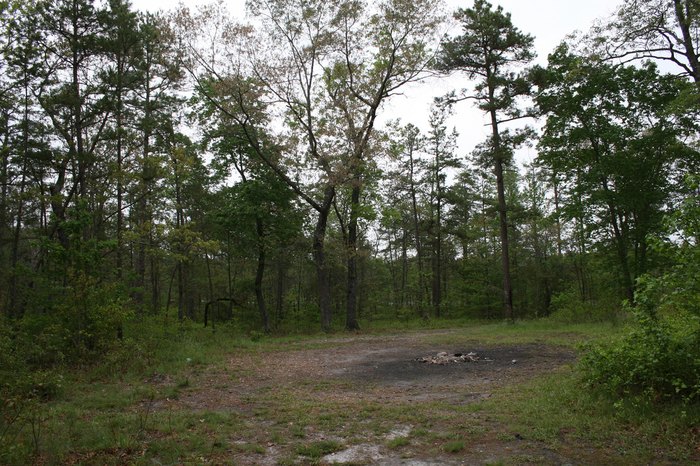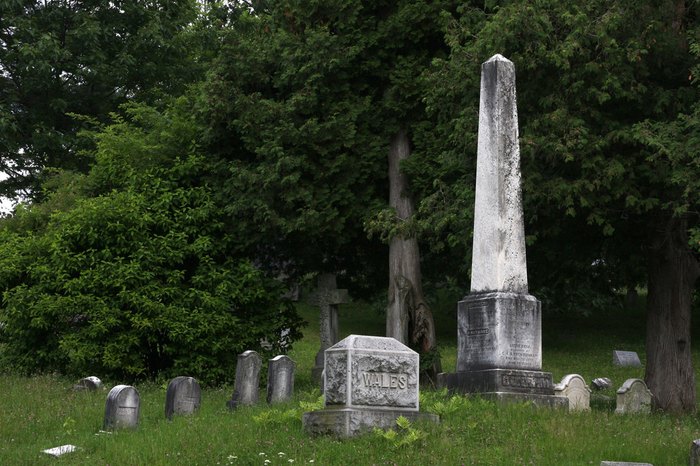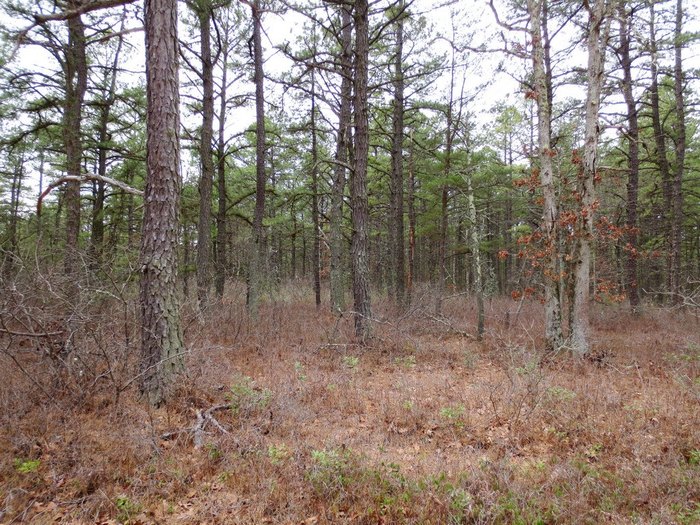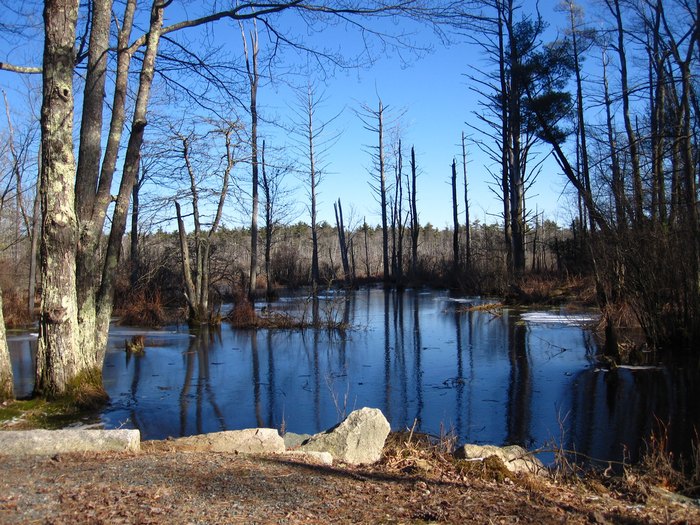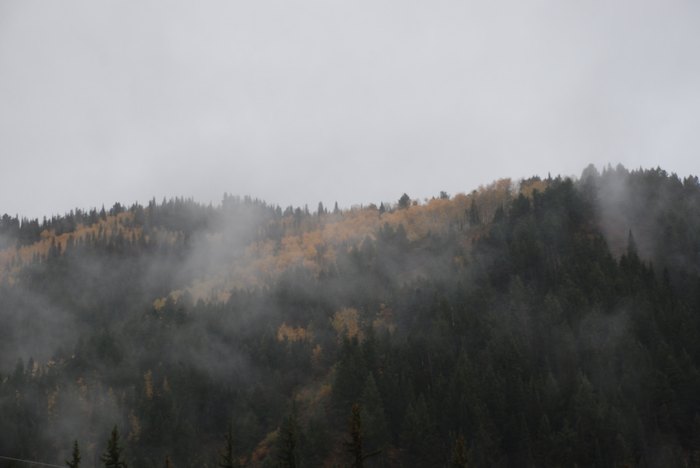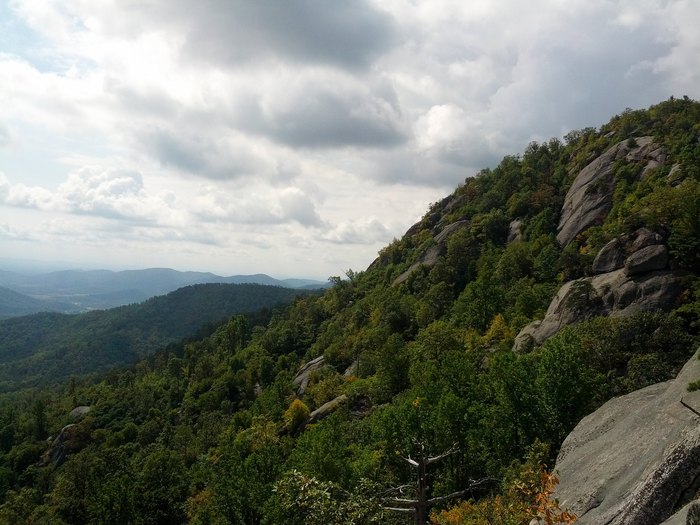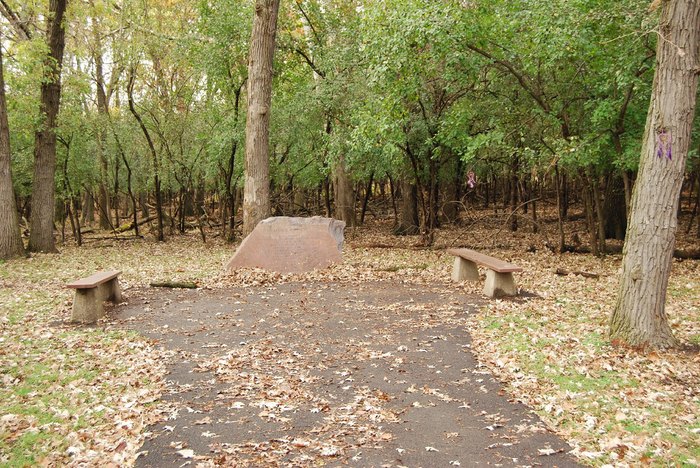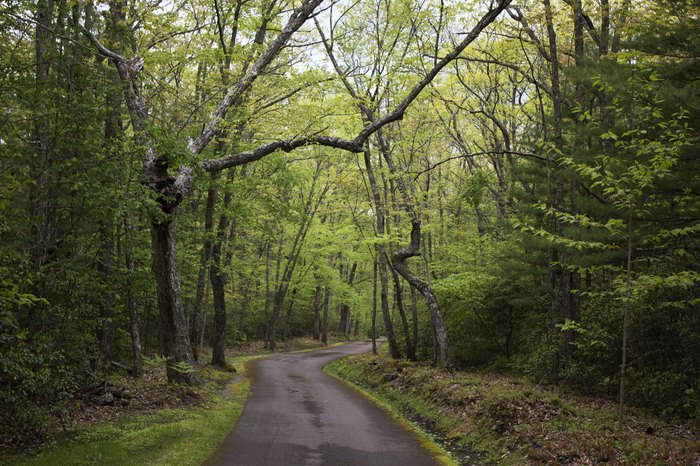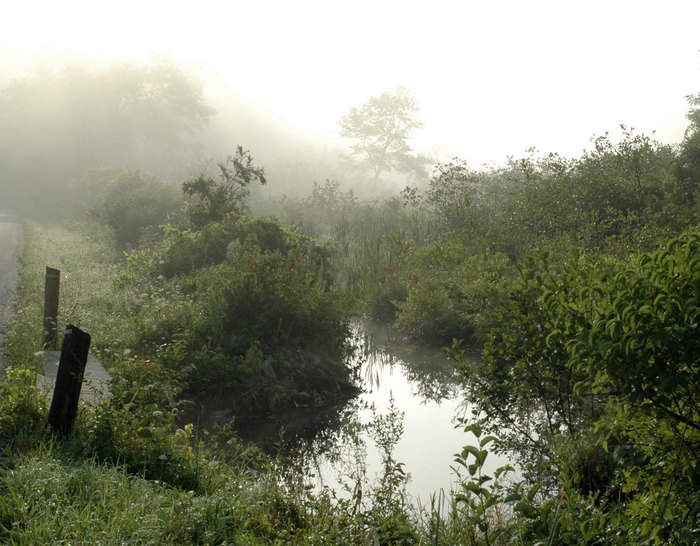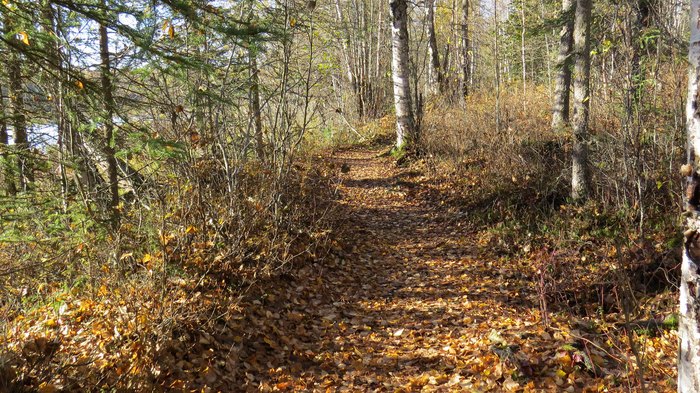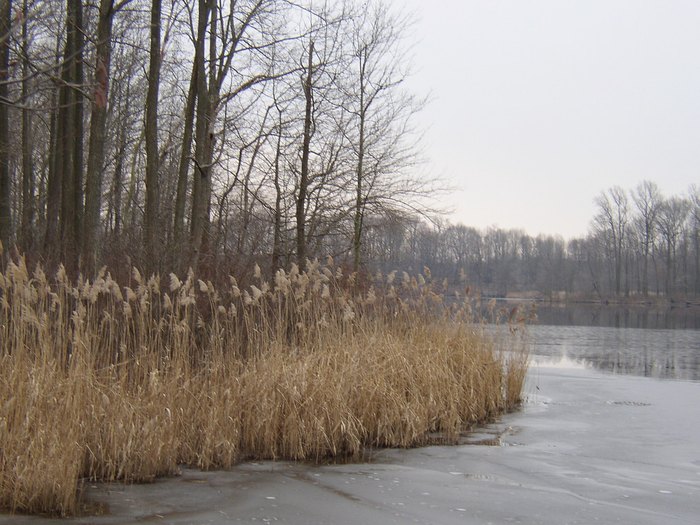 Which of these forests do you think is the creepiest?
OnlyInYourState may earn compensation through affiliate links in this article.