Posted in USA
August 01, 2016
Scare Yourself Silly By Daring To Visit These 25 Creepy Abandoned Spots In The US
Abandoned places fascinate us…but they can also be kind of scary. The wind whistles through abandoned buildings and wild animals take up residence in rotting structures. Many of these places present dangerous hazards to those who visit. Take a look at these 25 creepy abandoned spots across the country, but be wary!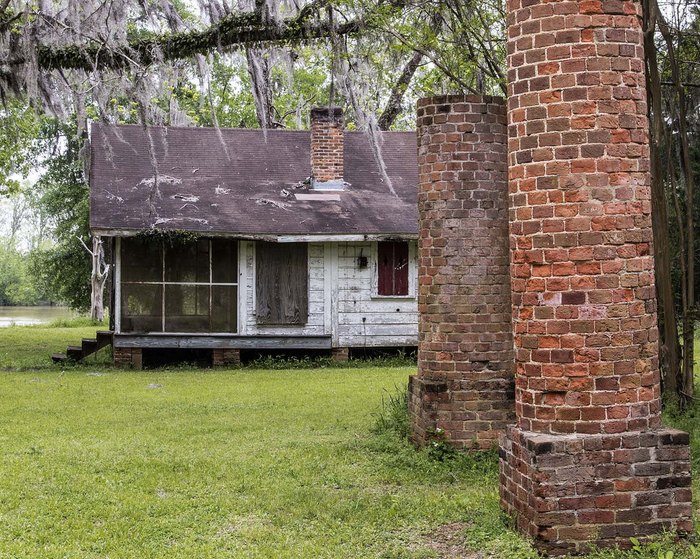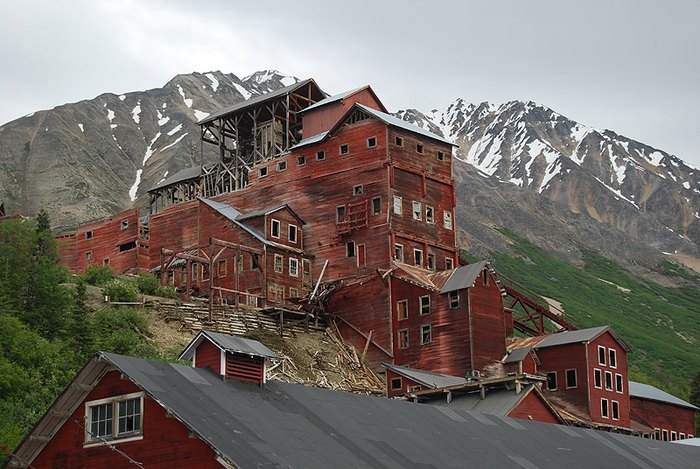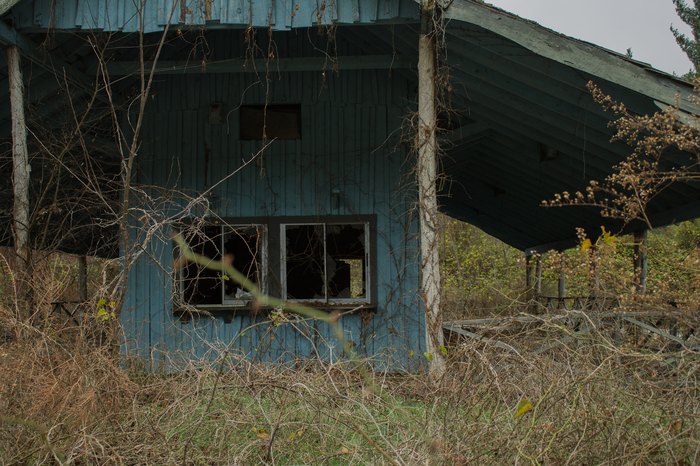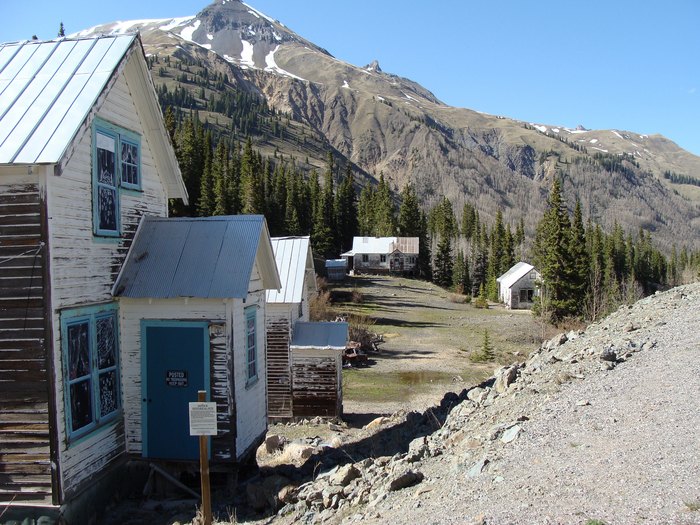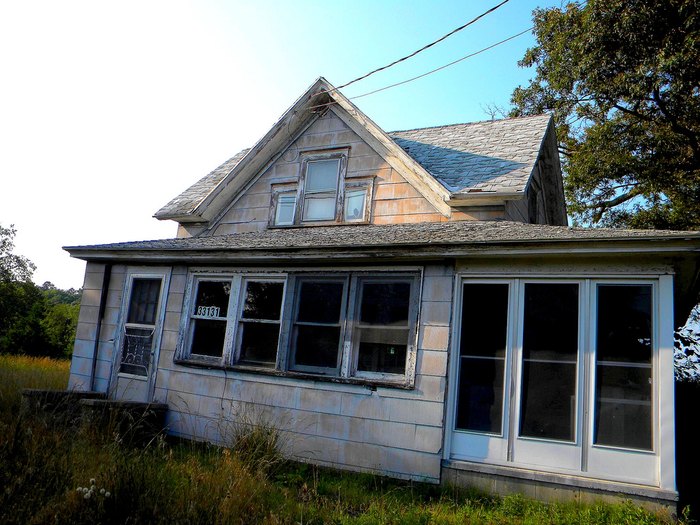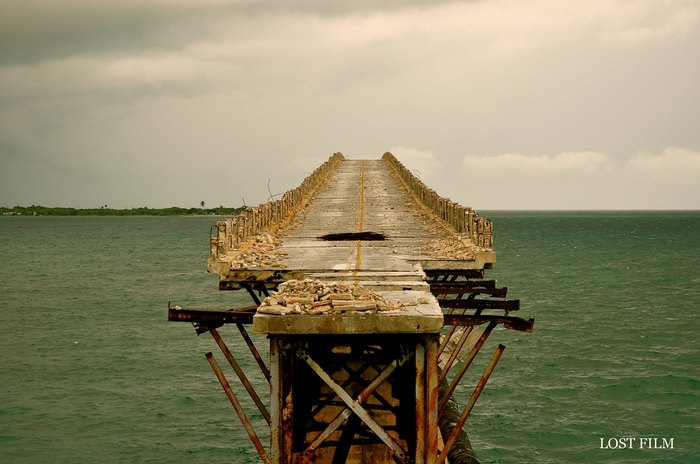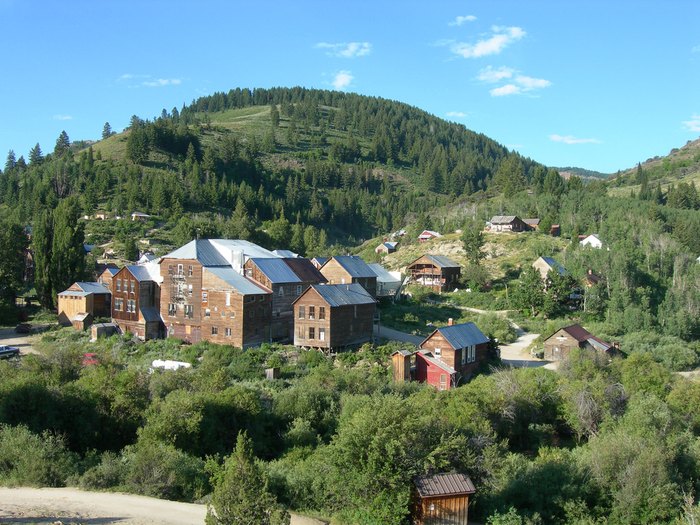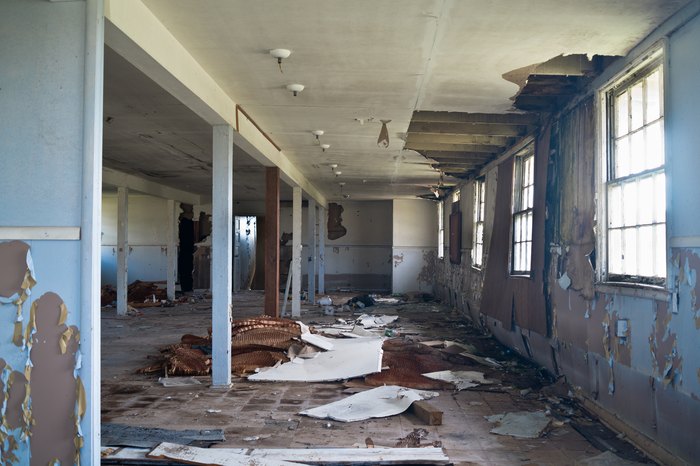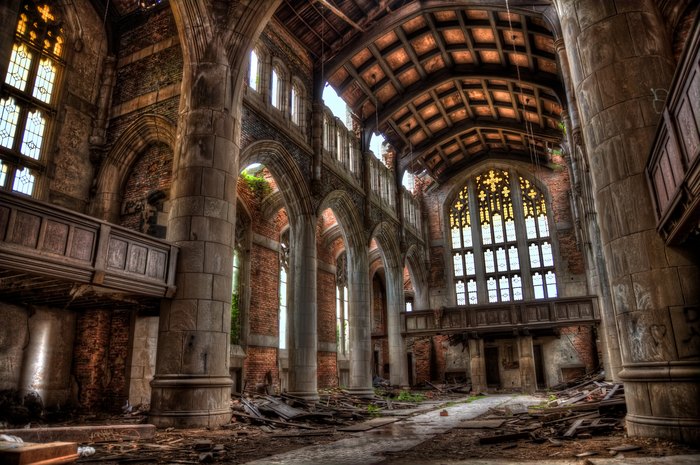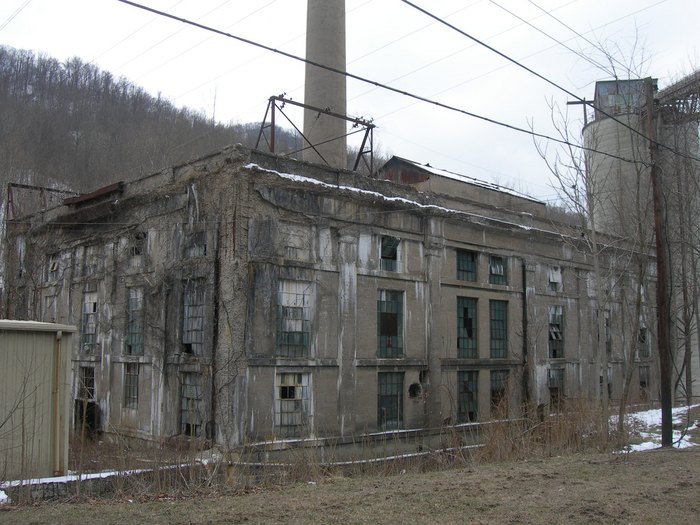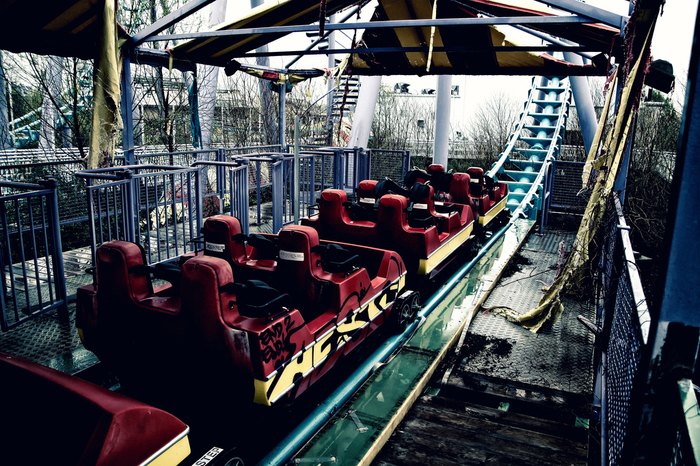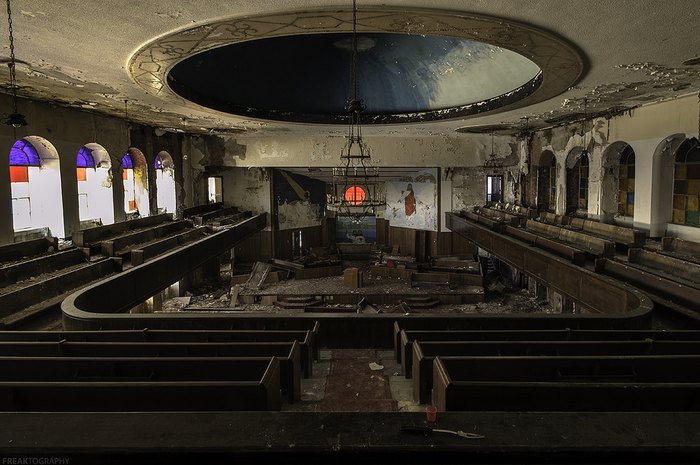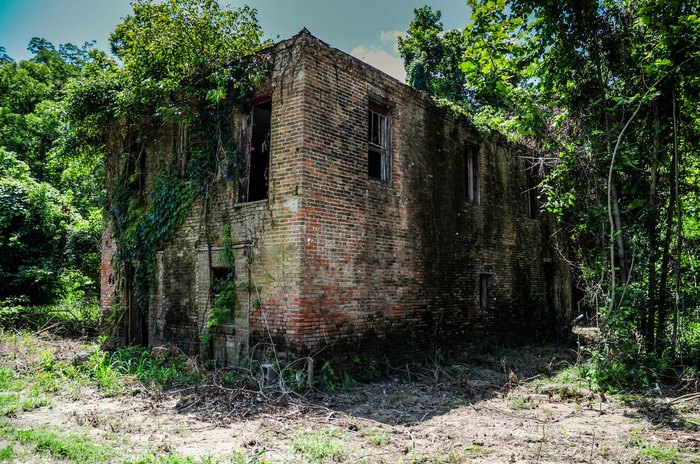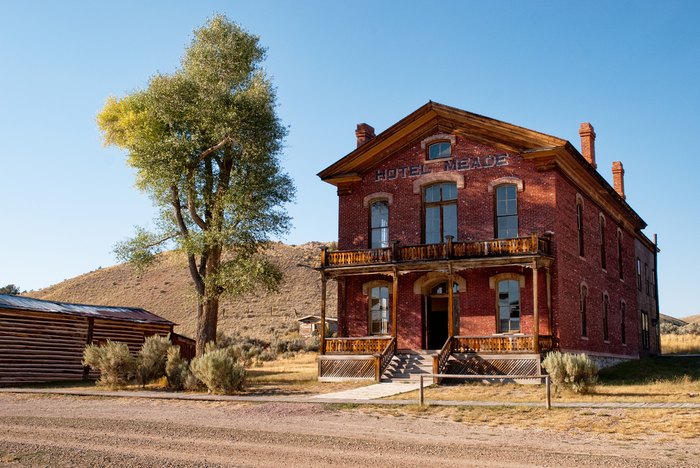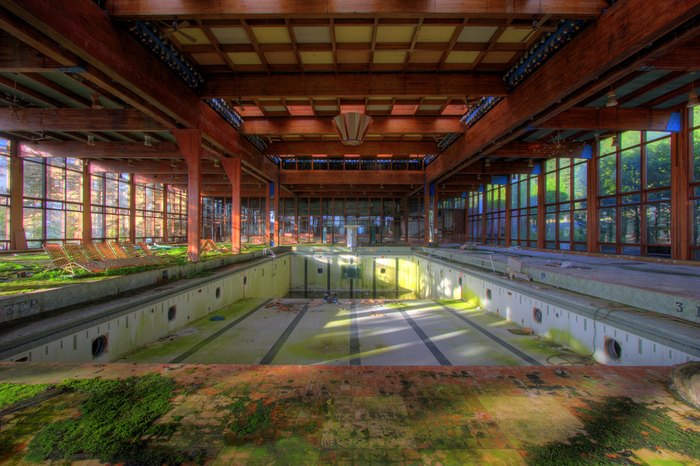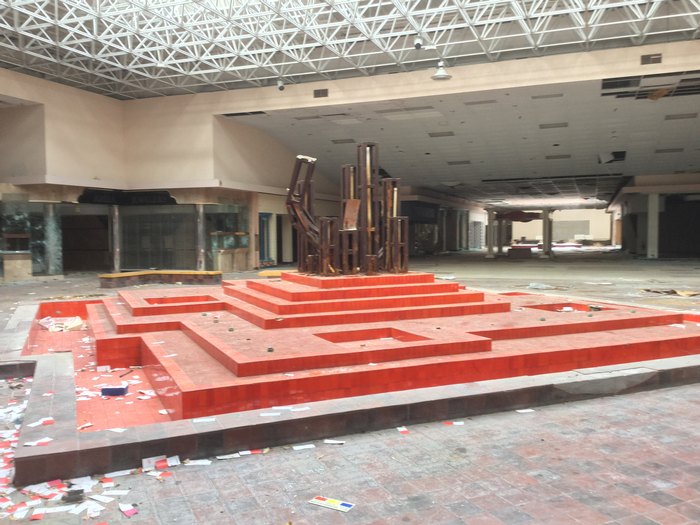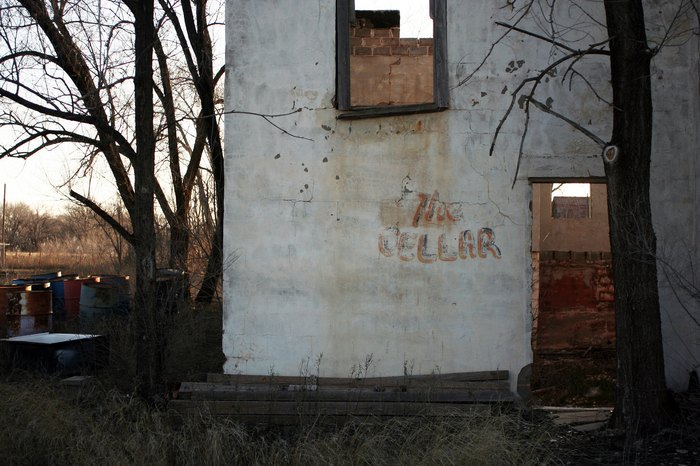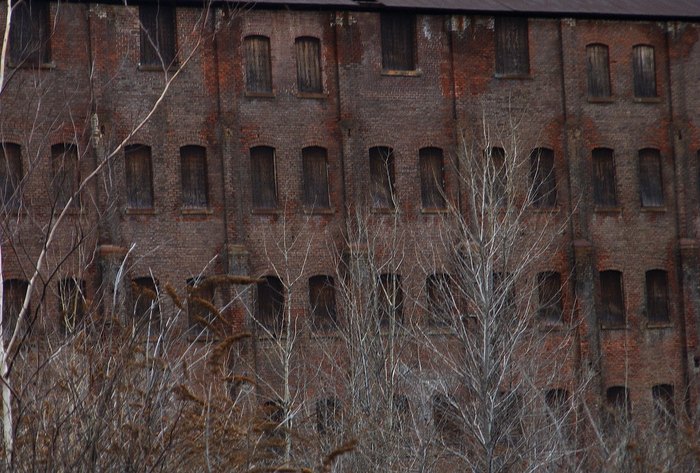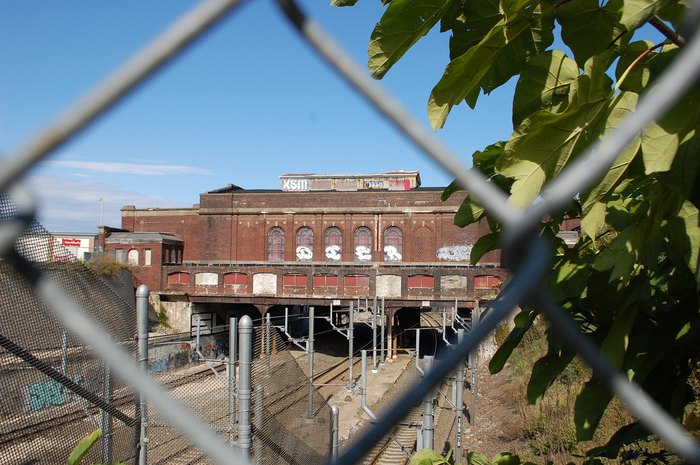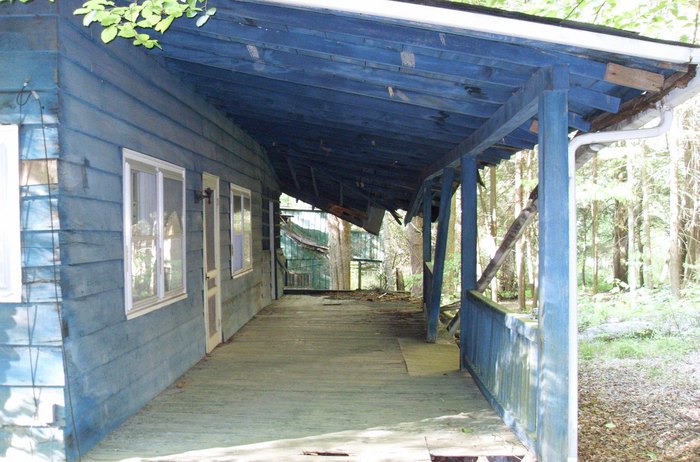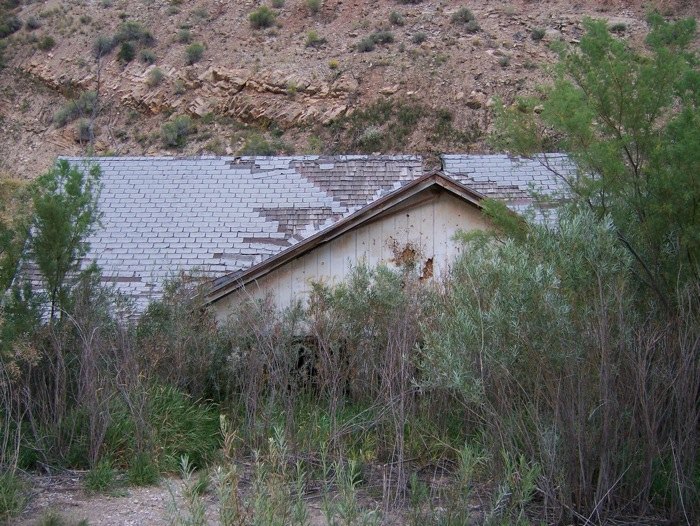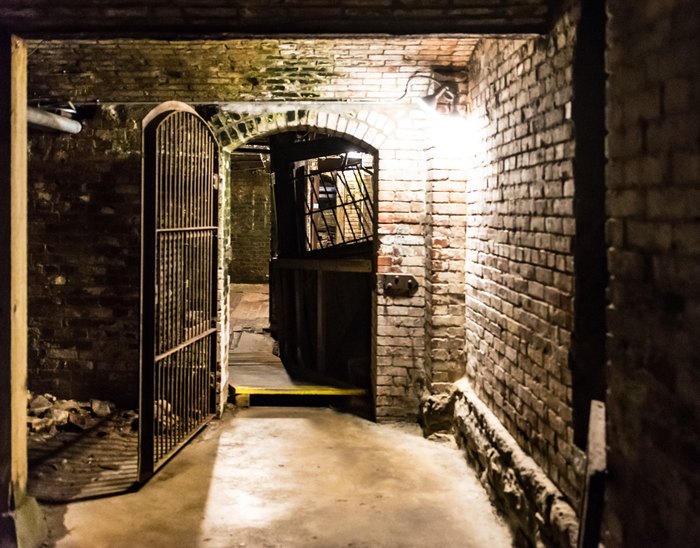 Do you love to explore abandoned places? What's your favorite?
OnlyInYourState may earn compensation through affiliate links in this article.