Posted in USA
September 03, 2016
What Allegedly Happened In The 1970s At This Abandoned Motel Is Chilling
This abandoned 1970s motel and roller rink has a chilling past. YouTube channel "This Is Dan Bell" filmed an exploration of this so-called "murder motel," where a heinous crime was allegedly committed over 30 years ago. Read about this fascinating location, and then watch as the footage takes you through the empty rink and to the very spot that locals say was the scene of a grisly homicide.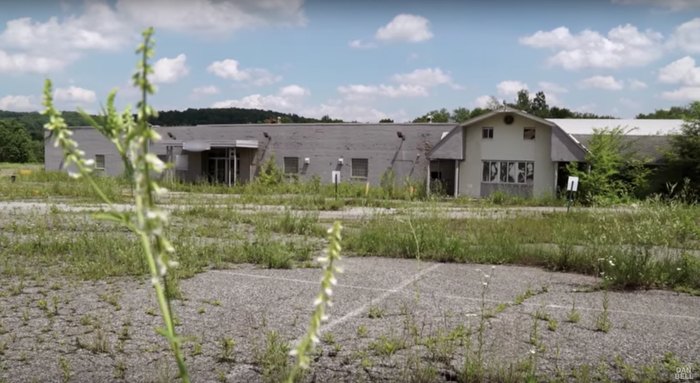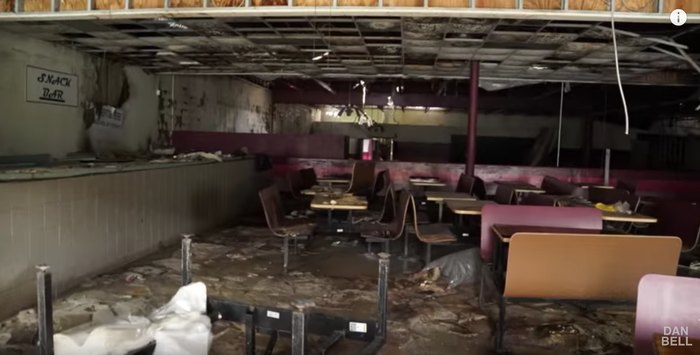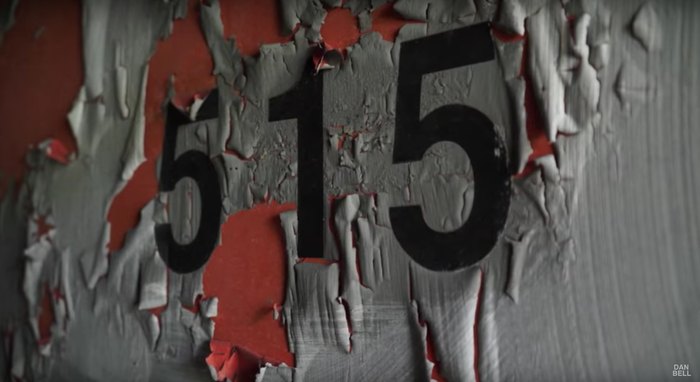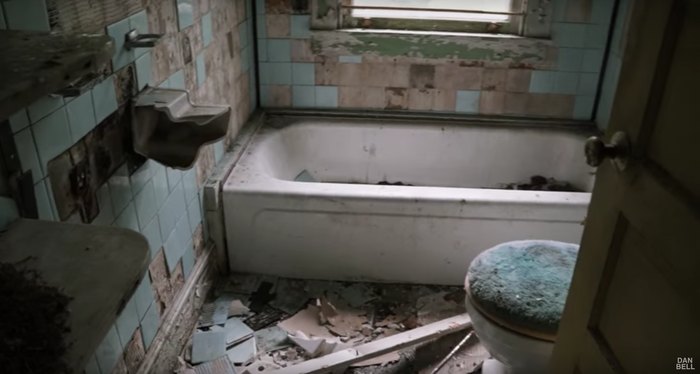 The explorer actually finds room 515, and it's a truly hair-raising scene. Check out the chilling footage of the entire exploration below:

Of course, it's possible that the local man was just spinning a tall tale for the camera. The abandoned motel is definitely creepy though, with or without a bloody murder.
OnlyInYourState may earn compensation through affiliate links in this article.