Here's How Far A Plane Actually Falls During Intense Turbulence
Turbulence can be an unsettling experience on any flight, no matter how experienced of a traveler you might be. At times, it can feel like the plane is truly tumbling right out of the sky, although a bumpy ride is hardly abnormal. Few of us realize exactly what's going on during turbulence, but thanks to a recent interview with a pilot via USA Today, we now have a clearer picture of what happens.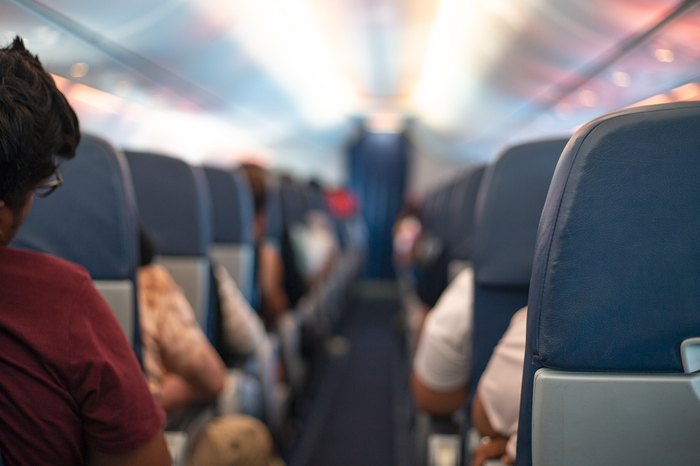 When's the last time you experienced intense turbulence on an airplane? Be sure to share with us in the comments below!
OnlyInYourState may earn compensation through affiliate links in this article.