Why TSA Pre-Check Is Worth Every Penny
When it comes to traveling by air, one of the most dreadful things is having to deal with everything that leads up to you actually getting to your terminal. Between waiting in long lines to check in and go through security, most travelers are doing everything they can to speed things along.
If you're a frequent traveler who does all they can to make getting through the airport a quick and painless process, you might want want to look into joining the TSA PreCheck program, not to be confused with other trusted traveler programs for U.S. Citizens and lawful permanent residents like Clear or Global Entry, which aids in international travel.
Is TSA PreCheck Worth It?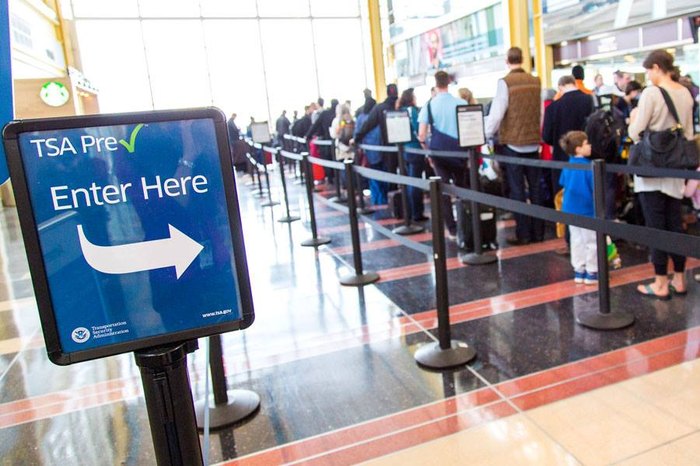 Making A TSA PreCheck Appointment
The In-Person Appointment
Getting Your Known Traveler Number
TSA PreCheck Fee Reimbursement
TSA PreCheck Benefits
To find out what U.S. airports and airlines are part of the TSA PreCheck program and who's eligible for this program, click here.
Tell us, do you have TSA PreCheck? Have you ever thought about joining the TSA PreCheck program? For more useful travel tips, check out how Your Boarding Pass Can Get You Free Stuff And Huge Discounts Outside The Airport!
OnlyInYourState may earn compensation through affiliate links in this article. As an Amazon Associate, we earn from qualifying purchases.
Related Articles