7 Things Every Solo Traveler Should Have With Them At All Times
Traveling solo is one of the most liberating and empowering experiences out there. It also comes with its own set of challenges and conundrums. When you don't have a companion to turn to, it's even more important that you're prepared for anything. Here are some items that every solo traveler should keep on them at all times.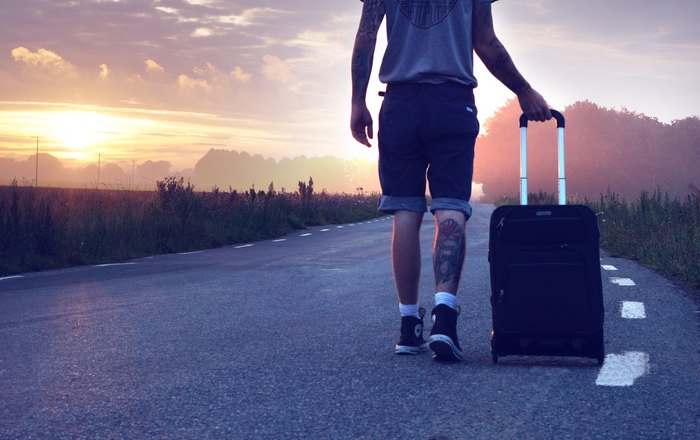 Whether you're traveling solo for the first time or are a seasoned pro at going it alone, keeping this stuff with you should make your journey easier.
OnlyInYourState may earn compensation through affiliate links in this article.