Venomous Snakebites Have Hit An All-Time High In Texas This Year
Most Texans have seen a few snakes throughout their lifetime, but venomous species are being spotted in record numbers this year. Rapid urbanization and unprecedented rainfall are bringing these deadly serpents out of the woodwork at a rate that has never been seen before.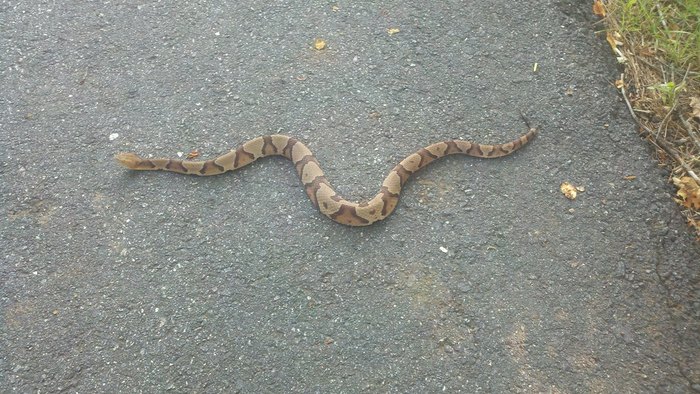 Visit the Texas Parks and Wildlife website to learn more.
Have you spotted any venomous snakes in Texas this summer? If so, what species were they? Let us know about any experiences you've had, and check out our previous article for another creepy crawler that's been rearing its ugly head: Giant Tarantulas Are Invading Texas By The Thousands This Summer.
OnlyInYourState may earn compensation through affiliate links in this article.