The Important Reason Why Travelers Need To Pay Their Taxes
According to the State Department, 36% of Americans have a valid passport – with over 113 million in circulation. If you happen to be a part of this percentage but haven't been paying your taxes? Then now is the time to start settling your debts if you want to keep traveling around the world.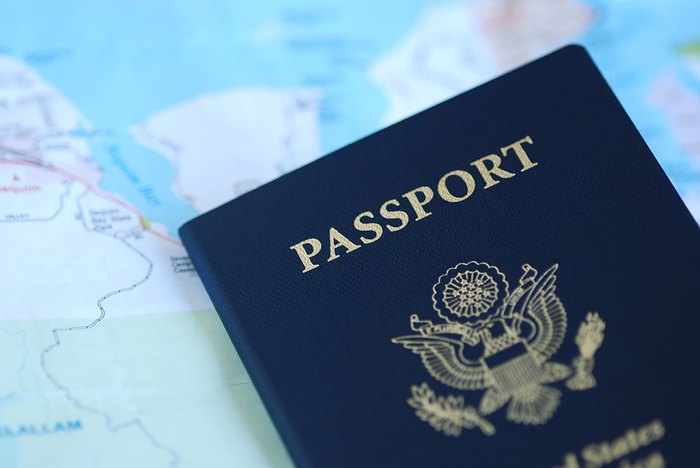 Have you ever been denied a passport or had yours revoked? Speaking of laws… read about how This Trick That Hotels Use To Sell Rooms That Might Actually Be Illegal!
OnlyInYourState may earn compensation through affiliate links in this article.