New York Will Soon Be Home To A Museum Dedicated To The History Of Makeup
Do you consider yourself a true makeup aficionado? If so, you'll be excited to hear that New York will soon be home to the Makeup Museum, a curated collection of all things makeup. You'll learn about how this particular art form has existed for thousands of years, and how products have evolved along with history.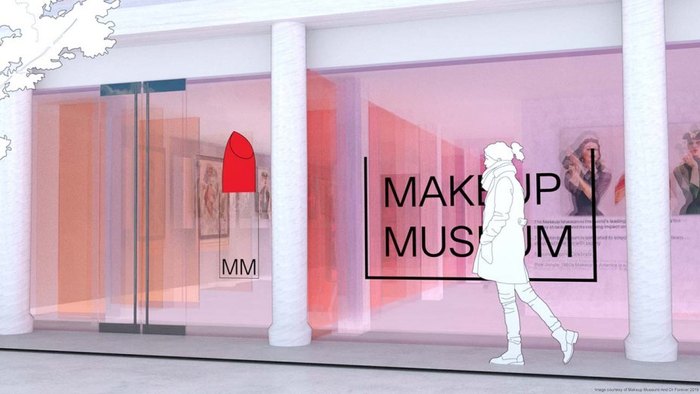 Looking for a little sneak peek? Check out this video about the Makeup Museum:

What are your thoughts on this new museum coming to New York this spring? We'd love to hear from you! For more information about the museum, you can visit the official website by clicking here.
Address: New York, NY, USA